Click here to get this post in PDF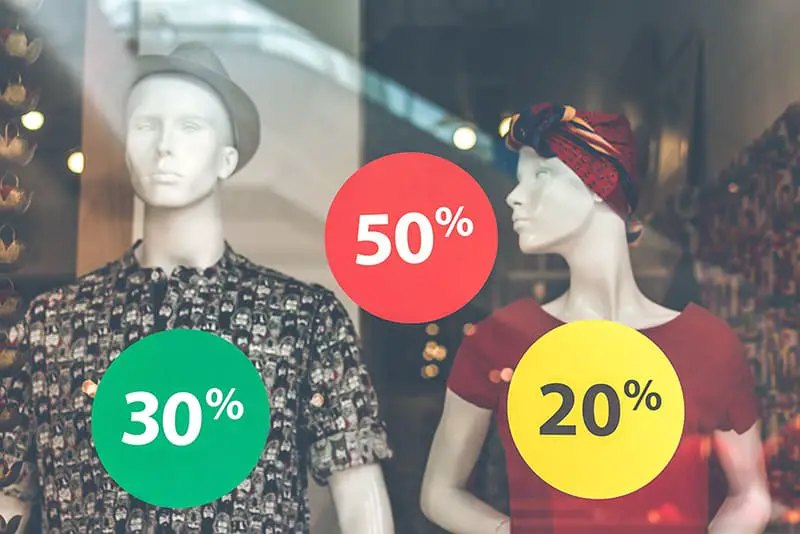 If you're a small-business owner who works in returns and liquidations resales, then you're one of the brilliant people who has found a way to flourish in a retail landscape dominated by giants. Amazon, Walmart, and other massive retailers are a major problem for many small businesses because they can afford to undercut the prices at mom-and-pop shops. But returns and liquidations businesses flip this situation on its head. They take advantage of the inefficiencies that are inherent to huge businesses such as Amazon. When Amazon needs to unload products — things like pallets full of returned merchandise that Amazon doesn't deem important enough to sort and restock, or goods that must be liquidated to make room for new stock — business owners like you step in to buy the products on the cheap and resell them at a profit. It's clever, and it works.
But it doesn't always work to the same degree. The profits that you make in liquidations and returns depend on the decisions that you make and the efficiencies that you create. With smart management and a few tricks, you can get more out of your returns and liquidations business. Here's how.
Know what you're buying
Returns and liquidations pallets have an air of mystery around them. You usually don't quite know what you'll be getting, and unpacking the pallet can be an exciting and sometimes stressful moment.
Knowledge is power, however, and the more you know about what you're buying and selling, the better off you'll be.
You need to know a few dimensions to this. Most obviously, we can talk about how much information you can glean from an auction listing for liquidated products, returns, or bstock products. Working with reliable suppliers and targeting auctions with more information in the listing can help you cut down on uncertainty.
Then you can gain knowledge about the general sorts of products you aim for. If you specialize in a certain area, like tech accessories, you can start to get familiar with the brands and products you'll see in each pallet. Knowing more will cut down on inefficiencies in pricing, so your profits will grow. Plus, knowing important things by heart will save you time.
Get those tax deductions
Filing taxes as a small-business owner is a bit more complicated than filing taxes as a salaried employee. Make sure that you're doing things right.
Depending on how you set your business up legally — whether you are, for instance, a sole proprietor or a corporation — will have a big impact on how much you pay and how you file your taxes. You should consult with an expert and see how you could best limit your tax liability.
Then there are the deductions. As a business owner, you have some steep taxes to pay, but you also have a lot of potential deductions. For instance, do you have a vehicle that you use for your business? Auto maintenance is essential for maintaining the long-term value of that vehicle, say experts who offer automotive, diesel and collision repair academic programs, and the price you pay for that maintenance may be deductible — and you may also be able to deduct the depreciation that your vehicle suffered this year, maintenance or no maintenance.
Taxes can be complex, but it may be worth hiring a tax expert. The savings you enjoy will quite likely outweigh the cost of hiring a professional, and you'll be able to be confident that your business did things the right way and won't suffer if audited.
Know when and how to grow
Your business will have the chance to grow as you take in more profits. You'll be able to buy more pallets of goods, ship more, and maybe even expand by getting more storage space or hiring employees. But be careful.
Growing too fast can be dangerous, so be sure that you have an emergency fund as a safety net and that you are saving regularly for retirement and other long-term costs. Once you're on steady footing, grow slowly but surely. This is one situation in which the most efficient businesses moves slowly and steadily — because smart businesses recognize the pitfalls that come with growing too quickly.
You may also like: Keys to Managing Your Growing Enterprise