Click here to get this post in PDF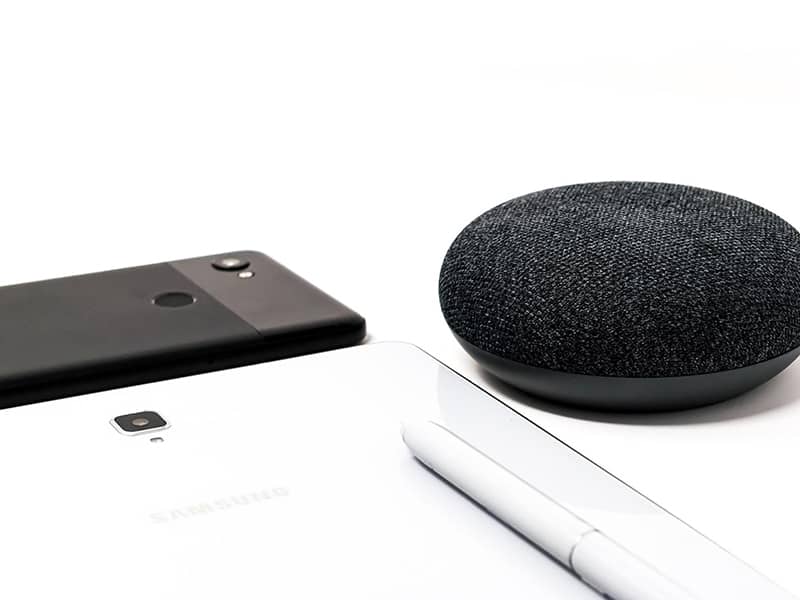 Image source: https://www.unsplash.com/photos/jP_aaR1wanE
Giving premium gifts to corporate clients is a brilliant way to maintain a good working relationship and to make them happy which is crucial in the business.
Of course, choosing the best corporate gifts for clients is important so we will go through different necessities and the types of gifts that your clients will like.
In addition, we'll be using Gemnote Premium Gifts in this article to guide you on what the best corporate gifts are and how to say thank you to your clients. Make sure to read until the end to know the 7 essential tips for giving premium gifts to corporate clients.
What Are Your Client's Interests?
This is probably the number 1 thing you need to think about. To please your client, you first have to know what he likes to give a unique corporate gift.
Of course, knowing what they like is not the only factor to consider, but needless to say, giving something they like will certainly make them appreciate it.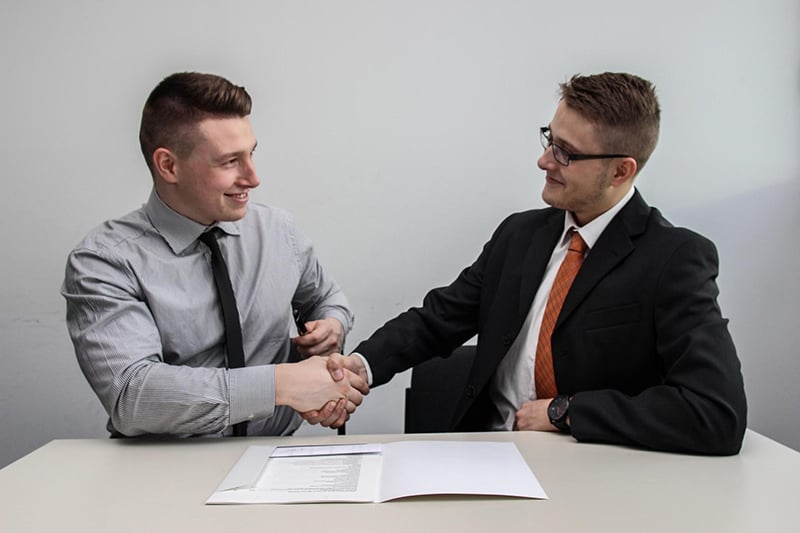 Image source: https://www.unsplash.com/photos/NbtIDoFKGO8
Other than pleasing them, it is important to know the products that they may need and therefore give them a corporate gift they will actually use.
Make it Personal
Making a gift personal is always key to making your clients happy, whether it's a corporate gift or not.
This is certainly related to your client's interests and going the extra mile to make it personal will give them the wow factor that you want to see.
In addition, a personal gift will make it unique and that's definitely an item that they will only receive from you and no one else.
For example, there are many custom corporate holiday gifts that you can give to your clients such as earphones, pens, and fleece blankets. These are the type of gifts that your client will like and that are personal enough to be incredibly appreciated.
Give a Useful Corporate Gift
This may seem obvious to some, as a gift should always be useful, whether a corporate one or not.
As mentioned above, corporate gift ideas are important to keep a good working relationship and the fact that it's useful will definitely help.
For example, Tile's products are really useful, will definitely give that sense of reward and your clients will most likely appreciate it.
To sum up, it is vital that the business thank you gifts you're giving are useful.
Be Responsible
This once again may sound obvious to many of us, but it is important to mention it. Being responsible when giving corporate gifts to clients is an essential tip that you shouldn't forget.
In fact, many clients and employees, in general, have strict company policies that will not allow them to receive a gift from you. You should always make sure that your client can actually accept corporate gifts.
Receiving gifts may be acceptable in your company but not in theirs, and it wouldn't be nice to buy them a gift if they can't accept it.
Image source: https://www.unsplash.com/photos/jpHw8ndwJ_Q
Go for the Unexpected
Another essential tip for giving corporate gifts to your clients is to go for the unexpected. Of course, as said before, you should give something they like and make it personal. However, going for the unexpected will surprise them and will definitely give that wow factor that we all like and, most importantly, they will appreciate their gift even more.
Moreover, gifts are always expected for public holidays like Christmas or Independence Day. But, they're not always expected on a normal day and that will please them even more. Think about it when giving them a corporate gift, and you'll make their day.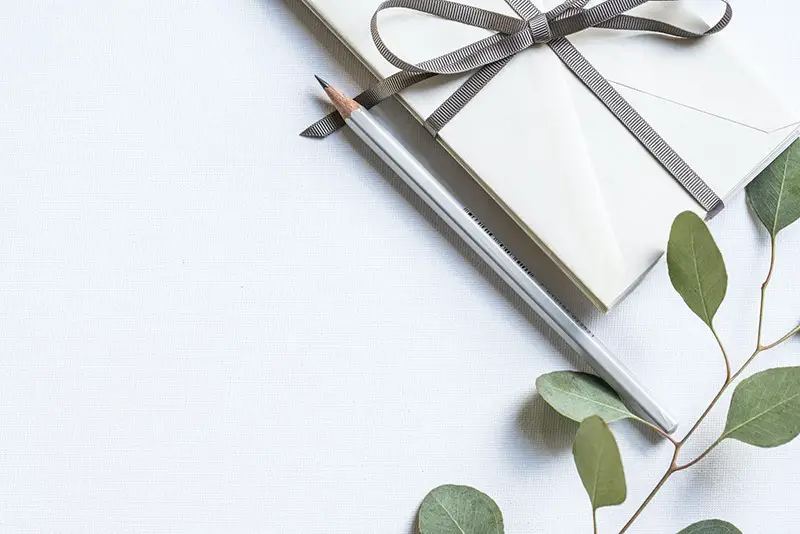 Image source: https://www.unsplash.com/photos/3BgkveM3y_k
Give a Premium and Unique Corporate Gift
When giving a corporate gift to your clients, you want to do it properly, impress them, and ultimately give them that sense of appreciation for their hard work.
Because of this, you want to give a premium and unique corporate gift.
However, you don't need to spend thousands to buy an elegant and professional gift. For instance, the brand Espro makes very beautifully designed and sublime coffee machines that will definitely decorate their desk or office. This is the kind of object that will impress your clients.
Define a Good Budget for the Corporate Gift
Defining a budget for the corporate gift will also define the relationship you have with them. Keep your budget realistic and decent. In fact, you shouldn't spend your whole salary to buy a unique corporate gift for them and, rather, go for something more reasonable such as $50 or so.
Define your budget wisely, and don't exceed it. Many clients will see it as inappropriate and might even refuse it due to being too expensive for their liking.
Also read: 6 Really Bad Corporate Gift Ideas to Avoid