Click here to get this post in PDF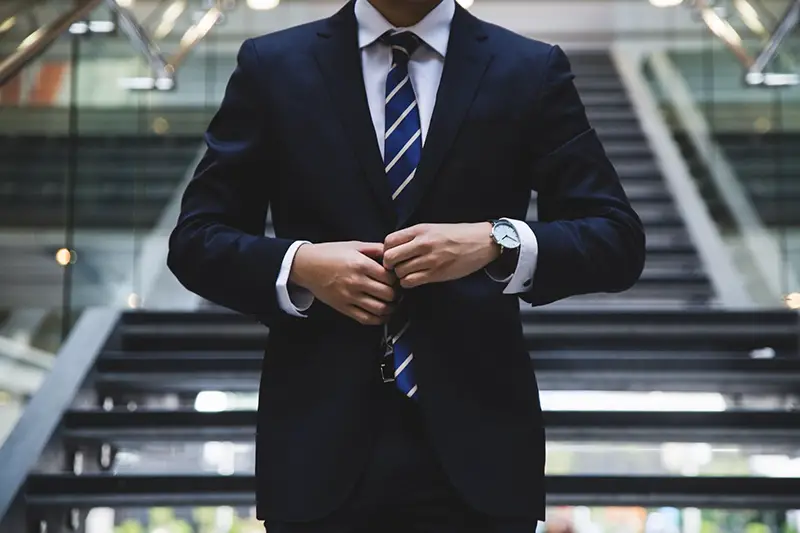 Businessmen are very busy people that are sometimes difficult to please and finding the right gifts for business owners can be a challenge. For this reason, in this holiday gifts guide for businessmen, you'll find the right products to please them, to help them on their daily tasks for them to remain productive.
And because the best corporate gifts for clients don't necessarily mean they have to break the bank, we'll also list affordable but useful and great ones in this article. If you need some inspiration to please friends, clients, or business owners that you've known for long, you're in the right place.
Incase EO Duffel – $149.95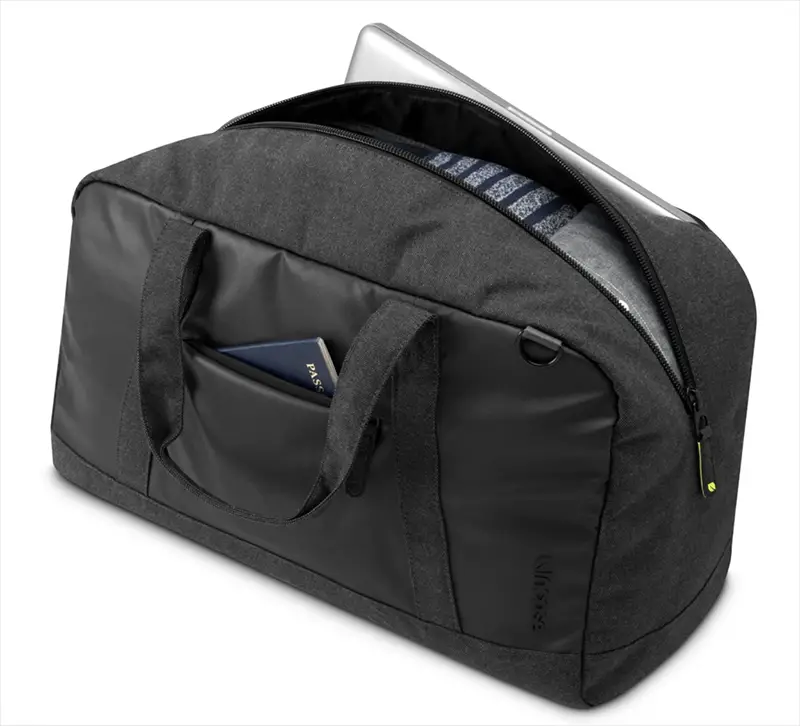 It is no secret that businessmen go on business trips abroad for a few days, and having a little help with organization will certainly help them. This is exactly where this duffel bag from Incase will exceed their expectations.
First of all, it has a dedicated compartment for a 15" laptop and that is quite rare to see in a duffel bag. It will keep their laptop separated from toiletries, clothes, and other documents which is great to keep it safe and ready to grab.
Secondly, it has a large main compartment big enough to carry enough clothes, tech accessories, and other personal belongings for 3 days. Not only will it last long enough for a business trip, but also for a long weekend with their family.
Last but not least, it has a dedicated compartment for documents such as a passport, their gym card, a credit card, and anything more they can think of. To sum up, it is one of the best gifts for businessmen that travel for business trips or around town.
Kiko Leather Passport Holder – $35.00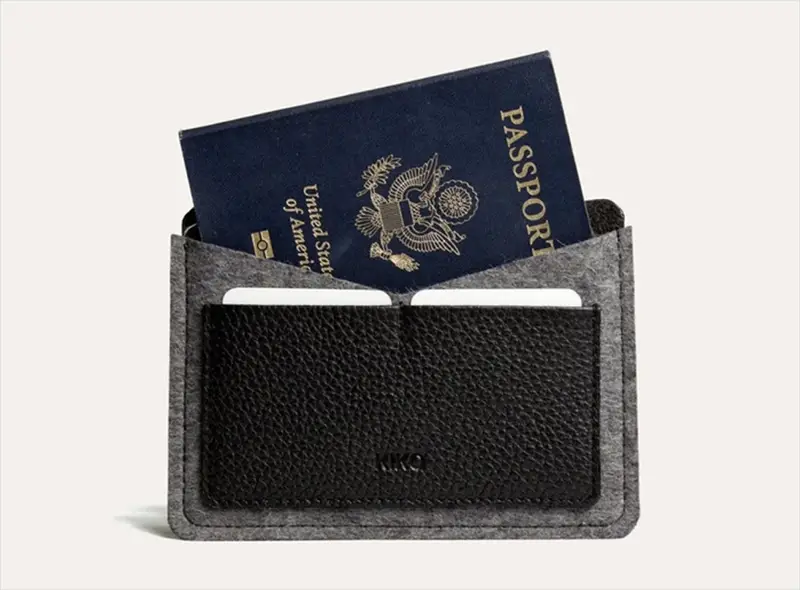 This passport holder from Kiko leather is one of the most fantastic and practical gifts for business owners that you should consider. While it may look banal and not original, it has much more potential than many might think.
In fact, it will not only be useful for holding their passport and grabbing it in a second when they need it, but it also has 2 card holders. Whether they want to store their gym card, their badge, or their credit card, that will be a very easy place to reach them.
Moreover, it looks premium and elegant, and will definitely be very useful when traveling around town to meet a client or when going on a business trip abroad. To conclude, it is one of the best gifts for men who have everything and that will still please them.
Tile Pro Series – $34.99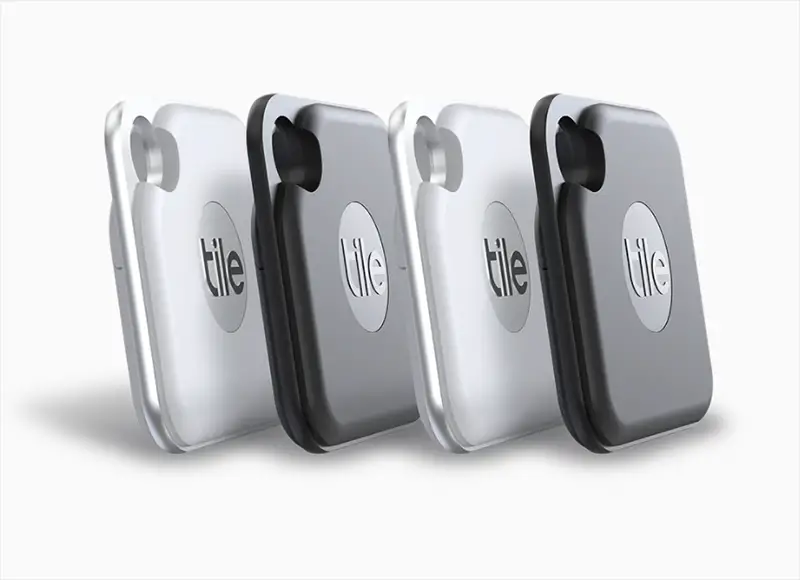 Being a businessman is a great achievement and definitely has many benefits in a man's life. However, being very busy with challenging days sometimes equals forgetting things around. This is where the Bluetooth tracker from Tile comes handy.
With its 400 ft. Bluetooth range and loud ringtone, it has never been easier to find their item before. Whether they forget their wallet, their cell phone, or their folder in a meeting room or at the gym, they'll easily locate their stuff. Moreover, it has a user-replaceable battery which will make it last years. Needless to say, it is not only some of the most practical gifts for business owners but also an investment for the future.
Lastly, it is available in black and white to please both men and women, young or not.
In conclusion, if you're looking for some personalized gifts for business owners that will help them find their belongings on a daily basis, this will definitely make them happy.
Sony XB700 Extra Bass Wireless Headphones – $129.99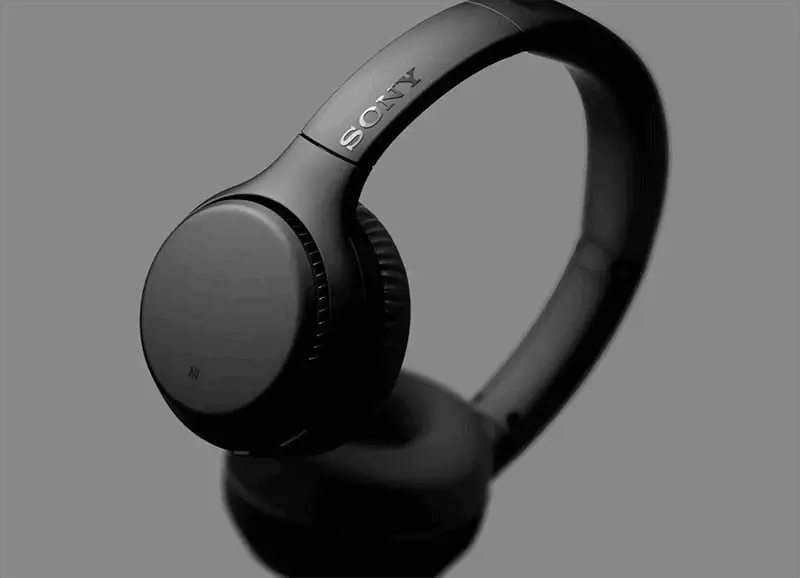 If there was one thing that could keep businessmen free of distractions and noise around the office, that would definitely be music or concentration sounds. For this reason and more, these wireless headphones from Sony are an incredible gift.
They are equipped with a 30-hour battery life that is great to last a few shifts, some virtual business meetings, or a work-out at the gym. In addition, their quick charging feature will allow you to get 90 minutes of battery life in only 10 minutes of charge.
Also, their soft-cushioned ear pads help them be comfortable at all times, even when using them for a few hours. Did we mention that their 360 reality audio will adapt them to your music and make it sound super immersive?
Lastly, they have a professional and elegant design which makes businessmen look pro when meeting clients, coworkers, or new leads.
Quip Adult Electric Toothbrush – $40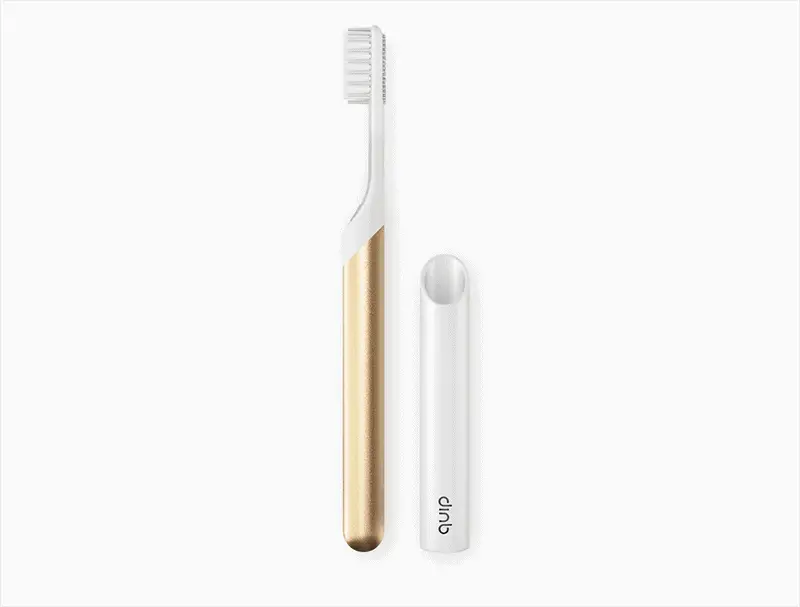 Finding clients is important, so is working hard to reach our goals. However, health is also extremely important for everyone and brushing our teeth every day will make us look nicer and healthier.
This electric toothbrush is some of the gifts for businessmen that travel that they actually need. With its sonic vibrations and a 2-minute timer, they'll only need that time to keep their mouth healthy and a fresh breath before meeting new clients.
Moreover, it was accepted by the American Dental Association to help remove plaque, but also to help prevent and reduce gingivitis. Needless to say, businessmen will really love remaining healthy and looking good with clean teeth before meeting their coworkers.
You may also like: Essential Tips for Giving Premium Gifts to Corporate Clients