Click here to get this post in PDF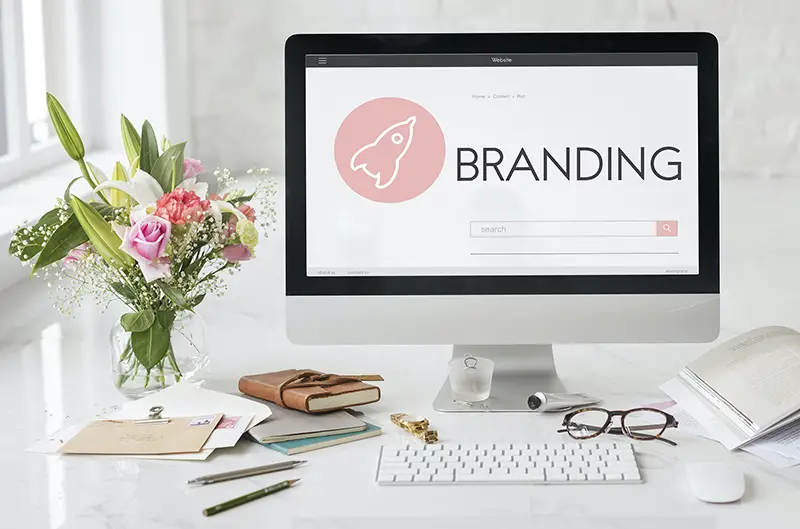 People hardly remember your business. But, they never forget the name. Branding is a proven way to make your business's existence everlasting. Many companies disappeared from the world years ago. But, we still talk about them due to their brand value. A brand is the summary of a business. In the present era, digital branding is crucial for business growth. Let's get some ideas to create brand awareness on social media. Enjoy!
Create marvelous content
Do you want to grow your brand organically? Quality content is the secret key. Your audience will enjoy and be with you for a long while if they find your content excellent. Good content also helps to generate better leads and consumers' trust. When you create outstanding content, most social media algorithms will prioritize you and let you reach more audiences.
Schedule all posts
Brands are well-known for consistent posting. But, if you are a small business owner, chances are you won't find sufficient time every day for creating and posting content. Now, what to do? You can schedule your posts once that will be posted on time automatically. Get an affordable package from a social media panel like SMM World to keep your headache away.
Host giveaways
Some business owners count it as a silly marketing technique. But, the giveaway is an effective and proven social media marketing strategy to create your brand awareness. You can host a giveaway for a special event, or just for reaching your first 1000 followers. Find a relevant prize that goes well with your target audience. Keep everything simple, but focus on your achievement too.
Interact with audience
If you never interact with your audience, it's too bad. Never be like a dead stone on social media. Interaction with the audience is crucial for building a long-term relationship online. It helps your brand to create a positive impression and reach more audiences as well. Moonpie is one of the best examples of outstanding customer interaction. In short, it keeps the relation between your brand and audience alive.
Partner with an influencer
Influencers are online celebrities who have thousands of followers. If you partner with one of them, he can shout out your brand to his audience. This is a great brand awareness strategy since they have a highly precise and targeted audience on a particular niche. Influencer marketing also drives a high number of sales because the product is recommended by a popular personality. 
Use trendy and relevant hashtags
Usage of relevant and trending hashtags is always a better way to enhance your brand awareness. Unfortunately, people nowadays use excessive and irrelevant hashtags in their posts for the sake of more visibility. However, you can use hashtags in creative ways for your business. You should create your brand name hashtag, or contest hashtags so that people can easily find out your profile and posts.
Creating brand awareness requires time and patience. You have to work for hours to reach a certain level of branding. So, keep your consistency for effective brand awareness on social media. 
You may also like: Boost Your Branding Through Social Media Engagement
Image source: Rawpixel.com