Click here to get this post in PDF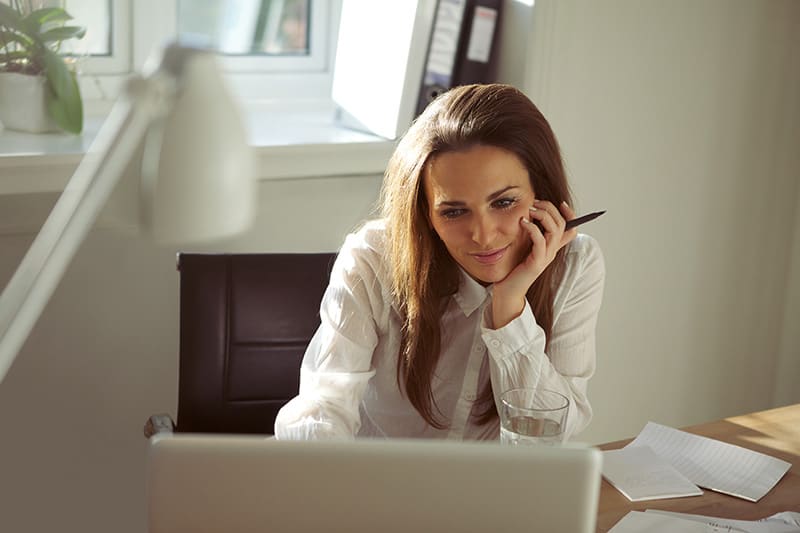 Blogging is the act of writing and publishing blog posts and can be a great marketing tool for your business giving you a personal way to reach out to your audience.
The word "blog" is derived from the term "web log".  It is basically an online journal, log, or collection of articles written around any topic.
The Benefits of Blogging
Blogging allows you to take your products and services to a wider audience, increasing web traffic, leads and sales.
Reach a wider audience – if you make your blog interesting enough your regular readers will share the blog post and help to grow your community.
Establish yourself as a leading expert in your industry – a blog gives you the opportunity to write posts that position you as an expert, giving you credibility.
Generate better search engine rankings – through good use of keywords and linking strategies and the fact that you are generating new content.
Develop relationships with your audience – build rapport with your customers through regular postings of tips, advice and updates on your products and services.
Add a personal touch – a blog adds a human touch to a business and allows potential customers to get to know you.  This helps to create trust and can help to build a loyal customer base.
Getting Started
There are a number of free and cheap, user-friendly content management systems around that make the act of managing a easy, even for those that are not technically minded.  You can have a blog even if you do not have your own website.  The type of platform you choose will be dependent on your business goals.
Hosted blog platforms
Hosted blogs are hosted on someone else's server.  They are great for getting started because you do not need to have a server or a website of your own; you are not required to install any software or have any technical knowledge.  All you need to get started is to create the content.
However, there are some restrictions and limitations to how you can customise the look of your blog.
Below are some hosted blog platforms that are hugely popular because of their ease of use and versatility.  Most of them are free of charge.
Non-hosted Blog Platforms
Non-hosted blog platforms require you to pay a third-party to host your blog, such as GoDaddy.com or bluehost.com
You will have to deal with all of the technicalities of setting up your blog and deciding on your platform. You can integrate your blog into your website, have full control over the look and feel of your blog and you are not restricted by the terms and conditions of the hosted blogs.
You will also be able to choose your own domain name which is perceived as being more professional.
Is Blogging for You?
Before choosing your platform or even deciding if maintaining a blog is right for you, it is worthwhile spending a little bit of time to think about the following questions:
What is the goal of your blog?
Who is your reader?
What will you blog about?
How much time will you set aside for writing?
How often will you post?
What is your budget?
Do you write well or enjoy writing?
Running a takes a lot of time and energy and it will take time to see the results.  So having a clear vision of what you want to achieve will help you to measure your progress.
You may also like: Think Blogging Is All About Online? Think Again
About the Author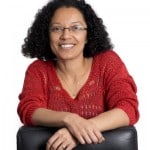 Sandra Hinshelwood is a business coach and mentor. Drawing upon her experience as a virtual assistant and team leader in the corporate world, she works with small business owners and solopreneurs to eliminate feelings of overwhelm and empowering them to focus on their goals and visions with greater clarity.