Click here to get this post in PDF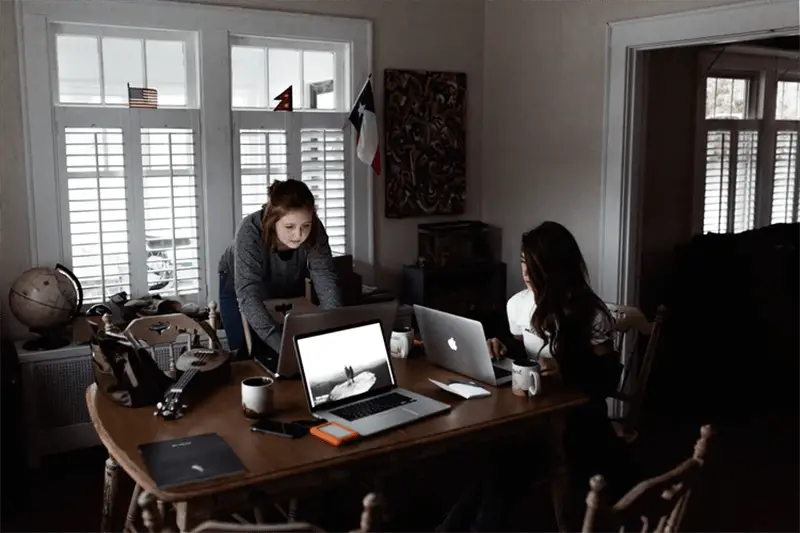 Starting a blog in this day and age is a little bit complicated. There does tend to be a bit of pressure behind everything that goes on. When once, blogging was incredibly new, and it was a way to share thoughts and ideas and a passion for a particular topic, now it can be quite competitive. And this is why many newbie bloggers can be put off. However, when it comes to blogging for business, enjoying it, and making sure things thrive, it can be something that is relatively simple to do if you have the right approach. And the best way to do that is not to limit yourself to the online world. Because if you're trying to be entirely online, you may just find that you blend in with the rest. But when you get offline, magic can happen.
Networking
First of all, there's the idea of putting yourself out there and networking with others. And yes, this can be something that is intimidating at first, but you'll never know what kind of opportunities might come your way. But, when you start to network with other bloggers and professionals in the niche that you're in, you may find that you get more exposure and opportunities to take things to the next level.
Working With Companies
And there's the idea of working with other companies, and this can be incredibly important for a lot of people. Because you may make the money you need from your blog by teaming up with companies for advertising opportunities. So you need to get you blog to the standard that will allure brands to want to pay you for your reach.
Marketing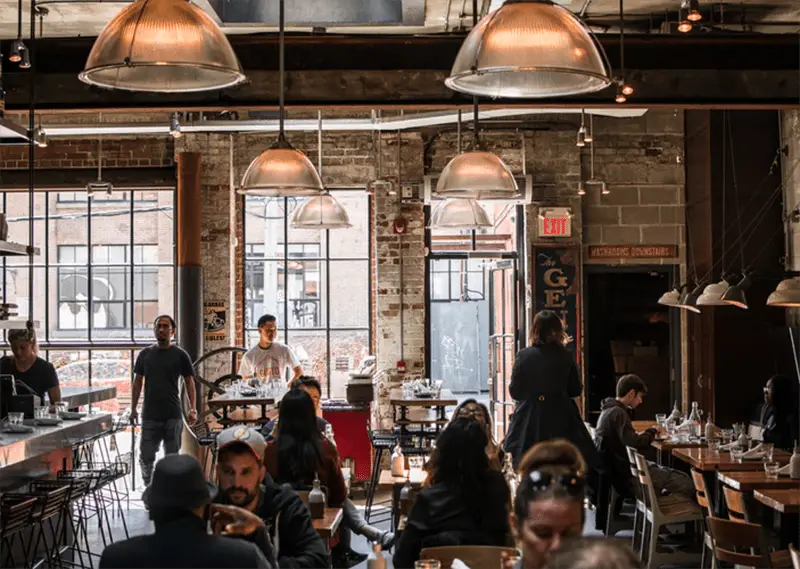 From here, there's also marketing to consider too. Because if you want your blog to thrive, and you're treating it like abusiness, it's going to be a success. And this is more than just social media. Because you've got in-person plans to consider too. From events with options like OpenExhibitions to PR in the magazine and newspaper space, you're going to be able to really push your reach here. So don't just limit yourself to digital marketing options alone.
Engaging With Your Audience
And, more importantly, you need to be able to serve your audience well. And a lot of the time, just sticking to the online world limits you. So instead, you're going to want to make sure that you're engaging your audience on multiple platforms, and in the offline space with consumer events, parties, and meetups too.
Growth Potential
Finally, there's also the growth potential ofwhat you're doing too. Because if you were to just blog and stay completely online, you're limiting your potential. Instead, when you step out, you've also got the growth potential of creating your own products to sell too. These can be downloadable products and courses, or they could be products in the real world. From beauty to technology, no matter your niche, you could take your blog to a multinational brand in its own right.
You may also like: 5 Steps to Becoming a Travel Blogger