Click here to get this post in PDF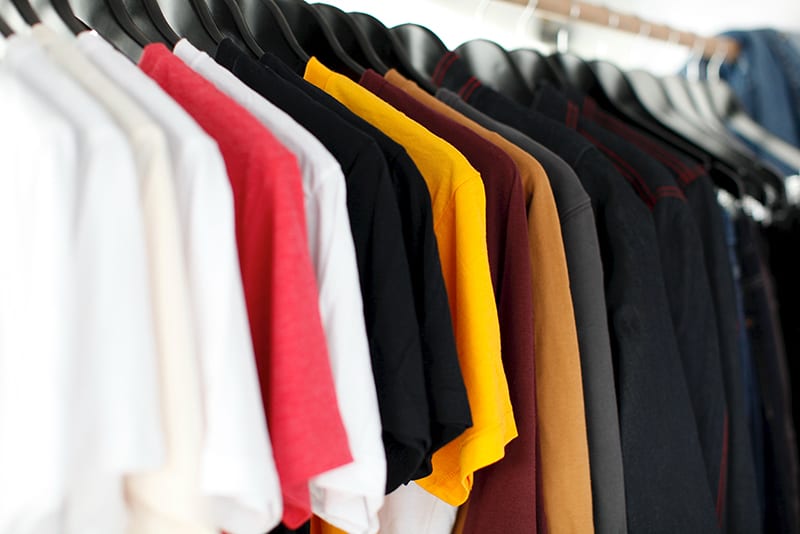 Are you interested in starting a new business, but not quite sure the kind of business you want to have? Thanks to the continued development and evolution of the internet, internet connections and other equipment available, there are real profitable opportunities for businesses. Especially if you are creatively minded. If you're looking for some inspiration, in the following post we will look at 5 potential business opportunities for creative people that could be very easy to scale up and expand, if successful.
1. Blogging/Freelance Writer
If you have a gift for the written word and don't mind researching and then writing pages and pages on a wide variety of subjects, you should consider starting a small writing business. You can do this in several different ways, depending on your preference. For example, you could advertise your services and write on behalf of paying clients, earning on a commission – per article/piece basis. This is a great way to get started, if you're relatively new to the world of writing.
Alternatively, you could consider setting up your own website or blog and either earning money through affiliate marketing links or by offering guest post links to other blog owners looking to improve their own rankings. Although this can take some time, effort and a lot of patience to get started in, it requires little to no upfront costs, as you probably own a computer and have an internet connection already.
2. Custom T-Shirt Business
If words are not really your thing or you just want to do something a bit more 'hands-on and crafty', you may want to consider starting your own DTG shirt printing business. Compared to the above, this involves a little more in the way of upfront costs, as you'd need to invest in graphics software for your computer, blank t-shirts and, of course, most important of all, a vinyl cutting machine. However, once you have all the relevant equipment, you're good to go.
Again, it may not be a success overnight, but you can always start by getting the word out there through friends and family. Try to be as unique as possible but think about the people you are looking to target with your t-shirt designs. Without having a clear audience in mind, you're unlikely to focus your efforts and make those all-important sales.
3. Photographer
Have you always had a keen eye for setting up the best photographers where your subject and the setting are always shown in the best light? You could offer your services as a photographer. As photography is a very competitive field, it is always worth, if possible, investing in some training and decent equipment. You also need to think carefully about the type of photography you're going to offer. Weddings and family portraits, as well as other 'events' and 'special occasions', are great areas to work within, because people always want photographs to remember them by.
4. Jewellery Maker
Perhaps you're more interested in putting your crafty and creative skills into creating unique and one-of-a-kind wearable artworks in the form of custom jewellery. This is a rather freeform business and you generally only need a few different types of materials to get started. Even having just some wire, beads and a few other decorative pieces is enough to start selling. What's more, there are a few different platforms and websites that you can use to sell your pieces from, unless of course, you decide to use your own website or blog.
5. Website Designer
Have you recently self-taught yourself how to use WordPress or perhaps you've learned one of the common coding languages? It may even be the case that you've recently completed a college or university course covering those kinds of subjects. Want to put all that knowledge to good use? Why not consider becoming a website designer?
Be warned that this is a hugely popular field and very competitive. However, as every man, woman, child and his dog seem to want or need a website these days, there's a good chance that you'll always find work. There are a number of different avenues you can offer your services, such as using your own website or any of the popular gig economy-focused freelancer sites.
TIP: 5 Ways To Improve Your Current Website
As you can see, if you're interested in setting up a small business and have a creative mind that's hungry for a challenge, there are plenty of viable options. Whether your business will be scalable and a success, though, is anyone's guess. If you don't give it a try though, how will you ever know?
You may also like: Your Key Considerations Before Taking the Plunge to eCommerce