Click here to get this post in PDF
When it comes to bringing in the masses, heading to your nearest marketing, networking, or general business convention is always a good step. Setting up a stall that allows you to showcase all the best and brightest in your business, to the people who will really understand and appreciate what you're laying down, is a tactic that's severely underutilized in the corporate world. And your startup could really use its effectiveness right now!
But advertising at a convention, in the right way, takes a bit of practice. So to make sure you see the results you want from your marketing as soon as possible here's a couple of suggestions to take you far.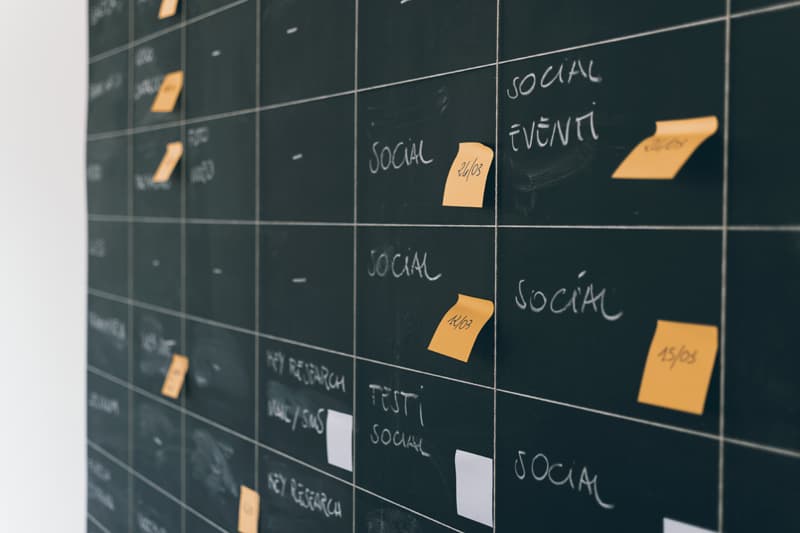 Make sure there's plenty of social dates in your business calendar; it's the best way to meet the right people to take you far! (Image)
Know What You're There For
If you don't have a goal in mind immediately about what you want to get out of a conference or convention, now's the time to sit down and write out your thoughts. Of course, you always want to have plenty of ideas on hand to flit back and forth between and to never constrain yourself to tackle down one investor when there's plenty more on the floor to interact with. But if you don't have a general flow to follow, you're not going to see any real results.
Also, you need to make sure any staff you're taking with you know these goals as well, and have the best smiles and ice breakers on hand to make sure they're always appealing to the people who can make your dreams a reality. Looking organized and effective is always going to be the best advertisement when you're amongst people who know what they're doing!
Have Merch to Sell
Merchandise both fun and a good way to make sure you stand out in the minds of the people you're advertising to. Having it made especially proves that you're invested in your business, that you believe in what you're selling, and that you're able to do some quick thinking to make a dime off of your business name alone. Don't worry, all the big businessess do it; indeed, even sending out merch in special care packages to customers is a good way to apologise for bad business or to congratulate a potential investor on something.
But when it comes to selling merch at a convention, make sure you've got some practical pieces to hand out. Something like printed carrier bags is going to be a good move, as everyone likes a bit of convenience in their life, no matter where they come from. And if your brand's logo is right there on the front of the bag, you're going to be on their mind whenever they use it!
Advertising your business at a convention doesn't have to be hard, as long as you know what you're doing and you have the means to back your brand up. So use tips like these.