Click here to get this post in PDF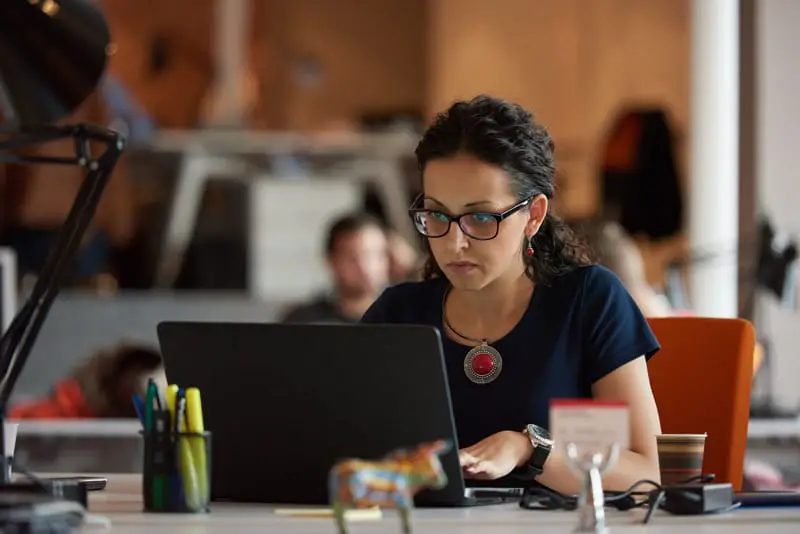 To outsource or not to outsource; that is the question small business owners are facing in modern-day business operation. Alternative service providers are on the rise, and their growing popularity has shifted outsourcing from marginalised alternative to a viable option for many businesses.
There's no denying, however, that handing over areas of your business to another company is a big step. Before taking the leap into the world of outsourcing, consider the following benefits and drawbacks:
Advantages
Reduced costs – When considering any operational changes to your business, the budget is usually the place to begin. One of the main benefits of outsourcing is that it can reduce operational costs, depending on your size and the area of the business you choose to contract out.
Hiring a service provider to manage your HR and administration, for example, is often less expensive than hiring an internal employee. By outsourcing, your business can eliminate expenses associated with full-time staff such as training, benefits, paid vacations, etc. Outsourcing to a service provider can also save internal operating costs, as well as free staff time and budget to be allocated to other areas such as personal development.
Expertise – Outsourcing gives your business the opportunity to take advantage of experts in different industries. By choosing your service provider carefully, your business can receive expert support in areas that might be lacking or not running as efficiently as they could be.
The increasing popularity of outsourcing means there is now a range of different service providers in a number of industries. For example, Mear Technology can manage your IT, Gecko can your communications and SmartPA can provide your business with professional secretarial and administrative services.
Flexibility – Outsourcing can offer your business increased flexibility because the service can grow and change with your business needs. You may decide to on-board a service provider to support a particular project or increased business activity. This takes the pressure off your management team, allowing them to focus more keenly on the core objectives of your business.  When the project is completed, you can decide whether to change, cancel or keep your service provider to suit your business needs.
Disadvantages
Managing – While outsourcing can be beneficial to your business in different ways, managing the service provider handling your business function can be difficult. As the operations are no longer completed internally, it can be harder to monitor how these areas are running and you can feel a loss of control.
Although a budget is an important factor when considering alternative service providers, it's just as important to look at the quality of service these companies offer. Ensure you do your research into potential candidates, looking at their values, reviews, and testimonials from other customers.
Impersonal – Outsourcing can often feel less personal than having business operations internally, which can make it difficult to build personal relationships. To reduce the impersonal nature of outsourcing, ensure your business understands the strategies and processes your service provider has in place to build effective remote relationships. For example, you may decide to have weekly or monthly meetings to help foster a strong relationship.
Quality Control – As with managing outsourcing effectively, employing an alternative service provider to handle areas of your business, can result in practices being carried out in a way that does not follow your business guidelines. These businesses can have a different standard of working than your internal employees, which can ultimately lead to other impacts on your business in the future.
This impact can be minimised during the initial stages of choosing the service provider. It's important to establish the vision, mission, and values of your potential service providers to determine if they are in line with your own. Also, it can be helpful to gain an understanding of how your potential company trains, motivates and coaches their team as well as their employee retention. This information can be a good indicator of the way they will run your business function and ensure your relationship will be a beneficial one for all.
Although making the decision to outsource areas of your business operation can be difficult, there are a number of considerations to help guide you. By doing your research and evaluating your specific business needs, your business can effectively choose the service provider that will support your business objectives now and in the future.
You may also like: 7 Reasons to Outsource IT Support
About the Author
Sarra Bejaoui is Co-Founder and Client Services and Operations Director of SmartPA. Founded in 2008, SmartPA is an Edinburgh-based business that provides professional outsourced administrative and PA support to SMEs, individuals and large corporations such as Total. Sarra's role is focused on delivering managed services, training and technology to business communities on a global scale.