Click here to get this post in PDF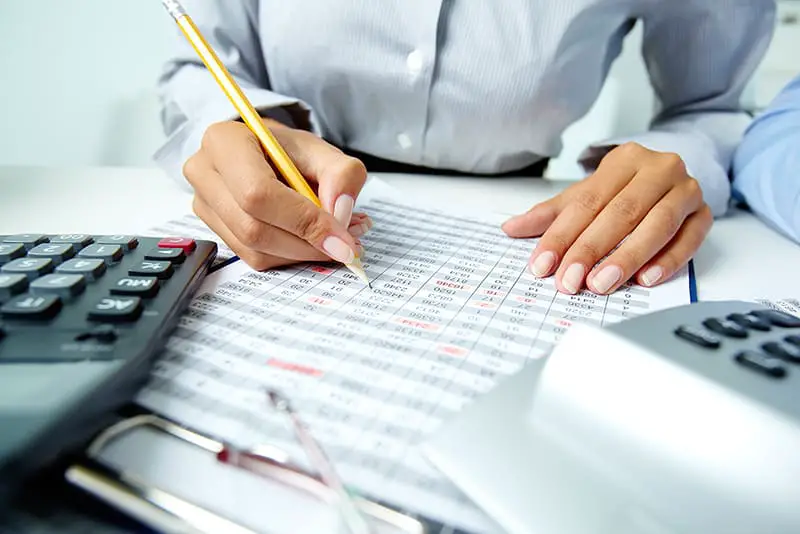 Many small businesses could benefit from outsourcing non-core functions that owners may lack the time or expertise to perform. This is the stuff that customers don't pay business owners for these non-core functions that are an essential part of the business. Payroll is one example of a typical form of non-core function that is commonly outsourced. Today, many small businesses have not taken advantage of the benefits that outsourcing could provide for their business. This is, in part, due to the myths that still surround outsourcing. Let's look at four payroll outsourcing myths that you need to stop believing.
1. Physical Timesheets are Required to Compensate Employees
Tradition paper timesheets are an outdated resource in the workplace, and many businesses have moved away from using them. There are several disadvantages of using a traditional timesheet, such as being costly, time-consuming, prone to human error and a source of frustration. In a technological age, digital time and attendance platforms are useful in streamlining the process, reducing time and improving accuracy. Additionally, these systems enable effortless integrations with payroll software and reduce the risk of fraud. As a result of technological advancement that supports digital timesheets, payroll outsourcing is a good option for businesses to adopt.
2. Vendors May Shun Small Businesses
In the past, vendors were not quick to support small businesses. However, there are new ways of doing business and today's vendors and payroll software providers are equipped and willing to work with small businesses, providing highly scalable payroll solutions. There are solutions that are designed to support small teams of 5-10 team members or a large company with more than 1000 employees. A third party payroll solution can improve the way you do business and prove beneficial for your company.
3. Setting Up Payroll Outsourcing Too Complicated
It's common for many small business owners, especially to think that it's an arduous task to put in place a brand-new payroll system using a payroll service provider. They often feel that it's highly time consuming and full of difficult manoeuvring. However, the switch can be quite easy with the right payroll service provider. The thing to consider about setting up your outsourced payroll is that all you may need to do is the paperwork, while the provider will do all the technical and technological work. 
4. Payroll Providers Only Provide Generic Solutions
One of the things that make payroll outsourcing a good resource is the fact that it can match your specific business needs. Payroll providers provide way more than just generic solutions and go beyond the "one size fit all" model. Recognizing that your business is unique, there are payroll providers out there who can create a customized solution for your business, even as it grows and you have new requirements.
Forget about these payroll myths. If any of these have been influencing your approach to changing how you handle your payroll process, you must realize by now that outsourcing your payroll can transform how you do business. It's more efficient and accurate, less time consuming and can allow for easy integration with other systems. There are numerous payroll solutions out there for you to consider, but remember to keep in mind the needs of your business in order to choose the right system for you.
You may also like: Advantages and Disadvantages of Outsourcing