Click here to get this post in PDF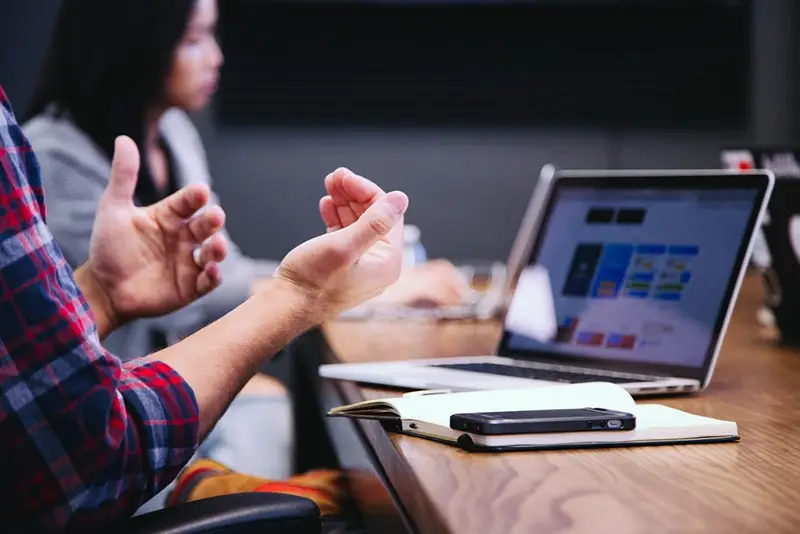 Nowadays, almost every business acknowledges the importance of remote work. With a heightened effort to enforce health and safety guidelines, companies look for various ways of delegating tasks to outsourced firms. For instance, instead of doing in-house accounting and bookkeeping, most processes get automated or sent to a third-party firm.
Outsourced accounting isn't a new concept. But some small and medium businesses are only now discovering the value and benefit of hiring a third-party. What's excellent about outsourcing accounting in the Philippines is the opportunity to tailor-fit the service according to your company's needs. You can also choose which services you'd like the firm to handle and which tasks should remain in-house. And in our desire to explain further why outsourced accounting is an excellent business decision, here are the top five benefits to consider.
Access to expert support and advice
According to www.kenbellaccounnting.co.uk, accounting software sold through reputable firms gives the company access to experts who know the ins and outs of accounting. Not only that, but a partnership with an accounting firm will also provide you with confidence in the output. These firms only hire qualified individuals who efficiently work on accounting and bookkeeping tasks. If you also consider the cost of hiring in-house accountants, you'll realise that outsourcing is more cost-effective and flexible.
Meet industry compliance requirements
Every industry complies with different regulatory requirements. Fortunately, a professional accounting firm has up-to-date expertise and knowledge on the latest policies and regulations that apply to each client they handle. As such, you'll know that your company will not violate any of these laws.
Reduced business overhead costs
At this time when economies around the world are struggling to cope with losses, every bit of savings count. Outsourcing is cheaper because you can choose which services you need to pay for and when to pay for them. Unlike hiring in-house accountants, you still need to pay salary and benefits even during downtime.
An outsourced accounting firm can offer a service package that's tailored to your current needs and scale-up only when it's necessary. Also, you'll save money by not investing in additional IT infrastructure and other facilities.
Increased productivity
With an expert accounting team, you can comfortably run the business, knowing that all finance-related tasks are completed efficiently. Outsourced firms need to complete tasks on time to maintain a good relationship with their clients. Accounting firms also use analytics tools to gauge performance and notify you of any potential gaps.
Allocate time for more critical matters
Having access to accounting support means you can spend valuable time on essential matters of business. The money you save by outsourcing can be used to improve other processes, such as customer relations. Also, the accounting firm can automate repetitive tasks and make it easier for the rest of your team to manage finance-related functions. As a business owner, you don't need to divide your time by overseeing the progress of an outsourced firm because you know that they can get the job done right and on time.
You may also like: Advantages and Disadvantages of Outsourcing
Image Source: Unsplash.com