Click here to get this post in PDF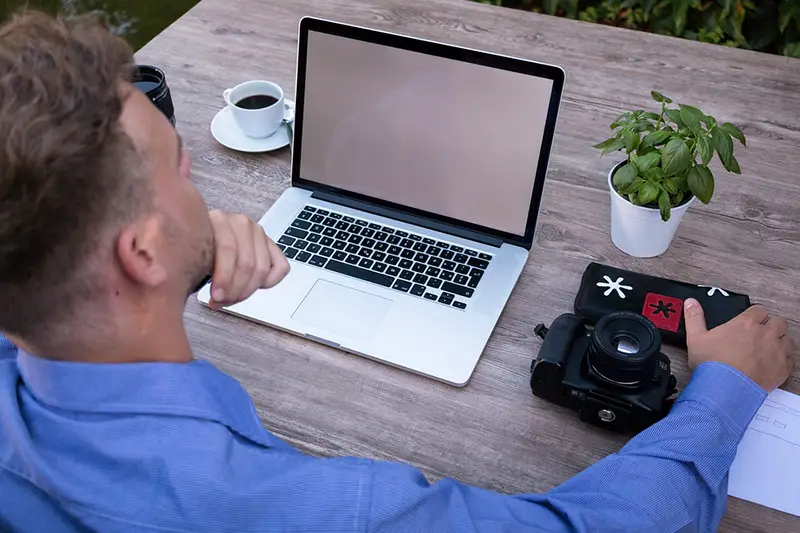 As a small business, keeping tabs on your finances is essential. If you don't know how much you've got you can't spend it. If you don't know who owes you the money you can't chase it. And if you haven't got a cash flow your business can't grow.
Which is why many small businesses choose to use computerised accounts such as Xero Accountants to help automate some of the financial tasks that need to be addressed. But being a small business means funds are often tight and if there is a DIY solution it can be tempting to save the money for something else.
Should you outsource?
Setting up an elaborate software package – such as an accounting suite – takes time and needs to be tailored to your business. An expert will already be familiar with the software so will take much less time to configure the system meaning you will be up and running quicker. You may well find that the software runs more smoothly if it is maintained by experts. They can monitor it remotely to ensure that any glitches are ironed out as soon as possible. Some outsourcing agreements harness the power of cloud computing so that bug fixes and updates are applied immediately – sometimes without you knowing anything about it.
There will always be someone to turn to if you have an issue when using your software or don't know the correct procedure to follow. Whether your outsourcing company is a phone call, email or Skype chat away they will be able to take you through the solution step-by-step. And in the unlikely event that you've found a bug or missing feature, it will be automatically escalated to the development team.
Should you keep it in the house?
On the other hand, outsourcing does cost money. You may be able to recoup the outlay in improved efficiency and by being able to take on more paying work, but if your business is young, you may feel you're not yet ready to stump up.
Outsourcing isn't for control freaks. If you've gone into business on your own because you find it hard to work as part of a team you may find having to deal with third parties equally trying. You will have to work with your outsourced support team whenever there is an issue you can't resolve on your own.
And finally, if your core business is related to software or accounting then perhaps you have the talent you need right where you need it. Outsourcing for the sake of outsourcing has very little to recommend it.
You decide
Whatever you choose to do you can always change your mind later as your business changes. Maybe now you want to go it alone, but afterwards, you may decide that outsourcing works better. There's no right or wrong answer – what's best for you will depend on the nature of your business and the health of your finances. Trust your instincts but be prepared to make changes later down the line if things change within your business.
Also read: Maximizing Creativity: The Power of Game Art Outsourcing
About the Author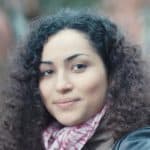 I am Sienna Hoddle. A passionate writer and likes to write about unique travelling ideas and home improvement, Business, Health & Beauty, Technology, & much more.