Click here to get this post in PDF
Small business owners know that being a small brand in a larger industry can be challenging. It can feel intimidating to compete with brands that have unlimited resources and budgets. These tips can help your small business stand out among a larger crowd.
Price Competitively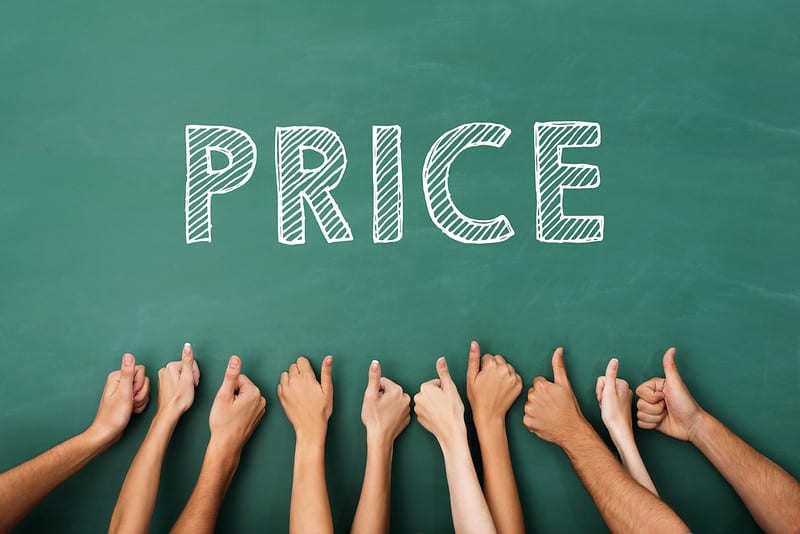 Pricing negotiations are not usually an option when customers do business with a larger brand. In most cases, the business sets its price and customers can either agree to accept it or choose to go with another business. Small businesses tend to have more control over their prices. You can offer discounts to loyal customers and even give referral fees to customers who recommend you to their family and friends.
Personalize the Customer Experience
Small businesses can personalize their customers' experiences in a way that larger brands cannot. In a time when most communication happens over the internet; customers will appreciate a personalized experience. Get to know your customers by understanding their needs and wants. Respond to customer complaints personally and find a way to resolve their problems. Step up the level of personalization by sending business thank you cards to your most loyal customers. They will remember the gesture and will be more likely to return.
Be Consistent
Consumers prefer to interact with businesses that have a clear and consistent brand message. Larger brands are forced to rely on their management and lower level employees to carry out their brand messages. Unfortunately, it can be difficult to remain consistent this way. As a small business, you have more control over the message and values you portray to your customers. Make these clear and then ensure that each of your employees understands the messages as well as you do.
Get to Know Your Audience
Understanding your audience is important whether you are a large corporation or a small, local business. While larger brands may have more resources available to test target audiences, they may struggle to connect with those customers on a deeper level. Smaller brands can foster a greater sense of loyalty while getting to know the personal struggles and goals of each customer. By leveraging their local images, smaller businesses can find a place in the communities of their most loyal customers.
Take Risks
A simple strategy change in a larger business often requires the approval of investors, executive team members, and leaders. It can take months — or even years — to implement a new business idea. Small businesses have the opportunity to take more risk without affecting the business as significantly. You can test new products or services. You can try out new ways of completing tasks. Not only will taking these risks help you find additional income areas, but it can also help you grow your business.
Instead of trying to compete with larger business competitors, you can find your individual place in the market through consistent brand messaging and personalized communications. Understand these perks of being a small business and then learn to use them to your advantage.
If you're in the middle of starting a small business and need branding, why not create your brand online.
You may also like: 8 Marketing Strategies to Extend the Outreach of Your Music Brand