Click here to get this post in PDF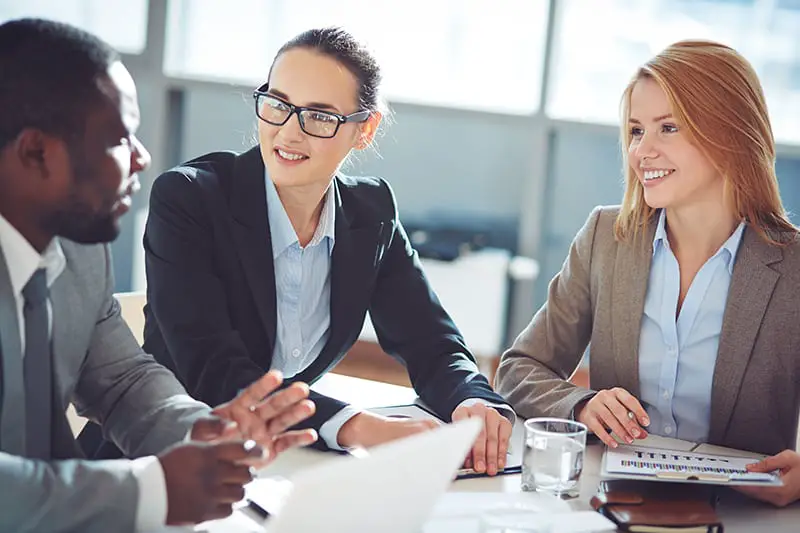 When you are running a small company, chances are that your profits will greatly come to depend on the individual effort and prowess of your sales team. You see, somewhere between 35 and 50 percent of all sales go to the vendor that was the first to respond, while the average sales development representative is expected to take about 46 calls each day. Because of this, you need to learn how to hire the right people for the job before anything else. Here are five things you may want to try.
Word-of-mouth recommendation
The first thing you need to look out for when it comes to hiring your first sales team is word-of-mouth recommendation. You can start by informing your acquaintances such as clients, ex-coworkers, partners, and suppliers that you are looking for a sales representative. Seeing how most of these people have a direct benefit from recommending you the right person, they are not likely to go wrong here. They might just know someone perfect for the job. Aside from this, simply announcing that you are looking for someone is a plan that requires no resources and has no downsides.
Use LinkedIn
Another way in which you can find your next great sales rep is through social networks. For example, you could conduct a quick search on LinkedIn and thus increase your prospects of finding a qualified future employee. You can either engage in LinkedIn groups or start an active search. If you decide to go with the latter, you will have the benefits of using filters for things like location, industry, function, seniority level, and much more. This alone can ensure you are on the right track. Finally, you can just let the network suggest viable candidates on its own.
A higher commission
In most businesses, sales reps work on a commission. Depending on the industry, this is usually somewhere between 10 and 20 percent of the sale value. By increasing this percentage, you can ensure that you draw in all the most ambitious and promising sales representatives currently on the job market. In other words, you will make them look for you instead of going the other way around. Sure, this may hurt your profit a bit in the short run, but keep in mind that it can also ensure the steady growth of your company from the very start.
Trade shows and showrooms
The next ideal location for spotting the talent is trade shows and showrooms. The easiest way to go about this is to find a showroom in your category and use this opportunity to see your potential employees at work. While the above-listed tips also have their winning traits, this one is definitely the most reliable of them all, seeing how you get the opportunity to get in the role of a client. To make a long story short, it gives you a unique opportunity to see how your sales team will deal with a particular situation and decide if you should actually hire the people in question.
Let the professionals recruit for you
Finally, seeing how the choice of the right team may make or break your company's success, if you don't have any experience in this field, you might want to let someone else do the recruiting for you. You see, sometimes it isn't enough just to find the right representative, but you need to find the right person for your industry or your company. Luckily, this is a service that is already getting much popularity worldwide. Imagine a scenario where you run a company that operates mainly in the NSW area. The safest course of action would definitely be to contact a company dealing with sales recruitment in Sydney and let them put you in touch with the right people for you.
As you can see, hiring the right sales team isn't nearly as easy as it may seem. Nonetheless, as long as you know what you are looking for and you aren't afraid to ask for help, it shouldn't be a difficult task either. Keep in mind that finding adequate candidates usually takes time and it definitely isn't a task that you should rush. Another option is to hire sales reps commission only. They can help you to close more deals while working less.
---
Keep Your Sales Reps Motivated With These Methods
---
About the Author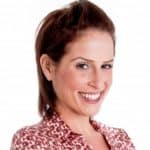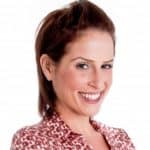 Diana Smith is a full-time mom of two beautiful girls interested in topics related to business and technology. In her free time, she enjoys exploring new low-cost advertising opportunities.