Click here to get this post in PDF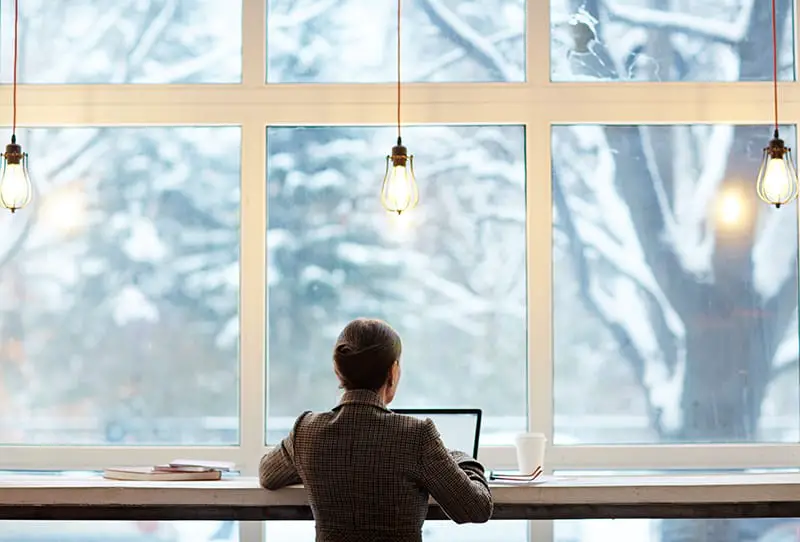 Everybody has to start somewhere when it comes to new ideas and ventures. Initially, in our first stages, we're never experts until we research and gain further knowledge of a topic. Starting your own business is just another one of the ideas that require such practice. As a young apprentice, we'll look up to mentors who have become established in their trade. If you've not quite found that person you can gain valuable advice from, we've put together 10 top tips that can help any budding business owner to become successful.
Keep focused on what you know
Allowing yourself to focus on one particular business keeps it easier to manage, and it provides you with the environment to show your expertise and teach others. Plus, if it's something that you're passionate about you're likely to stay motivated in your day to day work.
Be open to what you don't know
Although you're the boss, no one's completely perfect at what they do. Surround yourself with good, knowledgeable people who you can still learn from. Everybody has gained different experiences in their trade and working as a collective can benefit the business. Find good people who have the same interests and goals, and success will follow.
Be sensible with your money
The aim of a business is to raise capital, not run it down to the ground. During your early days as a business owner, you need to make sure you're investing wisely. Document what your money is being spent on and understand whether the investment you're making is worthwhile. An accountant offering small business tax services will be able to help you to save money by analyzing your spending, finding tax credits and reducing tax deduction.
Look after number 1
Being a business owner is a hectic lifestyle and not an overnight success. It will be a stressful time so be sure that you're also looking after yourself too. Eat well and remain active to make sure you don't burn yourself out.
Be assertive through your actions
The only way you can prove your worth is if you have something to show for it. It's fair enough to sell your business enthusiastically, but people will be jumping on board because of the idea you've sold. Now it's making sure the idea comes to light.
Learn from the mistakes you make
Mistakes aren't always a bad thing, it can happen to basically everyone. Just be sure that you learn from the mistakes you make and reflect on how you could have done better. The best entrepreneurs see mistakes as an opportunity to better themselves, not knock them back.
Take appropriate risks
No one can predict the future. Unless something is done, we will never know the outcome. Although it's good to remain cautious, the window of opportunity doesn't come around often, and if there's a genuine belief that something good could come from it take the chance.
Appreciate your target market
As a business, you should always be looking to improve and become better at what you do. The only way you'll know whether you're on the right path is if you communicate with the right people. Listen to customers to know what you're good at and what you're not, this way you can continuously progress your work.
Find the right team for the job
It's hard to make success on your own, and you need to make sure that you build a team capable of the work ahead. A good entrepreneur understands the staff they require and provides the correct opportunity for the right people. In some cases, overseas staff may be an option due to a skill shortage. It may require sorting legal issues like a UK Visa, but a boss always knows the right people for the job.
Always have a backup plan
You're never going to know how the business is going turn out. Always plan ahead for potential disasters and what if's. If it was to fail, make sure you have something to fall back on
Being successful as an entrepreneur will take time and a lot of effort. Following these simple steps should help to make it a smoother journey and keep you in shape for the excitement ahead.
You may also like: 5 Tips for Hiring Your First Sales Team
About the Author
My name is Jennifer Ranking and I'm currently a student and freelance writer. I'm looking to build up my writing portfolio with various topics of interest include Business, Fashion and Women's Sport. If I'm not writing, you'll most likely find me reading or in a school as a part-time teaching assistant.