Click here to get this post in PDF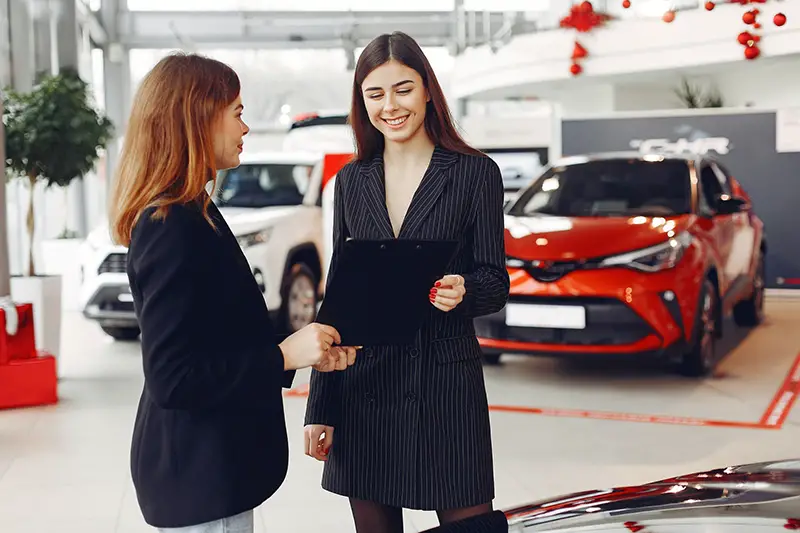 Employee motivation is significantly becoming a popular topic in the corporate world. Managers and employers are today struggling with maintaining the productivity of employees. After all, motivation is a lot more than just some quirky posters on the wall or quotes as your lock screens. 
Somewhere or the other, knowingly or unknowingly, it is the employers that can become a hindrance to the productivity of employees. Overburdening them work, ignoring their growth prospects, or don't appreciating the employees enough are just a few examples of how employers can make their employees feel unmotivated. 
Your sales reps are the face or voice of your brand. If they are not motivated enough, the chances of your brand failing miserably increases. 
Thus, it is crucial for sales managers or directors to influence the performance of their sales team. This can be done in only two dimensions. It is either the skill set of employees or how motivated are they to do what they know. 
Scouting for areas of improvement is a lot easier than finding factors that are affecting the motivation of employees. Every individual is different. What motivational tactic or incentive works for one employee might not work for the other one. 
Here are a few strategies and ways that sales leaders can use to motivate their team to perform their best at the job: 
The first and foremost is growth. When employees understand that their sales leaders are focused on seeing them grow and upskill, the employees themselves feel motivated to perform on the job. 
To help your remote employees upskill, you can host various online training sessions or take remote sales training from Winning by Design. Sessions that can be accessed easily whenever the need arises. To help you create and execute these training courses, you can make use of a learning management system. 
An LMS is an online, cloud platform that allows you to store all the content that you have created with it in one place. Each LMS comes with its own set of tools. For instance, iSpring Suite features a toolkit that allows you to add videos, slide transitions, quizzes, and more to your course.   
Understand your team's personal and professional goals
Everyone wants that they are working towards something that drives them. It will be extremely challenging to motivate your sales team if you do not know what keeps them awake at night or what makes them put their best foot forward. 
Thus, sales leaders should take steps to understand their team's personal and professional goals. You should learn about what your employees wish to achieve in their lives. Only then will you be able to find the right direction to motivate employees. 
Once you get an insight into their traits and how they are as an individual, you should ask them about if they already feel motivated to work or not, what helps them stay motivated, how will you know when they are not feeling motivated, and more. 
Appreciate your team publicly 
One thing that drives every human being is appreciation. Appreciation and performance are certainly directly proportional. If your employees feel appreciated, it will reflect in their work. The kind of happiness that feeling valued and appreciated brings for a person is underrated. 
Public display of appreciation is an organizational strategy that every big corporate follows to the T when it comes to motivating its employees. 
You can start by celebrating all sorts of milestones, big or small. Make sure your employees know that you trust them, compliment them specifically when they are performing well, thank them for their good work. You can also dedicate a day to appreciate where you can have a standout employee who might not bring the best sales of the month but is still working hard every day. 
Conclusion 
It is always the small things that can do wonders. For employees to feel motivated, it is simple words like thank you, and appreciating their hard work can do magic for leaders. 
You may also like: How to Improve Your Sales Processes
Image Source: Pexels.com