Click here to get this post in PDF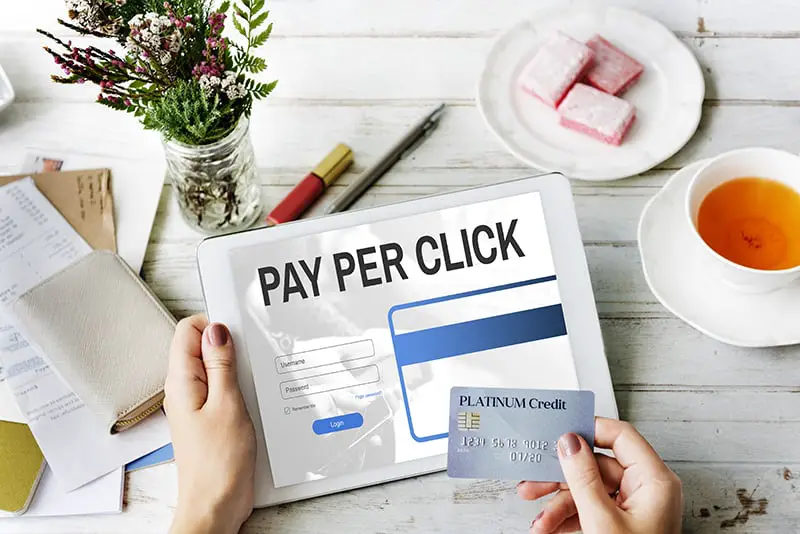 No matter the kind of company you run, or its size, you need to have a good think about where you plan to spend your marketing budget. One of the most effective methods advertisers use is PPC (pay per click). PPC is used by advertisers who pay fees every time one of their adverts is engaged with. In a nutshell, it's a strategy to buy visits to your webpage, rather than having to organically 'earn' visits.
Whether you're a startup or a fully established business, here are five things you must know before beginning a PPC campaign.
Customer Value
Before launching your PPC campaign, you need to establish exactly what your customers are worth to your business, as well as what you plan to spend to attract and retain those customers. For instance, if your average order value stands at £400, you need to determine what advertising spend would create a positive ROI and justify your budget allotted to this marketing tool.
Keyword Research
While keyword research can be incredibly time-consuming for a PPC campaign, it's a vital aspect that you shouldn't neglect. Your whole campaign is based around keywords, so you must establish what kinds of keywords are likely to build traffic to your webpage and create conversions. There are numerous things to consider before selecting relevant keywords, such as how relevant they are, their competitiveness, and whether you have relevant landing pages that consumers can be directed to after clicking on your ad.
Establish Your Goals
If you don't run an e-commerce business or have numerous goals, you must be specific about what you hope to achieve. Whether your PPC goals are to get more email newsletter subscribers or a contact number to be passed on to your sales team, thinking how you can track these goals is crucial for your PPC campaign. 
Conversion Rate
As no company can convert every lead, you need to include a conversion rate to establish what you can pay for leads. As you pay per advert click with a PPC campaign, the conversion rate is the number of clicks that are needed to secure one new paying consumer. For example, if you gain 5 new customers for every 200 clicks, your conversion rate would stand at 2.5%
Managing Your Campaign
For your PPC campaign to be effective, you must manage it regularly to ensure everything runs smoothly. There are challenges you may face along the way, such as preventing bot farms from spoiling your efforts. Click bots and bot farms are robots that can drain your PPC campaign and operate undercover to perform actions like clicking on ads and giving likes. It's important that you learn how to prevent bot traffic to help ensure your time and money is well spent. 
The primary purpose of a PPC campaign is to gather leads, build traffic, and bring customers in once the ads begin running. No matter what your budget is, PPC advertising is a cost-effective strategy to drive traffic to your webpage. And when compared with other marketing methods, PPC enables you to attract and engage your target demographic with ease. 
You may also like: Best Tips for Improving Your Pay-Per-Click Strategy and ROI