Click here to get this post in PDF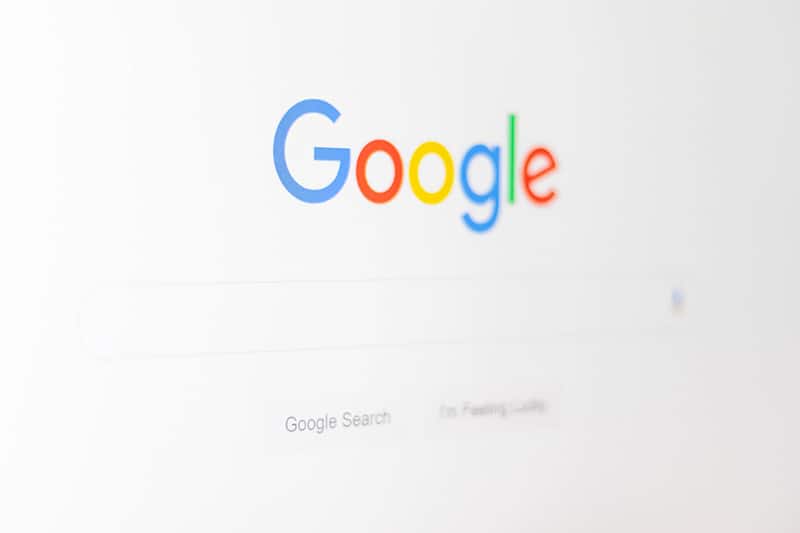 As there are more and more online shops, people also tend to purchase all kinds of products online rather than driving to a brick and mortar store. We live in very dynamic times where we constantly rush everywhere; therefore, time has become more of a value than it ever was. And this is one of the main reasons people tend to choose online shopping over huge malls that consume half of your day.
As the online market is growing, advertising is also taking a turn and adapting its tools to online businesses more and more. No wonder we have so many online businesses nowadays – with the online tools that are available at this time, it is more than easy to launch a website for your business in less than a day.
If you have been in online business for quite a while, then you probably already are using some sort of online advertising tools. Both ways, if you are an experienced entrepreneur or an owner of a startup that just launched yesterday, you will find these tips for improving your pay-per-click strategy and return on investment useful.
Tip #1: Use Automation Software
One of the easiest and fastest ways to improve your pay-per-click strategy and return on investment without stress is by using PPC automation software for Shopify store – it will get the most of the weight off your shoulders. Also, by using this automation tool, you will be able to bring so many more potential customers to your website at the lowest cost and the best return on investment.
Thanks to the clever eCommerce technology, you will also have access to automated campaign generation based on your products and their categories. Also, if you would like to really keep on track with your advertising campaign, all you need to do is insert the Google Ads conversion code and remarketing tag. And the tool will make sure that your ads reach your target audience – the right people at the right time.
Having all that, you will not need to worry about anything – the advertising campaigns are going to be generated automatically so that you do not need to struggle and rethink your decisions over and over again. Automation includes everything a good ad campaign needs: search ads, display and banners, retargeting, and shopping ads.
Tip #2: Find the Best Channels to Advertise on
When you start working with the pay-per-click eCommerce ads, you have a lot of options you can choose from – but where should you advertise? If you are looking for the most used and most popular platform, we recommend you take Google Shopping into consideration.
Google Shopping ads gain more and more attention each year. And no wonder why – they are working. As people are very busy these days or simply do not have the patience because of the never-ending stream of information they encounter every single day, they appreciate when there are fewer steps to purchasing what they need. Instead of going to a website through an ad, they can purchase it directly, which is much faster and much more convenient.
Tip #3: Use eCommerce Tracking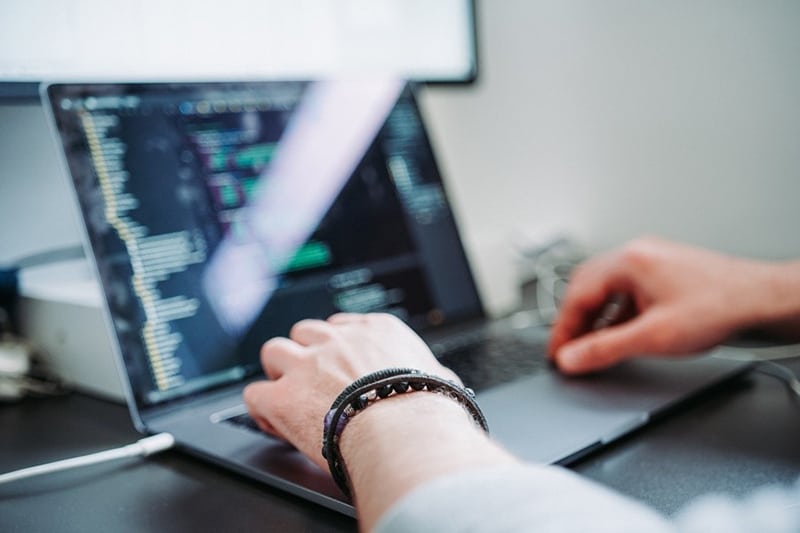 One thing is to improve and follow your strategy, but you will never be able to achieve better results if you do not track them; therefore, this step is crucial for success and, unfortunately, often forgotten by so many online businesses. If you want to track the real results of revenue that your pay-per-click ad campaigns are bringing you, you will not be able to do that if you do not turn on the Analytics eCommerce tracking.
The main information that you will be receiving from the Analytics eCommerce tracking is what items are selling, what revenue they are bringing in, and, most importantly – the source of these sales. If you know the source, you can improve your ad campaign in such a way where you invest more in those sources that generate actual conversions.
Tip #4: Create Quality Content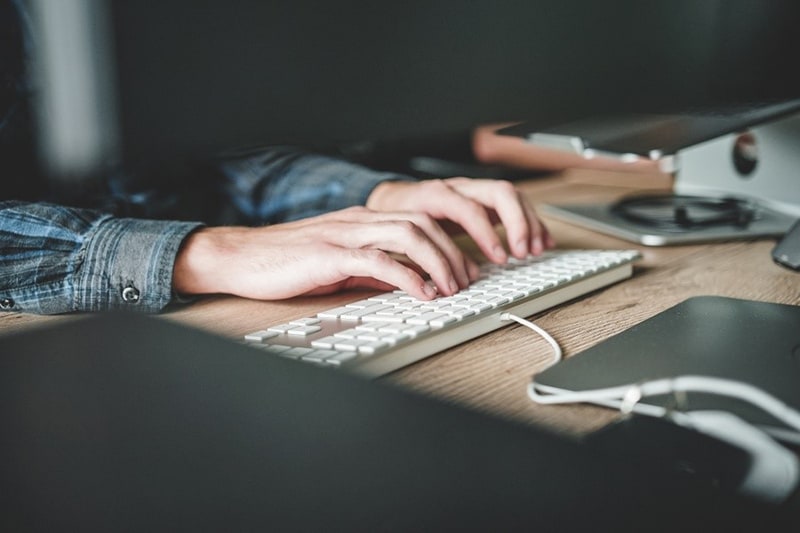 No matter where you are planning to place your content – social media or your online store, you must always focus on quality. Quality should always be your main goal when it comes to content creation. Also, it is crucial that you do not only focus on the content that you place on your ad but on the landing page's content as well. This is very important because one of the most often mistakes is to think that the ad is the main factor you should focus on because the ad is what potential customers see first and click on.
---
Embracing the Digital Era: 7 Aspects of Your Business That Can Be Automated Thanks to Modern Technology
---
But you need to think further than that. Just think about it – what happens if you see an ad that interests you, but you click on it, and what you see on the landing page is either something completely unrelated to the ad or chaotic and not understandable. In this case, you ditch the website and buy from a competitor who has normal, clear quality content.