Click here to get this post in PDF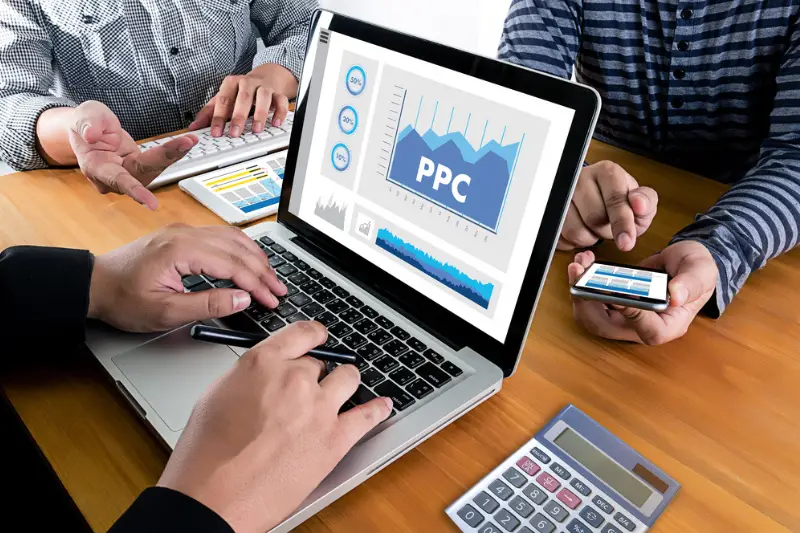 The PPC management industry is one of the most competitive businesses you can find. There are lots of businesses out there bidding for the PPC advertising budget and doing their best to get your business through the door. In order for a PPC advert to stand out from the rest, it needs a clear and concise strategy that can be communicated to customers. 
What is PPC Management?
PPC management is a process of optimising your website for paid search, also known as pay-per-click or PPC. There are methods and strategies to optimise the effectiveness of your AdWords investment. 
While certain tools can be accessed for free, others may require a commitment. Depending on your budget and requirements, there are approaches to account management that you can explore.
PPC management services can be used for many different purposes. Some companies use them to:
Manage their PPC campaigns
Track the performance of their campaigns
Optimise bids
Monitor keywords
The Key Elements of a Successful Pay-Per-Click Ad Campaign
Pay-per-click advertising is a great way to get brand exposure and generate leads, but it's important to be aware of the key elements that make up a successful PPC campaign. Here are some of the most important ones:
Targeted Keywords: This is where keywords come into play. The best pay-per-click campaigns have targeted keywords that match their business goals, such as landing pages and email sequences. For example, if your business is an internet marketing agency, you would want to run ads with terms like "internet marketing agencies" or "digital marketing agencies." The more specific your keyword selection is, the higher your chances of landing on the first page of Google for those terms.
Ad Copy: You can use ad copy to get people excited about what you offer and why they should choose you over your competition. Try writing headlines that make people want to click through to see more information about what it is exactly that you do for them. Make sure that your ad copy includes benefits and warranties so that people know what they will get when they purchase from you.
Why You Need PPC Management Services
When you're building a brand, your online marketing strategy is one of the most important tools in your arsenal. It's what helps to get your business out there and find new customers. But without proper management, it can become a mess and take up valuable time that could be spent more profitably elsewhere.
A PPC management agency offers a range of services to assist businesses in comprehending their advertising campaigns, pinpointing areas of success and areas that require improvement, and making adjustments accordingly. They also monitor trends on an ongoing basis so that when something does happen, like a campaign from another company, they can analyse how it affects their performance.
Final Word
Being successful in PPC management requires a lot of planning and care, especially for new marketers. To be profitable doing PPC as a small business, you have to understand your market and learn the strategies to target your demographic most effectively. This guide is designed to assist you in recognising your objectives and strategising for achievement, ensuring that you thrive as a PPC manager.
You may also like: How to Choose the Best Blogger Outreach Tools for Campaign Management?
Image source: Depositphotos.com