Click here to get this post in PDF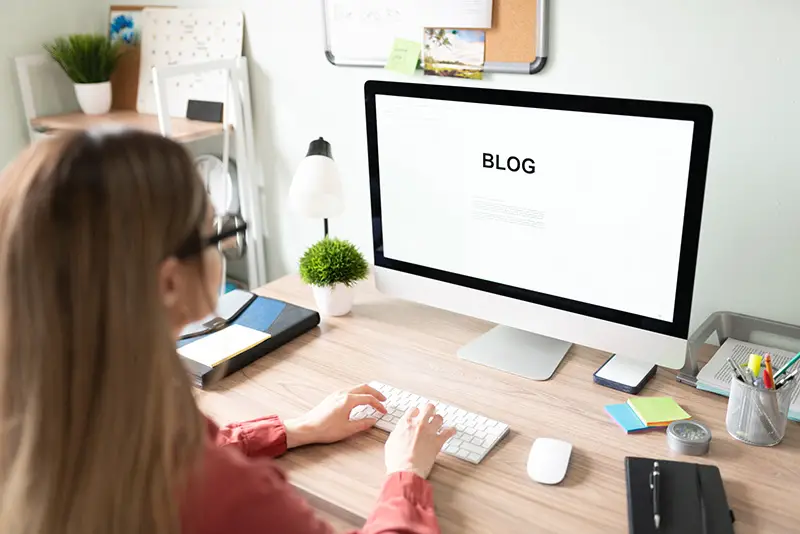 As a blogger, your primary goal may be to boost your viewer engagement rates. Unfortunately, it isn't enough to keep posting relevant, engaging, and high-quality content consistently. Without effective optimization and the use of innovative blogger outreach tools, your content may never reach its target viewers. 
Outreach tools help improve the popularity of your campaigns and connect with more viewers. Bloggers who do not use them miss out on opportunities to gather customer contact information and other vital benefits. 
Different tools target different results. By choosing the right options, you give yourself the chance to accomplish your blogging goals faster.
Identify Your Requirements
Outreach tools like BuzzStream allow bloggers to collect leads, email information, use email templates and find influencers. Other tools like SEMrush offer SEO capabilities and link-building options besides standard campaign management features. 
Study your goals and requirements in detail before choosing blogger outreach tools. It is recommended you work with an experienced digital marketing consultant to find and implement the best tools for your blog. 
The visibility and nature of your blogs, your target audience's preferences, and other similar aspects could also impact your decision.
Price of the Tools
You will have little trouble finding free outreach tools online. However, tools that offer advanced functionalities and features like segmentation, top research, drip campaigns, lead catchers, and email management may not be free. 
Consider the price of different tools available online. Compare the different features offered by these tools and choose the most cost-effective ones. 
Traackr is considered excellent for bloggers who want to find and build relationships with influencers. Social media influencers and other internet influencers can impact your business success drastically.
Tools Used by Other Bloggers
Make a list of the most successful bloggers in your segment and find out which outreach tools they use. For instance, if you run a tech-product review blog, look for other prominent tech-product reviewers. It is best to do significant research on the best tools that bloggers use before finalizing them. 
Features and Effectiveness of the Tool
It is essential to ensure that the tool is user-friendly. Bloggers are required to create and publish high-quality content every day. The reach and popularity of text content are lower than that of visual media content. 
So, bloggers like you may not have the time to learn to use complex blogger outreach tools on top of everything else you have to do. A simple, optimized, fast outreach tool can help you scale new blogging heights with minimal effort. 
Study the additional features of the tool and check if it offers optimization and tracking functionalities. Study the templates and emailing features in detail to know how useful they are. 
For instance, some outreach tools like Contentmarketer.io allow you to schedule and send customized emails. Tools with performance reporting features can help you identify flaws in your campaign and find ways to improve.
Reviews and Ratings
Consider shortlisting a few outreach tools and look up their ratings. You may also go through blogger reviews and testimonials to know if they are effective. 
Many YouTubers and even bloggers specialize in reviewing outreach tools and other similar digital products. You will obtain valuable information about the features and functionalities of each tool by reading these reviews.
The Trial and Error Method
The best way to find out which outreach tools work best for your blog is by actually implementing them. Track the performance and results of all tools you use to improve the results.
Final Thought
These outreach tools can help you tackle various problems you face in your content creation journey. They can make your blogging campaign more efficient and help you save valuable time and effort. 
You may also like: Blogger Outreach the Right Way
Image source: Dreamstime.com