Click here to get this post in PDF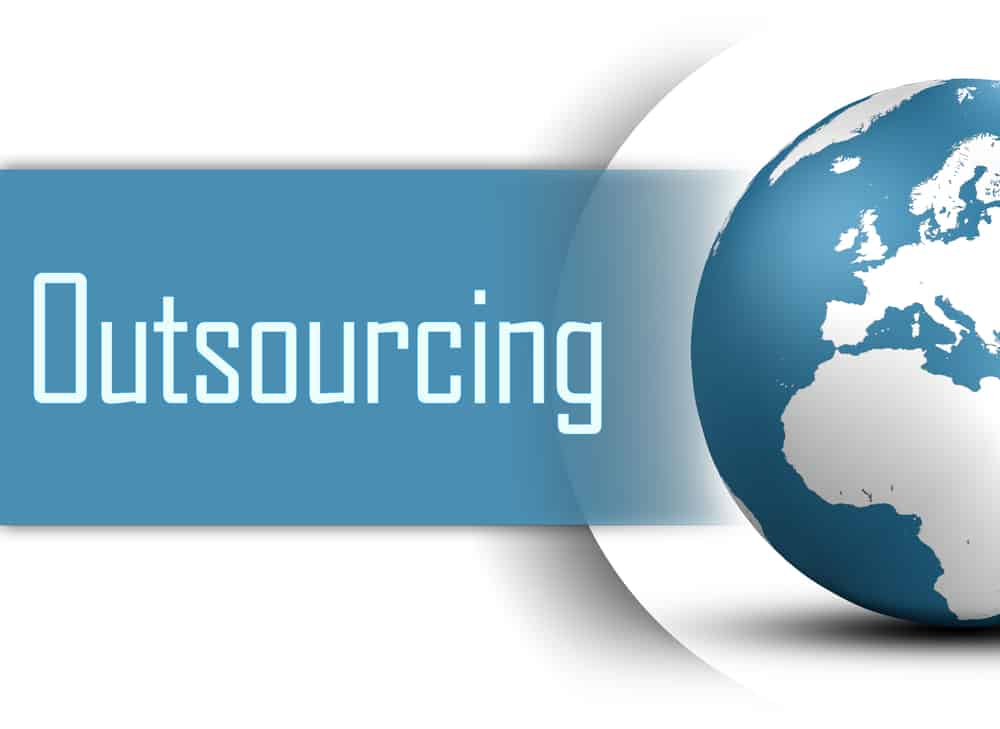 A Virtual Assistant is the Entrepreneur's best friend.  Entrepreneurs are risk-takers by nature. They like to be in the driver's seat; steering the business throughout the long journey to success. As such, entrepreneurs find themselves inundated with a pile of tasks some of which are non-essential because they want to be closely involved with every aspect of the business. But time is an element that entrepreneurs have no control over and eventually, the more they do the less they accomplish, and productivity declines. Since entrepreneurs cannot control time, the next best thing they can do is manage it.
Enter the Virtual Assistant
A Virtual Assistant or VA is a person who is contracted to manage a specified scope of work and conducts these online and from a remote location. The online job market has increased in popularity since 2006 when businesses worldwide had to deal with the effects of a recession. Companies had to look for ways to streamline costs without compromising productivity and the online job market provided this option. Because of the stringent demands of businesses, candidates for online work had to be well-qualified and experienced to render the desired service. Thus, VAs have evolved from doing secretarial and personal assistance services to more specialized skills.
I have identified 5 of the most important tasks an entrepreneur can outsource to a VA. As you can see, these tasks cover a wide range of functions that the business owner would not be able to attend to or prioritize. These 5 tasks form the cornerstone of the business's foundation. Each task provides much-needed support for the business to run efficiently and productively.
Accounting
The downfall of most businesses has been rooted in their inability to track their cash flow. This is especially true for small businesses or start-ups that have limited capital or access to immediate funding sources. Business owners have to be sure they have enough cash to keep the business running by paying creditors, suppliers, contractors, and of course, their own employees. A business owner does not have to be an Accounting major to understand the value of managing the enterprise by numbers. But the projected cash flow statement and cash disbursement schedule are necessary documents that must be made available for immediate reference on a regular basis. Here is a short list of key accounting functions a VA can do:
Bookkeeping
Payroll Preparation
Projected Cash Flow
Cash Disbursement Schedule
Online Research
In order to thrive and remain competitive, the business must always be updated in all information pertaining to their industry. But research is a time-consuming activity; data gathering itself will require acquiring references then qualifying these on their value or relevance. In business, opportunities are found by those who have the knowledge and competencies to identify them. Therefore, it becomes crucial to have updated information available for study as often as possible. Business conditions are continually changing as the world gives in to the pull of globalization. Research has become an important component in the business development agenda of every enterprise. Once a VA has done the research, he or she can now orient the business owner through the following:
Industry Knowledge Prep
Data Presentation
Data Management
Another key component to business success is managing the database. For some industries such as those in real estate, the Customer Relationship Management or CRM system is critical to the growth and expansion of the business. The database is the hub where all agents, field technicians, and supervisors get their information on clients or customers. It helps them develop and stay on course with their current strategies. For customer support agents, the CRM is where they can retrieve information on the status of a customer's complaint or "trouble ticket".
Scheduling
One of the original tasks of the VA remains one of its most important to this day. In order to maximize their time, entrepreneurs have to be able to organize the available hours for work in a day. Once the business gains traction, the entrepreneur's daily schedule can become a grind. The last thing an entrepreneur needs is to miss opportunities because appointments were not set or important inquiries via e-mail were not attended to right away. VAs can also manage your social media accounts which are crucial in building the online presence of your business.
Appointment Setting
Calendar Management
Liaison Work
Social Media Management
E-mail Management
Phone Handling
Another original task that still carries weight today is the ability to take, make and handle calls when necessary. In business, sometimes a game-changing deal is just a phone call away. This is especially true in a competitive environment where there are other businesses providing similar products and services. Having a VA allows you the peace of mind of knowing someone will be available to take those calls or make those follow-up calls when you absolutely have to.
Inbound Calls
Follow up Calls
There are several tasks that an entrepreneur can outsource to a Virtual Assistant. But essentially, what a VA needs to provide a business can be summed up in one word: ORGANIZATION. With organization, you increase efficiency and improve the level of productivity. Efficiency allows more things to be done under the same time frame. When a business is organized, the business owner will be able to focus on the items on the agenda that require his or her expertise.
You may also like: Top 5 Benefits of Hiring a Virtual Assistant over a PA
About the Author
Felix Tarcomnicu is an entrepreneur and marketer. He is currently working with OutsourceWorkers, an Australian company that helps business owners outsource work to virtual assistants.