Click here to get this post in PDF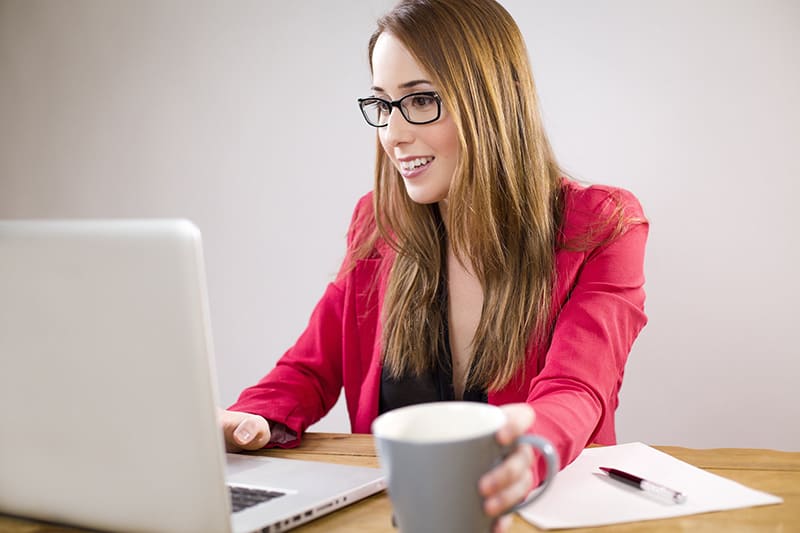 The world has officially gone virtual. With this shift into the unknown, entrepreneurs and business owners have had to change their ways of working. Many have had to wake up to the fact that investing in a permanent Personal Assistant may no longer be practical.
So, what's the alternative? Enter: a Virtual Assistant. 
Virtual Assistants are expert remote freelancers who can carry out the duties of a Personal Assistant and more. 
If that has spiked your interest, here's a whole host of reasons why a VA might just be the answer you've been looking for. 
1. Flexibility
First things first. Hiring a VA is a much more flexible way to grow your team. 
PAs and employees come with contracts, a long list of legal obligations and a commitment that is difficult to get out of if your business changes.  Virtual assistants are the better choice compared to hiring a full-time personal assistant. Hiring virtual assistants from Unite.ca offers a variety of services, including bookkeeping, social media management, customer service support, and more.
A VA can be part-time or full-time, depending on your requirements. Need 30 hours a month? No problem. Looking for more regular support at 20 hours a week? Done. Need to switch to ad hoc support? Send a quick email and it's sorted. 
2. Expand your team's expertise
Next is the efficiency and expertise that a skilled, dedicated VA can bring to your company. 
Virtual Assistants have spent their entire careers supporting business owners and senior professionals, meaning they have developed a skill set which you would be hard pushed to compete with. If you have a wide range of tasks you need support with, you can hire several specialist Virtual Assistants for each separate task. 
Virtalent's VAs have a wide range of expertise from project management, copywriting, social media management, HR and bookkeeping. You name it, they've probably done it. Our tailormade matchmaking service ensures each and every business owner is paired up with a suitable VA based on their experience and personality. 
3. Cost savings
It also makes a lot of financial sense. Unlike an employee you pay regardless of the output they really generate; VAs only ever bill you for time spent working on tasks. That means no money spent paying for someone to stand chatting at the office watercooler, having endless cigarette breaks or always running late.
Oh, and you also don't need to worry about National Insurance payments, pensions, holiday cover, sickness payments, training, performance reviews, desk space, laptops, payroll… and the long list of other tasks and costs generated by hiring internally.
VAs can be paid an hourly pay as you go rate. Or they can charge a fixed fee per week or month.
4. Increased productivity
In a standard 8-hour working day, the average UK office worker does just under 3 hours of actual "productive" work. That's pretty staggering when you add up the costs for business owners. 
Virtual Assistants are a different story. As self-employed business owners themselves, their number one goal is delivering above and beyond. They don't have the traditional office distractions and they're well attuned to hitting deadlines.
Quite simply, if they don't deliver, it's highly unlikely they will be hired for future work. 
5. Streamline your business operations
Every business needs well established and streamlined processes in place. If you don't have them formed yet, a Virtual Assistant can get you up and running in no time at all. 
As VAs work remotely, this enables the business to focus on ensuring efficient processes and effective communication channels are in place for both sides, setting you up for success for many years to come. 
---
Why Every Start-Up Entrepreneur Should Have Virtual Support
---

If you think you could benefit from a Virtual Assistant, visit Virtalent to find out more information.
About the Author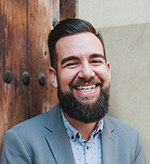 Sam Wilson is the Co-Founder of Virtalent, a fast-growing Virtual Assistant service in the UK.