Click here to get this post in PDF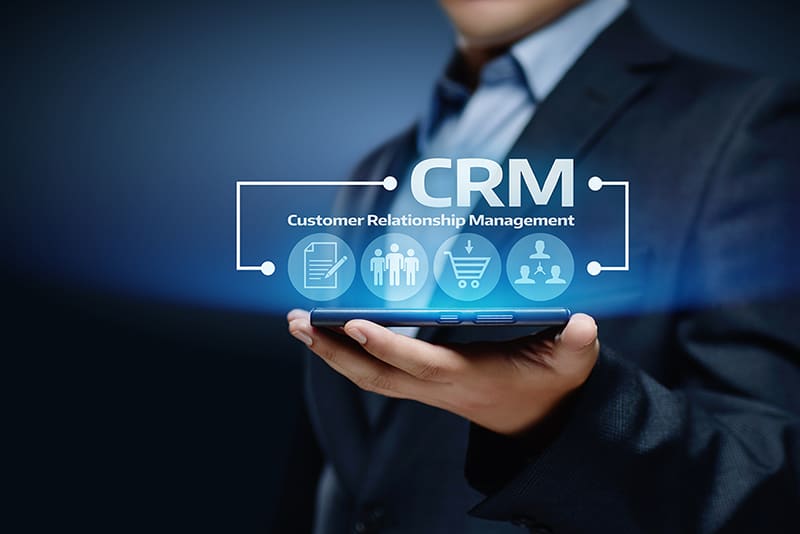 Choosing one among the variety of CRM software available in the market isn't as easy as counting numbers. With the different options you can choose from, it's a bit overwhelming. But, it doesn't mean that you won't find the best one that'll fit your small business.
The ideal CRM software may vary from one business to another because of their unique needs. Whether it's your first time looking for one or you like to upgrade your current software, below are some of the ways to choose the best CRM for startups:
Make Sure It's Easy To Use
CRM software has varying levels in terms of complexity to meet the different needs of businesses. If you're a small business owner, it's good to choose a CRM that's not too complex to use. The reason behind it is that case management tools are easy to use and help your business grow effectively as your team can access data quickly without experiencing any hassles.
With this in mind, integrating some of your current tools like email marketing into your CRM can be done with ease, which may boost your sales productivity in no time.
Check Its Customizability
As mentioned, all businesses, whether big or small, are unique. So, it's necessary to choose a CRM that handles your sales processes effectively and fits your unique business needs, for example, gym scheduling software.
Things such as adding new fields, customizing reports and automation, configuring the sales pipeline, controlling those who can access information, and so on are the vital elements of a great CRM. You may also have to look for solutions that integrate with your business applications and website.
Customization is a crucial feature to look for once you pick a CRM. However, customization must not be a mandatory factor to make your system work, especially if your budget is limited.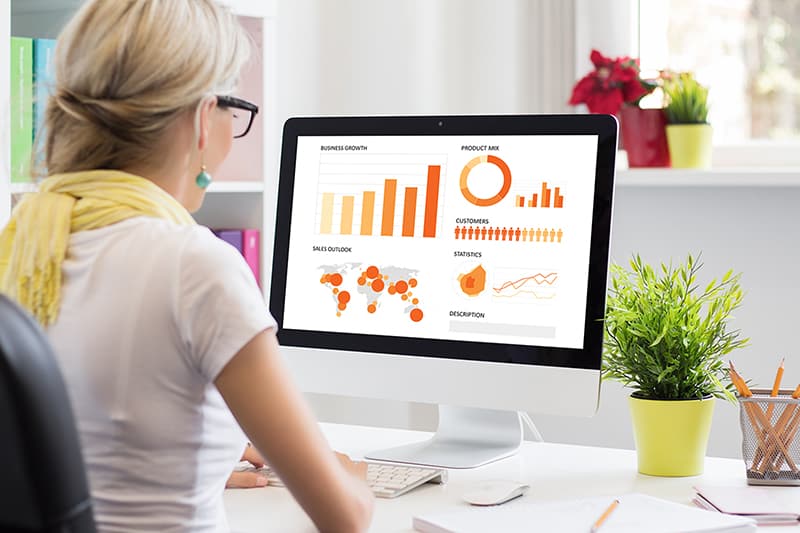 Pick A CRM With An Excellent Support
One of the reasons why some business owners look for another CRM software is due to the lack of adequate support. Remember that it's common to encounter some glitches along the course of using CRM, but once you do so, your CRM must have an excellent customer service team that is quick to provide help and response.
A great way to determine if the software provider has excellent support is by contacting their support. Then, evaluate how they respond to your queries. If the customer service has a long waiting time and isn't instant, there's no point in going ahead with that provider.
The expensive upfront cost of a CRM system is a major challenge for most business owners. That's the reason why you must determine your budget when choosing the best CRM for your business. The budget plays a crucial role in any business decision. Therefore, when you're investing in CRM, you have to calculate the long-term costs and assess the benefits you can enjoy from the money you've spent.
You can check the affordability of CRM by asking the vendor upfront what benefits you get along with their package. Another option is to research on your own to see if the pricing involves an additional cost for support, customization, implementation, and training.
Don't Forget About Security
Your CRM will store the most important information: your customer data. So, it's crucial to pick a CRM that prioritizes security and adheres to quality security standards.
Since most CRM solutions are hosted on the cloud these days, they work hard to protect your data and can prevent possible cyber-attacks and evaluate risks.
Your data is strongly encrypted and backed up regularly. Once you narrow it down and choose a CRM for your small business, you can guarantee that your data is secure and safe. So, make sure to ask the vendor regarding their security settings and know how your data will be stored securely.
Ensure That It's Scalable
You may be running a small business, but as it grows and enters the new markets, your sales may double up, and you'll need to invest more in marketing to boost your revenues. As your business needs increase, you may also need a lot more from your CRM. It's not feasible to transfer data to another program and convince your team members to use it since they may have been used to the current system.
So, make sure that your CRM is scalable and grows with your company. Many CRM systems come with various plans that cater to several business sizes. If your business grows, it's easy for you to upgrade to higher plans as well as retain data.
Check The Functionalities
The best CRM software for small businesses is the one that helps you resolve business challenges and brings you closer to your goals. Thus, one of the things you should consider before you implement CRM and choose the best one for your business is its functionalities.
For instance, if you're a real estate company, you'll need a CRM system that handles inventories and listing, tracks deals, handles automation and captures leads from the site.
Pay Importance To Mobility
If your sales representatives spend lots of time out of the office, your CRM should be accessible anywhere and anytime using mobile devices.
Regardless of the task, having mobile access means that your teams can get everything done wherever they are. Mobile access may also come in handy when getting real-time updates about your sales.
Take Your Preferred CRM For A Test Run
You don't want to seal the deal if you haven't tried the evaluation copy of the CRM. It'll let you or your team members test every feature, reassuring you that it can deliver the functionality that the vendor promises and show that it can integrate with your business tools like accounting software seamlessly.
Final Thoughts
It's no doubt challenging to choose the best CRM software for small businesses. However, if you know your needs, budget, and the functionalities you're searching for, it'll be much easier for you to make a well-informed choice and pick the right one that'll perfectly match your growing small business. Just make sure to go with quality over price to get the most out of your investment.
You may also like: 4 Ways CRM Can Help To Make Money for Your Business
Image source: Adobe Stock