Click here to get this post in PDF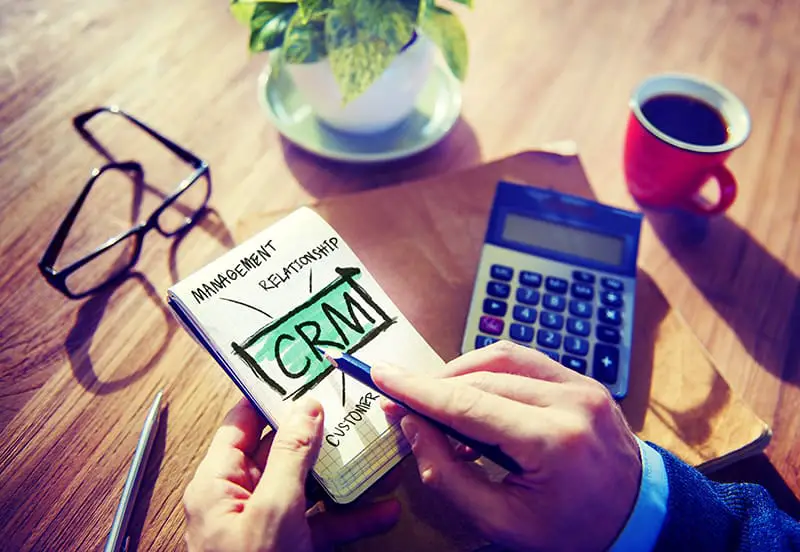 This article contains affiliate links. For more info, see disclosure.
Customer Relationship Management (CRM) is important to any business which is seeking an optimized productivity using its database of customers because consumer relationships are vital to the success of your company and you need to handle them in an efficient and effective manner. You have to invest, as a company, in a CRM program. Once you do, standards of boosted return on investment (ROI) revenue increases.
1. CRM will Boost the Sales
A CRM boosts sales productivity by prioritizing certain leads and opportunities that are very likely to switch and respond based on consumer experiences with your enterprise. It also recognizes which buyers are interested and the time to get the best response. However, as per figures, 12% of CRM-using companies used a cloud-based CRM program in 2012. The figure then rose to 87% by the year 2017.
The revenue will be over 80 billion dollars in 2025 as per the predictions. Its features like automated marketing and tracking potential leads are very helpful in the process.
2. Keeps the Data at One Place
Powerful and efficient CRMs hold all information in one particular place. These records can be sales details, inventory, distribution, holding stocks, and deposits. So, you are in the know of what your clients are, and how they engage with your company. You will find out when the goods were sent to your customers and when they received them. That is how your customers are well taken care of by ensuring the collected data and product delivery procedures, they will stay longer with you and make you successful through their spending in the cycle.
3. CRM's Automated Marketing
Digital society has seen several technical masterpieces be it the self-driving car or the amazing AR / VR or the artificial intelligence (AI) engagement. The CRM technology has taken a step forward for this too. Its tools like workflows and reminders have allowed a Sales Manager's life to be easier. The automated capabilities help the sales department to speed up the complete selling process, allow the service teams to manage the consumer demands quickly and proactively listen to them.
A list of the advantages this feature will provide you with:
Control your tasks to sales representatives,
Technique of analyzing open chances
Rediriging consumer requests
Follow-ups for the meetings and events
Quick automated responses to Customers
4. Target your Audience
You have invested time and money finding new sources for your business and creating them, but now what? Timing is always crucial when you have to develop quickly while being a small company. So, you must try to make the most out of your marketing tools by linking them to a CRM platform through email, media, or marketing automation. Both your marketing and business will have a full view of potential new leads so they can generate and reach interacting connections to transform website visitors into customers and meet key decision-makers more quickly. These facts are checked by the growing small business as 86% of them get their potential audience better than before.
You may also like: The Pros and Cons of CRM Software
Image Source: Rawpixel.com