Click here to get this post in PDF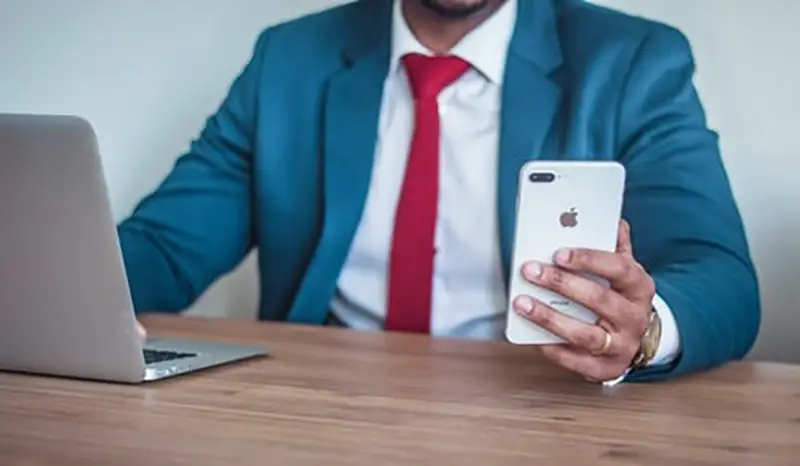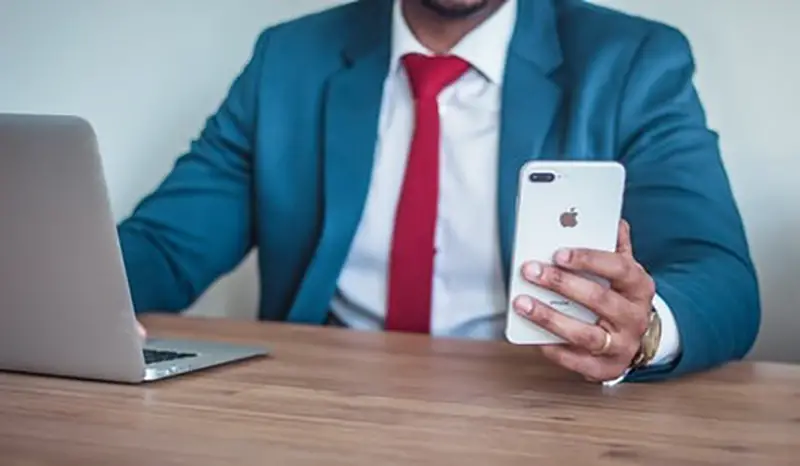 An Appointment Reminder Software Can Increase Your Clinic's Revenue!
Nowadays, most humans are very busy, and they have many worries. So, your patients have high chances to forget their appointments. For this reason, your clinic needs to prepare solutions for this problem. There are two methods that you can use. The first one is an appointment reminder software, and the second one is to hire specialized staff that will take care of the same task. The first method is more efficient, and you can use a CRM that includes it together with other useful tools like free medical forms.
Before you use your staff for this task, you need to know the advantages and disadvantages. Compared with specialized software, your team is superior in one area, but it has two limitations. The strong point is personalization. Your patients will be able to see that your clinic truly cares about their health. Although software can send a personalized SMS remainder, the effects will not reach the same level like a call from your clinic's staff.
The first disadvantage is the cost. It will cost you much more money to hire a staff that will take care of the task. If your clinic is small, then the same employee can do other assignments as well. But when your clinic reaches a certain level, then you will need to have a specialized task that will only take care of reminding your patients about their appointments. The cost will be much higher than what an appointment reminder software will cost you.
The second disadvantage that your staff has is the lack of precision and the possibility of forgetting the task. As mentioned above, you could use the same employee to take care of other things. But if you do that, then there is a chance that some of your patients will not get the reminder in time. Also, if many patients have appointments at the same time, then the same situation may arise. On the other hand, the software will not make such mistakes. You need a trustworthy platform to focus on patient care. Digital clinic management based on akveo template comes into the rescue and helps to avoid stressed-out staff and unhappy patients. You can be sure that all your patients will get reminders.
But how will the software increase your clinic revenue? Well, the more patients respect their appointments, the more money your clinic will make, and the more people it can help. Although the biggest goal of a clinic is to solve people's health problems, they still need money to operate and make a profit.
Your Clinic Should Provide Online Free Medical Forms to Your Patients!
Convenience is precious nowadays. Most people have busy lives, and they do not have enough time to make many visits to their doctors. It is very inconvenient for them to spend the time needed to visit the clinic. Especially when their situation requires more visits. Then your clinic can help the patients not only through the appointment reminder software but also through online free medical forms.
These forms offer convenience for your patients because they do not need to visit your clinic every time to complete these forms. They can complete them online on your clinic's website, or in their patient portal. Doing this will save them a lot of time, and it is a benefit that you can use to market your clinic's services. Your patients will only need to come to the clinic for their appointments.
These forms will not only help your patients. Your clinic's doctors and the rest of your staff will also have an easier time. If all your patients are required to come to the clinic to complete all the medical forms, then your team will spend a large amount of their time to guide them. All that time is lost, and the efficiency of your clinic will drop.
Keep in mind that efficiency is one of the most important goals for clinics. The more efficient a clinic is, the more patients it can help in the same amount of time. So, if you want to ensure that the efficiency of your clinic reaches the maximum potential, then you should use a CRM that is specialized in medical services and offers all the tools that your clinic needs. The more patients your clinic helps, the higher the revenue that it will get. So, the monetary rewards are higher as well.
Make Sure That the Free Medical Forms Can Check If the Information Is Valid!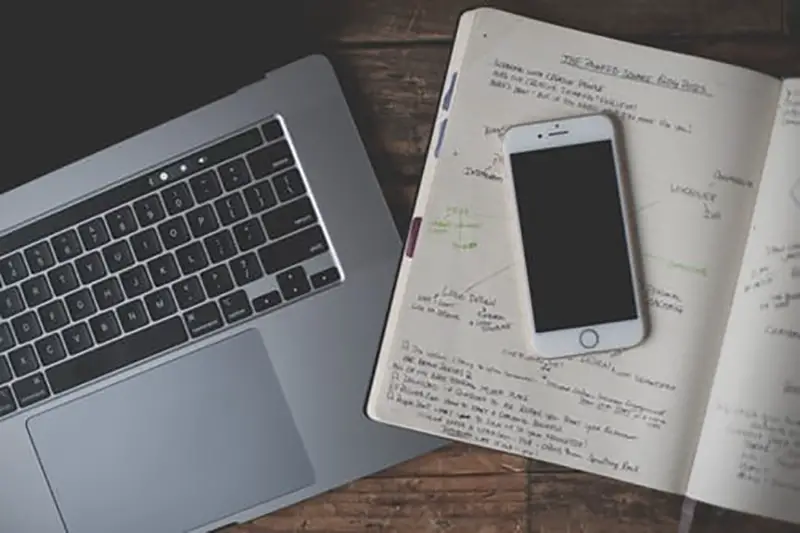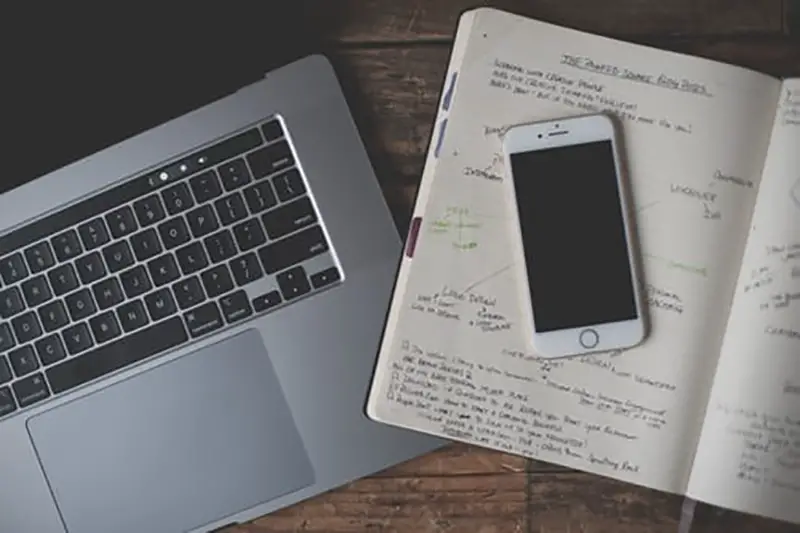 While using online free medical forms, it is essential to check the validity of the information. If you do not use a CRM, but your patients can complete the forms on your website, then your staff will need to verify every file manually one by one. But a CRM can automate most of the process. Automation will not only help your team, but it will also help your patients.
If your patients complete the forms from their portals, then the information can be autocompleted with all the essential and personal information. Doing this will make it more convenient for your patients. Not only can they save time, but they also do not need to worry that the information is wrong, and they need to complete the forms again. The less time they need to spend, the more willing your patients will be to complete the forms in time.
Your staff will also have an easier time while checking the forms. All the autocompleted information will be right, and the amount of data that your team needs to check is smaller. Even if this non-essential information has problems, your patients will not need to complete another form. Your staff only needs to call them and clarify the situation.
A CRM offers your clinic many more tools that you can use to grow your clinic. Not only can it increase the efficiency of your clinic, but also the customer service will be top-notch. You want your patients to come back to your clinic next time when they have a health problem. So, you need to make sure that your clinic's customer service is the best. Besides the appointment reminted software and the online medical forms, many other tools can help you do that.
---
How ERP-CRM Integration Can Boost Revenue
4 Ways CRM Can Help To Make Money for Your Business
---