Click here to get this post in PDF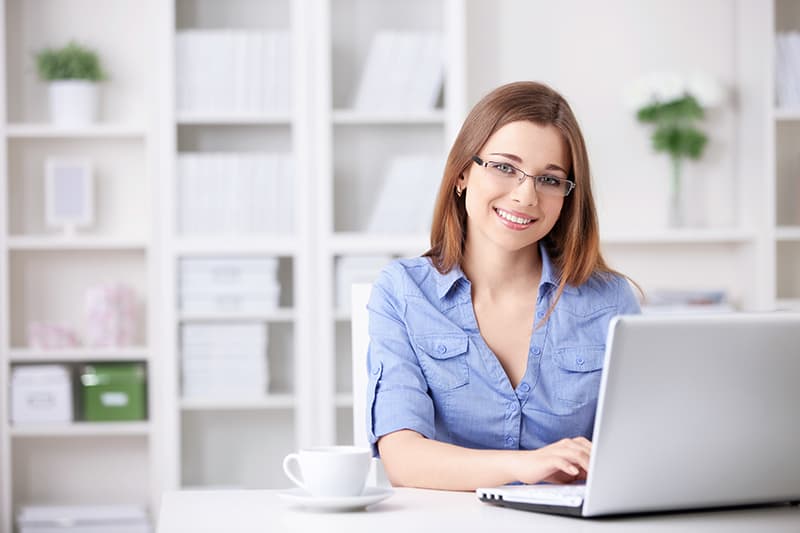 Bringing a virtual assistant into your business can help you grow your company as you've only dreamed. It's the future of efficiency and effectiveness—and many businesses are adopting this new way of operating. 
More owners are hiring virtual assistants to help their business operate smoothly and boost their bottom line through increased productivity—not to mention reduced stress. Let's talk about what a virtual assistant does as well as some benefits you could see if you choose to hire one.
What Is A Virtual Assistant?
A virtual assistant helps you focus on the day's most important tasks by taking care of the administrative heavy lifting—all from a distance. By using modern software platforms, they can handle things you don't have time or energy for—yet still need to get done—and free up your packed schedule. 
A service like this could speed the pace of your business and open your schedule up to new, lucrative opportunities.  What business owner or executive couldn't use someone like this in their corner—someone to take more off their plate, who can run through tasks as reliably as they could?
Benefits of Having a Virtual Assistant  
Any type of assistant can be a great help—many executives have no idea how many menial administrative tasks they perform on a daily basis. However, you may want to consider reaching out to a virtual assistant company, as hiring one could prove more cost-effective than hiring a traditional, in-office assistant. 
You can assign them everything from managing your calendar and communications to organizing business travel and reminding you about important events—all for less than what you'd pay a full-time employee. When you outsource, a virtual assistant can streamline systems, handle paperwork, and more. It'll remove some of the burdens from staff, saving time and reducing costs.
A Virtual Assistant Can Help Scale Your Business
When you have a good virtual assistant on your side, they can help with tasks around the office and help things flow more smoothly. Once you take the opportunity, you'll wonder why you hadn't hired a virtual assistant sooner. They'll help you, your family, your employees and their families, as well as other company stakeholders—making everyone's lives easier.
Ultimately, you will end up with happier clients and customers. A qualified virtual assistant is trained to give top-notch customer service, on top of knocking out tasks that speed up business processes. Better, offloading repetitive tasks will ensure higher quality, while you get back to doing value-added work.
This solution boils down to smart delegation and the removal of redundancy. You can give those things to yourself and your stakeholders—a win-win situation.
You may also like: Benefits of Having a Virtual Assistant
Image Source: Shutterstock.com