Click here to get this post in PDF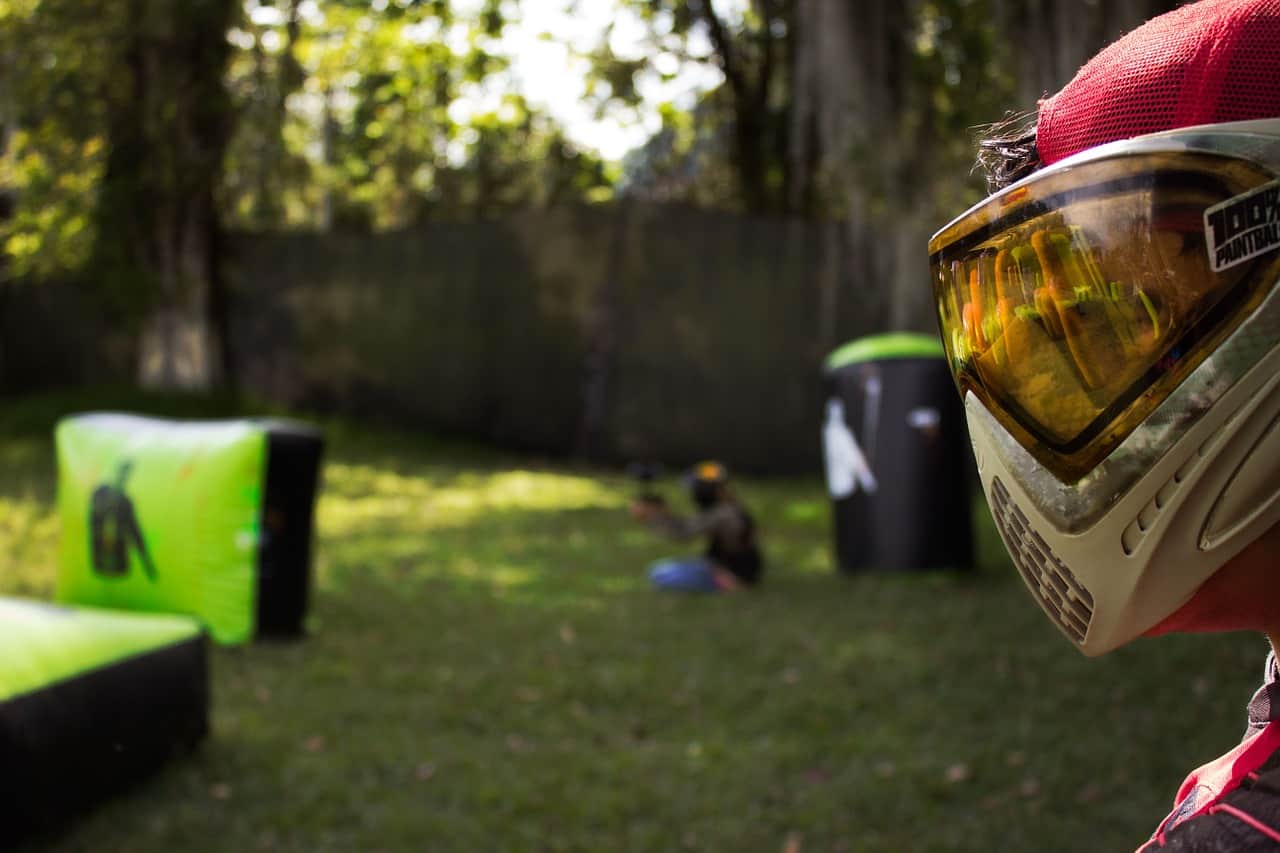 Team building activities outside of the office are becoming increasingly popular for businesses large and small. Getting your team together for activities can seriously increase employee engagement within a company — a key factor for businesses of all sizes. Low engagement from employees can create a negative atmosphere and even cause a company to lose money. Companies where employees feel engaged are much more likely to succeed.
For small businesses, there are a multitude of benefits to investing in a team building day for your employees. Even within small teams, a day out allows staff to get to know one another better. Inviting each department also gives employees the opportunity to interact and meet those they don't normally work with on a daily basis. Giving staff the opportunity to meet one another means the office and work environment can often be more relaxed and friendly.
Other benefits include staff motivation and the chance to be creative. If employees succeed in team building activities by working together, they are more motivated to do the same in the office environment. What's more, allowing employees to be creative outside of work can help them bring creativity back to work with them.
Every now and then, loading your employees into a minibus or coach and having them spend the day doing something totally non-work related is great. There are lots of different places to go in the UK to suit your team, but here are five of the best team building activities to get your staff engaged and enjoying themselves.
1. The Ultimate Scavenger Hunt
The great thing about this team building activity is that you can make it as long, complicated, or large as you feel necessary. Put your employees into teams and have a minivan and driver ready for them for the whole day. The scavenger hunt can be whatever you want it to be and there are lots of options: photos at various locations, clues to a hidden prize at the end of the day, or haggling to find some great deals in the city. Think The Apprentice, but with more fun and less stress!
2. A Day at the Races
This is always a popular one with our minibus hire in Glasgow. Day trips to Musselburgh, Ayr, and Perth racecourses are great for getting employees out of the office and placing bets for some healthy competition! It's surprising how many employees have never been to a racecourse, so it's a new and exciting day out for them.
3. Paintballing/Laser Tag
Another popular choice, this can be a half-day or a full day if you add it to another activity or meal in the evening. Fond memories are made, as well as some messy clothes! Paintballing and laser tag is great for a team to get physical and have fun at the same time. Many paintballing companies cater for work teams and can find packages to suit any group size.
4. Murder Mystery Weekend
If you want to get dramatic on your and team building activity, a murder mystery weekend is definitely the way to go. Hiring a minivan to take your team somewhere secluded in the countryside is a way to switch off from the work environment and have a totally new and fun experience. Murder mystery weekends in country mansions offer a chance for people to work together, solve a mystery, and have some great fun and food in a fabulous location.
5. Cocktail Making or Wine Tasting
Both of these activities are ideal after a day of paintballing, or it can be a great afternoon away for employees on its own. Cocktail making allows staff to be creative and learn new skills, as well as giving them a delicious treat for the evening.
Although the UK isn't always famed for its wine, there are a number of vineyards which you can visit to enjoy the taste of some local wine. This is a great treat for employees to get to know each other and taste some of their favourite wines. A minibus hire is also ideal for bringing everyone home safely after a few delightful glasses!
You may also like: Hiring the Right People: 9 Tips to Build the Perfect Team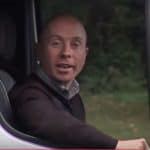 About the Author
Robert Furman is the managing director of Extra Mile Coaches, offering executive minibus hire in Glasgow and all across the UK. With a passion for customer service and honest pricing structures, Robert ensures businesses and customers get value for their money on corporate travel trips.