Click here to get this post in PDF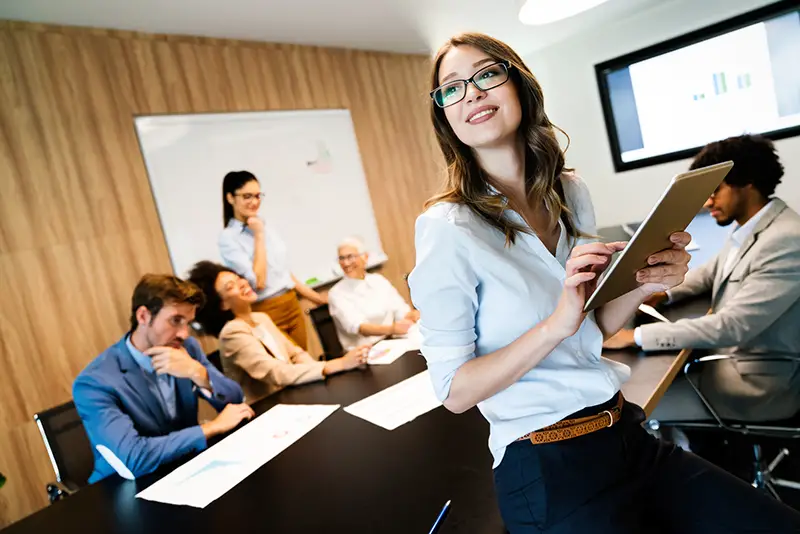 Many newbie entrepreneurs find themselves lost and overwhelmed when first coming across all the corporate obligations they need to manage successfully. The same goes for small business owners, as starting and running your own business is really hard, especially for those who have never done it before.
It's certain that some mistakes are unavoidable since the decisions need to be conducted rapidly; however, there is a way to avoid numerous potential risks and protect the business from a grave financial loss.
As usual, when it comes to beginnings it's best to listen and learn from others. So let's take a look at some advice from those who walked in the same shoes until they found their own path to success.
Stay Focused On the Goal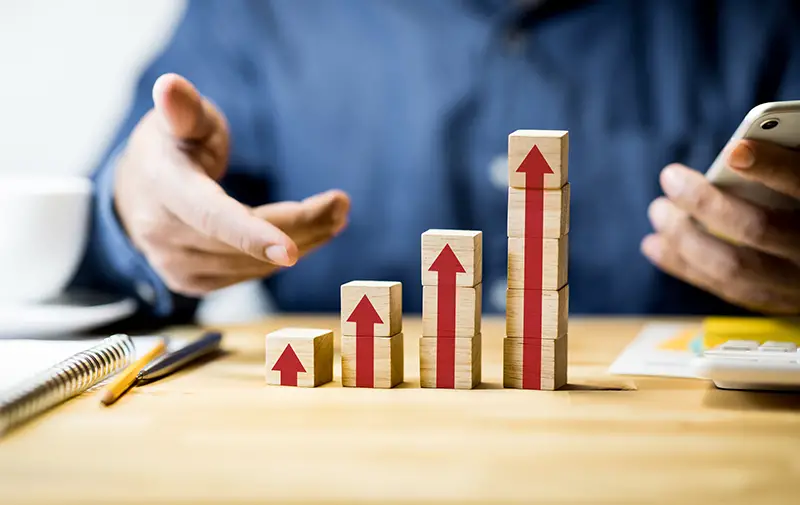 Don't jump at every opportunity that comes along – stay true to your well-designed business plan. That plan is the core of where you see your business going in the future. Just remember that Steve Jobs saved Apple from bankruptcy by reducing their product line to only ten items, which proves that it's best to do one thing right than several things poorly.
Develop a Long-Term Strategy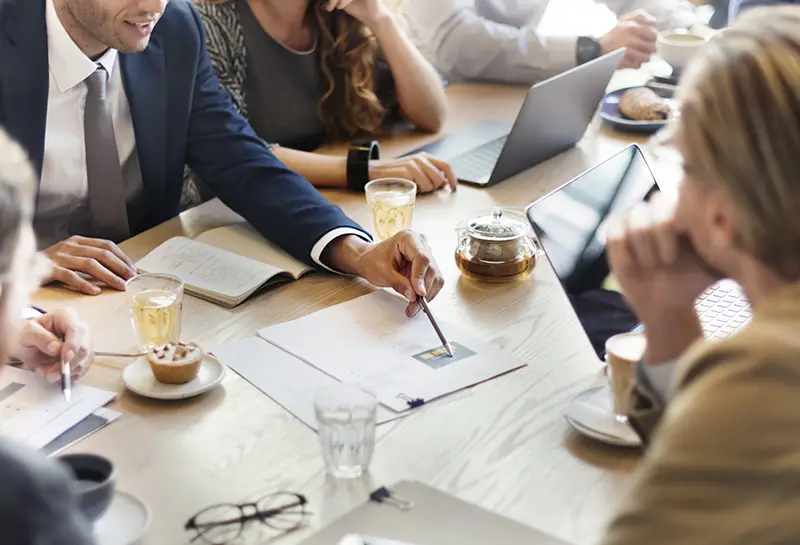 If you want to see the business grow, then plan for the future. Where do you see your business five years from now? And how do you plan to achieve this?
First of all, you need to develop trust in the community. People will need to know your brand's message before they feel comfortable investing in your business and services. Although it is difficult to take on such a task without endangering the business budget, there is an affordable solution numerous high-performing enterprises use to lower the costs.
Consider the power of outsourcing and outsource repetitive tasks such as customer service. However, a variety of things can be outsourced depending on the type of business. Nonetheless, it's a part of the smart delegation, therefore learn to delegate and delegate whenever possible.
Build a Strong Network
With the strong digital influence by your side, nothing will be out of your reach. Technology is everything these days, so it's crucial to network and make online connections. Being a part of a larger community means your business will have the much-needed support to prosper.
Popular social media platforms such as Facebook, LinkedIn, Twitter, Instagram, and so on, are excellent for getting in touch with potential partners and customers, as well as a lucrative means of spreading the word about your business.
Avoid any distractions and risky moves that can turn out to be only money-wasting traps. Plan each day according to a long-term goal and learn when it's time to quit and shift focus. If one idea doesn't work out as it's supposed to, that doesn't mean the other will fail as well. Stay aware of all the options and follow your intuition while always carrying your developed network with you as a safety net to soften to blow and raise the company right back up.
You may also like: All You Need to Know about Mentorbox by Tai Lopez
Image source: Dreamstime.com
About the Author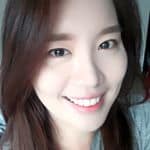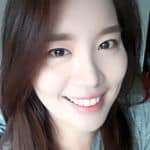 Catherine Park is a professional Content Writer and a blogger full of energy and positivism. She is an expert in writing exclusive content on business and technologies that are helpful for large enterprises, SMEs, and business startups.