Click here to get this post in PDF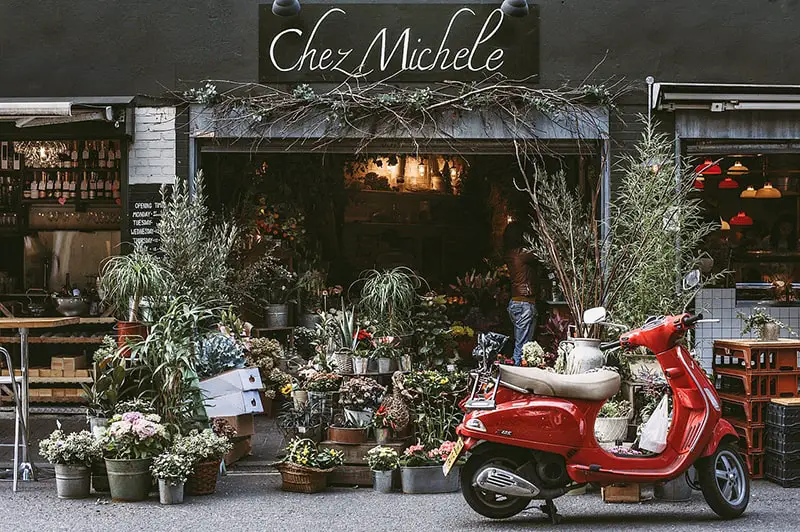 If you run a small family business, then you may be wondering how you can become a top pick among your local community. The key to success when it comes to small businesses is retaining customers instead of acquiring them (although this is helpful too!) so that you become a key figure in your community. So, how do you improve retention rates?
Customer Satisfaction
The best way to retain customers is to focus on customer satisfaction. If you are able to provide a pleasant experience for your customers, then they are much more likely to return as well as recommend your business to their friends and family. You can improve customer satisfaction by taking the time to get to know your customers, asking them how you can help and by going the extra mile. Small touches like thank you notes and mentions on social media can go a long way too.
Forge Connections
Small businesses hold an advantage over much larger businesses in that it is much easier to forge a connection with your customers especially if this is face to face. Make sure that you leave a positive lasting impression on those that come to your business and you should start to notice that you are able to retain customers. If you run a cab business, for example, then strike up a relationship with your passengers and make sure that you are providing the best possible service with a taxi from somewhere like Cab Direct.
Customer Loyalty Programs
Customer loyalty programs are also an excellent way to increase your retention rates. This involves incentivizing existing customers to place more orders in return for some kind of reward. This is beneficial for both parties as they get better value and you benefit from repeat business. Customer referrals programs can be intelligent because it encourages repeat business while also opening up your business to existing customers' friends and family.
Get Involved with the Community
A small family run business can also increase retention rates by getting involved with the local community. This could involve attending community events, hosting your own events, sponsoring the local sports team etc. When you are able to put a face in the community it shows that you are a business which cares about the area and this will be important to local residents.
If you operate a small local business, then it is important to focus your efforts on customer retention. This can be a challenge, but by making sure that you are providing support for your customers, forging important connections and incentivizing them to use your business again, it will help you to retain customers and become an important figure in the local community. This will be crucial to success and, in turn, will help you to attract new customers too.
You may also like: 3 Practical Tips for New Entrepreneurs and Small Business Owners