Click here to get this post in PDF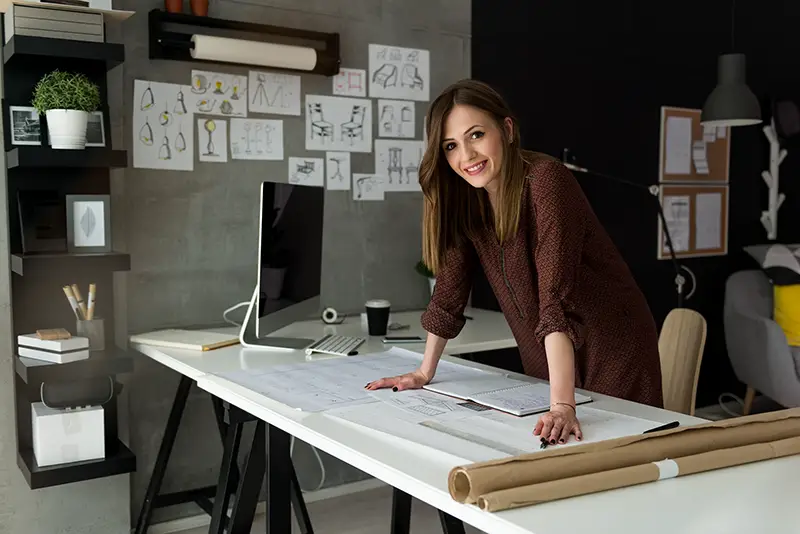 As a small business owner, you will likely manage several different aspects of your company. Use these helpful tips to manage your business better.
Finances
You need to be organized and responsible when managing finances as a business owner. Neatly record and file all your receipts and transactions. Keep a close eye on your books to know how much money is coming in and going out. Set aside time every month to review your finances. Do your best to resolve any outstanding invoices and consider using shorter billing terms for less reliable clients. Maintain a good credit score to open more opportunities for yourself as your business grows. With poor credit, you might face higher interest rates and find more difficulty taking out loans. As you continue to expand your business, you may need more space and supplies to continue operating. If you fill out a PPP loan application to supplement cash flow, be sure you make timely payments and remain in good standing with your bank.
Marketing
Focus on creating a consistent brand with recognizable marketing. Marketing involves everything from branding to product promotions, advertisements, social media, and more. Start by setting a budget as to how much you can spend on marketing and advertisements. Launch a website to begin building an online presence to generate online traffic. Connect your website to multiple social media platforms for additional exposure on the web. Join communities and groups in your industry to meet new contacts and gain potential new referrals. Attend trade shows or conventions where you can give away free promotional items with your business name or logo. Promote your products or services with special discounts and coupons.
Customer Service
Create loyal customers with quality customer service that goes above and beyond expectations. Greet every customer with positive energy and a willingness to help. Clients will remember great customer service and be more likely to refer your business to a friend after a positive experience. It's difficult to work with companies that are hard to reach. Make sure your business is accessible and easy to reach by phone, email, or even text. Designate hours you can offer live chat support on your website for any customers who need help online. In the case of a disgruntled customer, always be generous and kind. Offer refunds or replacements when possible. Always listen to feedback and concerns from your customers.
Contingency Plan
It's important to be prepared for the unexpected when running a small business because anything can happen. Unfortunately, you can't predict an accident or a recession but with a solid contingency plan, you can be better prepared for any disaster. Set aside a percentage of your income to create an emergency fund in case you run into financial trouble. Try not to waste time preparing for every low-risk problem you may encounter but take some time to think about what essential elements of your business you may want to insure or further protect. Every contingency plan should aim to restore your most important business operations.
Every successful business owner must understand the responsibility required to manage various parts of their company.
You may also like: Tips on How to Boost Your Small Business Success
Image source: Shutterstock.com