Click here to get this post in PDF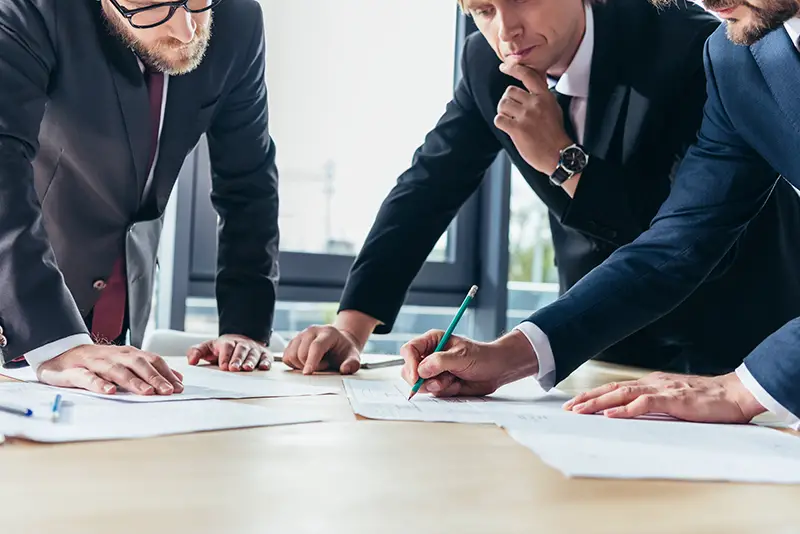 Managing your business properly is essential for optimal results. Regardless of your size or your sector of activity, your company must be managed with a master hand so as not to be the victim of unpleasant surprises. It is important to have notions of business management to better deal with the difficulties you may encounter. In this article, we will discuss the best business management practices.
What is Business Management?
Managing a business requires real skills. The workload is heavy, and you have to be aware of it.
This can be defined by implementing different resources to ensure the launch and sustainability of a project. Take advantage of online platforms like vrshmash, where you can find vital information on business management. In addition to defining a global strategy, the objective is to put in place processes to develop the activity and increase the employees' skills.
The manager must, in particular:
Set the different objectives to be achieved according to the services
Follow up on the strategy and put in place areas for improvement if necessary
Define a dashboard to have a better overview to manage the activity
Take time with each member of the team to strengthen the relationship
As a manager, you may be confronted with more diverse tasks such as opening accounts, collecting debts, or managing stocks.
Many tasks are certainly incumbent on the entrepreneur in the management of a company. Still, it is important to keep in mind that there is no exhaustive job description for managing a company. Each profile will be different, just as each business project will include specificities and unforeseen events. Employees must know what to do in any situation, or if they do not have the answer, know where and how to find it.
The keys to effective business management
Managing a company takes time, but you must also put different processes in place to optimize this time. Each company collects data: whether it uses it later or not, it has to store it. Automating tasks will save you time in collecting and sharing information. The company can take full advantage of its data by simplifying these processes.
But this requires the implementation of internal processes. Whatever your activity, you will have to integrate processes to simplify the management, but also the cohesion of the collaborators.
How to manage your business effectively
Limit costs in the beginning
When starting your business, it may happen that you do not have very large funds. It is, therefore, necessary to limit these to ensure the growing development of your business. You'll have to plan all your financing, trying to limit fixed costs and favor variable costs to subordinate expenses.
Manage customer accounts
It may seem easy at first glance, but keeping track of customer accounts remains complex. Let's take customer invoicing as an example: in the case of a sale of a service, this invoicing must be done quickly at the end of the latter. Also, monitoring reminders or late payments is important because they directly impact available cash.
Monitor inventory
Inventory management is one of the basic principles. It is important to ensure that the level is optimal to prevent possible difficulties or future shortages. To sustain the activity, a company must operate with a stock:
Not too low to ensure good delivery to your customers
Neither too high, so as not to incur additional costs.
Master the concepts of accounting
Knowing the basics of accounting is essential to manage a business effectively. Although it can be entrusted to a chartered accountant, knowing how to produce a business plan or an income statement, among other things, is relevant. This will allow you to know your break-even point, your working capital needs, and the state of your cash flow: essential business management concepts.
You may also like: Actionable Ways to Grow Your Business Today
Image source: Depositphotos.com