Click here to get this post in PDF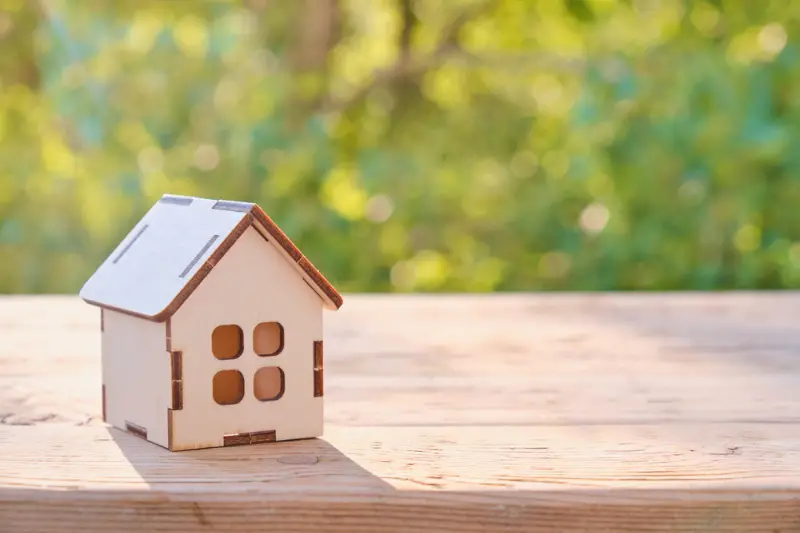 A recent study has revealed that there is a growing number of millionaires today who want to invest in the real estate properties rather than any other class of assets out there. While you might have thought of real estate investments to be intimidating, the new technological advancements have changed the entire scenario and it's become ever more accessible.
According to Luxury Property.com, there are 3 main reasons as to why real estate investments have become easier today than ever before. Let's take a look at of exactly how new investors can start building their portfolios.
You Can Always Start Conservatively
Yes, that's probably the first thing that every new investor should keep in mind as well. Real estate markets all over the world allow you to start conservatively and you should actually do that. With market growth slowing down, you have to be very careful when you're planning on investing your money that you have saved over the years with some hard work. Stay a bit more conservative in the beginning and then keep on building your portfolio gradually.
By making compounding investments, you'll be able to increase the returns through your reinvested earnings and it will help you make huge sums as time goes on. All it requires from you is to be a bit comfortable in playing the game over a longer term instead of losing in the short game. With a conservative approach, you can ensure that your investments do well not just in an up economy but also in its downturn.
You Do Not Need To Worry About Diversification In The Beginning
There are so many people who are wrongly worried about making intelligent investments and maintaining some level of diversification right from the beginning and they actually never start investing. There are investment opportunities with low minimum buy-ins and you should take full advantage of these. For example, if there is an investment with $5000 minimum buy-in and you understand it well, make sure that you go for it right away rather than waiting until you can accumulate $100000 to participate. Here again, if you are conservative in making investments in the beginning, you won't just be able to make money but will also be able to learn more.
Technology Has Really Changed The Game And Introduced New Players
Unaccredited investors couldn't legally invest in the non-traded REITS before JOBS Act was passed back in 2012. They only had the option to trade in stock market or, probably, a fixer upper when somebody was ready to get into the hassles of becoming a landlord.
However, ever since that Act took effect, and as fintech proliferated, the investment firms were enabled to serve a greater number of investors and that too at a lower cost. As a result, there were more investment opportunities available in institutional quality, professionally run real estate. So, now bigger established firms like Carlisle Group, BlackRock, and many others are starting their investment platforms online and some of them have the minimums running extremely low.
In comparison to the conventional private offerings, it's also a requirement for them to file much more information, being shared publicly through Electronic Data Gathering, Analysis and Retrieval wing of SEC. It's helpful for the investors during the due diligence. These additional requirements of annual filings have also allowed the investors to track their investments better, giving them much more information regarding the non-traded REITs.
The technology, information and transparency seem to be removing that intimidating shroud covering the property investment market historically. As a result, it's become a lot easier for you to take the leap from being a saver to becoming an investor and a future millionaire.
You may also like: Best Time to Buy Property in Dubai with Financing