Click here to get this post in PDF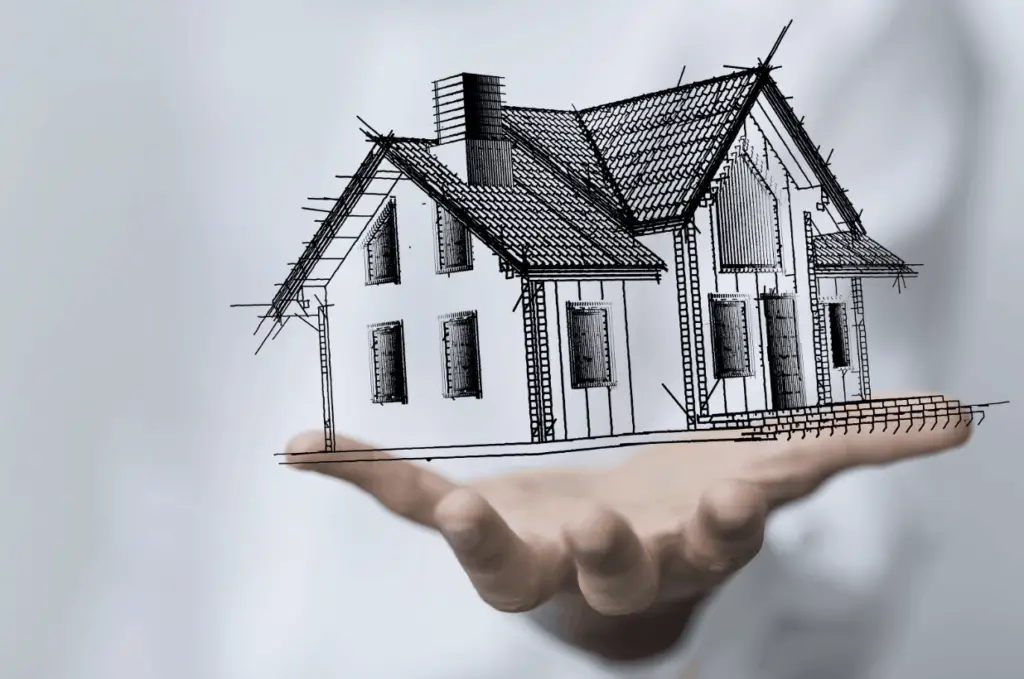 Not too long ago, driverless cars were only something you read or saw in science fiction movies. But these autonomous cars are not only very real; they are also the future of automobiles.
In fact, these cars are already being developed and tested in certain parts of the world and experts predict that by 2030.
A lot of cars on the road will be driverless.
For a country like New Zealand, where cars are the major means of transportation. The emergence of driverless vehicles will have a huge impact.
Not just in the transportation sector, but also in almost every facet of the economy.
What exactly is a driverless car?
A driverless car, also known as a self-driving car, or an autonomous car is a vehicle that requires little or no human input to move about. A driverless car makes use of the latest visual technology combined with the latest in artificial intelligence (AI) to move between destinations without a human driver.
There are six levels or categories of driverless cars, but at present, only level three driverless cars are available in the market. Level four driverless cars are currently been tested in the US.
But may as earliest be available commercially before 2030.
Completely driverless cars are bound to attract more attention than electric cars did when they came out.
While it is true that the rising fuel prices mean more people are switching to electric cars, it is safe to say that when fully autonomous cars are finally released. The automobile industry will experience unprecedented car shopping.
How will driverless cars affect the property market?
As strange as it may seem, the advent of completely driverless cars will have a profound impact on the NZ property market..
Here's how:
Less concern about the location
The major factor that influences property buying decisions is the location. People want to live in a location that allows for easy access to their places of work and business.
In fact, buyers would rather pay high prices for a small house in Grey Lynn..
Which helps them avoid the long Auckland commute, than pay lower for a bigger place elsewhere in the city.
But the advent of driverless cars will mean that location no longer matters. Driverless cars will mean shorter commutes because of better traffic patterns, fewer cars, and faster speed.
In fact, people will be able to get work done on the road as they no longer have to drive the car. This will be making a long commute productive and less stressful.
More space for housing projects
Driverless cars may also mean that fewer people will need to own vehicles. In fact, it has been suggested that most driverless cars on the road will be owned by a company or government council.
This will reduce the need for personal parking spaces, freeing up much-needed space for housing accommodation.
Increase in appeal of roadside properties
Most people don't like living by the road because of the noise of passing vehicles and the risk of accidents. But with the advent of driverless cars, which will likely be designed to work with electric and other forms of non-fossils fuel. There will be a marked reduction in highway noises.
In fact, all the demerits of roadside properties will be cut in half, if not eliminated.
There will be a smoother flow of traffic, less pollution from exhaust fumes, and little or no sound of passing cars. This will increase the appeal of roadside real estate so that more people can own properties.
Construction costs will reduce, but house prices will appreciate
You may be surprised to discover that the cost of transporting building materials account for the bulk of construction costs.
Simply moving building materials from the depot to the construction site.
Can add thousands of dollars to the cost of a single building project.
But when self-driving cars are introduced, construction workers can focus on other tasks. That will cause the construction costs to drop. There will be no need to hire a driver and truck to move materials to the building site.
This will mean one less expense to make.
The upside of this is that the cost of building houses will reduce. While the value of the house will remain the same, or appreciate.
Are you ready for driverless cars?
There are many predictions out there about when driverless cars will hit the market.
But one thing is certain, these cars are still many years away.
Of course, there are a few models of level two and three autonomous cars outfitted with limited features. But the true transition to fully autonomous cars will be a slow one.
What is certain is that when this driverless revolution does happen. It will change not only the way we drive but also the way we live.
You may also like: https://businesspartnermagazine.com/3-key-reasons-real-estate-investments-become-easier-today/