Click here to get this post in PDF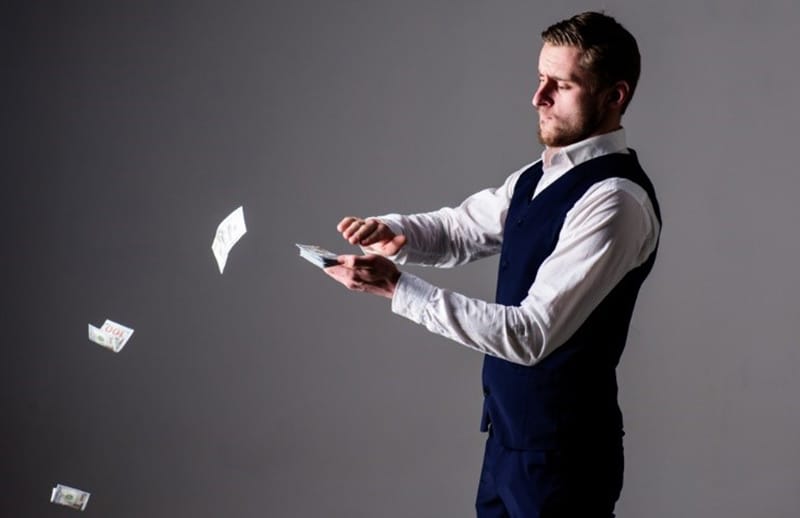 These days, almost all businesses require shipping services for one reason or another. Most businesses are shipping their goods to customers and clients or else from manufacturers to retailers; other businesses deal with shipping necessary supplies and equipment. Shipping is inarguably an integral element of business success.
Yet, shipping can also sink a business, if shipping isn't handled properly. Shipping is expensive and complex, and making one seemingly small wrong move can cost a business an outrageous sum. Business leaders who are looking to trim the fat from their budget might start first with their shipping practices — specifically the following mistakes that often skew budgets.
Shipping From the Wrong Origin
Surfing is popular in states like California and Hawaii, so a surfboard business based in New Jersey needs to outlay a substantial amount of shipping costs to fill customer orders. Businesses need to analyze the geodata from their sales to better understand where their audience is located; if it isn't anywhere nearby, the business should consider finding solutions that will cut shipping costs and increase efficiency. For instance, the New Jersey surf business might find a manufacturer and distributor in California. Any costs incurred in this transition will be swiftly accounted for in the savings from shipping.
Choosing a Recalcitrant Carrier
Not all carriers are created equal. Some are slow, some are extraordinarily expensive, and some simply don't offer any flexibility in their shipping style. For instance, a carrier who requires clients to use air services because that's how their logistic system works, even when ground would be cheaper and faster, isn't an ideal solution for a business whose customer base is located in surrounding states. If a carrier is forcing a business to package and ship within their parameters — and still costing that business an arm and a leg — it is high time for that business to look elsewhere for freight services.
Using the Wrong Boxes and Packing Material
This might seem like a dumb mistake — and that's because it is. Businesses consistently choose the wrong boxes and packing material to ship their products, and in doing so, they pay way too much in shipping. The larger the box, the higher the cost; businesses need to find the smallest package possible for their shipments to cut down on wasted budget. Insufficient or overabundant packing material is equally bad — the former will likely result in damaged goods, while the latter will unnecessarily increase shipping expenses. There are plenty of economical options that keep products safe without taking up undue space.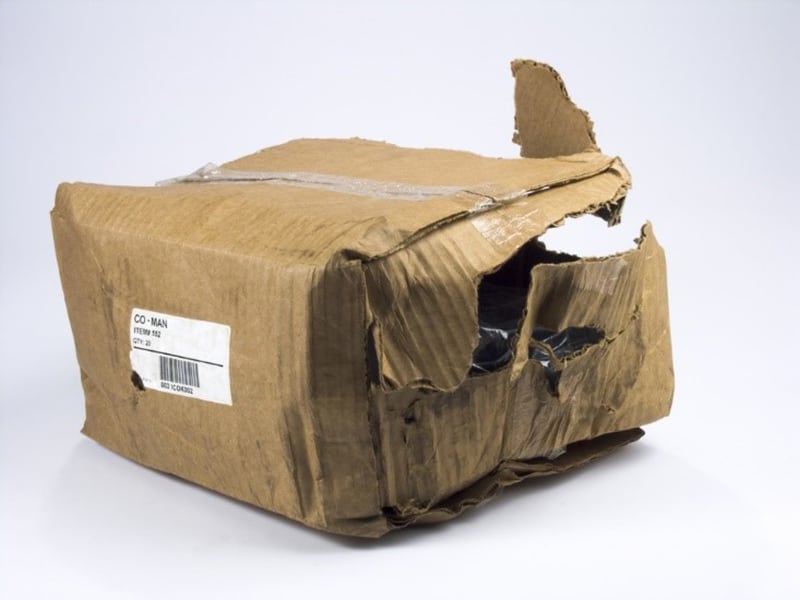 Allowing Shippers to Damage Goods
Anytime products are on the move, they are at risk of receiving damage. Larger and more delicate freight is more likely to see damage from shocks, vibration and other elements of shipping. However, carriers should be more than capable of recognizing potential dangers and mitigating them. A business that consistently suffers from damage during shipping needs to use a shock watch tool to identify where in the shipping process the damage occurs — and eventually find a shipper that puts more care into their efforts.
Ignoring Refunds, Freebies and Other Deals
There is no such thing as a free lunch. In other words, businesses can't expect to get many services for free, especially when it comes to shipping. Still, there are a number of good deals that businesses can and should take advantage of. For example, businesses who utilize USPS should know that Priority Mail boxes and envelopes are complementary — so spending money on other boxes might not be worthwhile. Similarly, both FedEx and UPS offer aguarantee that shipments will arrive by a specific time. Businesses can earn refunds on shipments if the drop-off is just one minute late, so it might pay to track shipments. Deals like these are secrets that businesses need to look into and utilize.
In the age of instant gratification, few businesses can survive without shipping. Though shipping will always put a serious dent in business budgets, it is possible to cut costs without cutting quality. By reducing damage, increasing efficiency and keeping eyes peeled for deals, businesses can improve their shipping processes and continue delivering products speedily and safely to happy customers.
You may also like: Here's How to Find Cheap Shipping Rates and Help Your Company Reduce Costs