Click here to get this post in PDF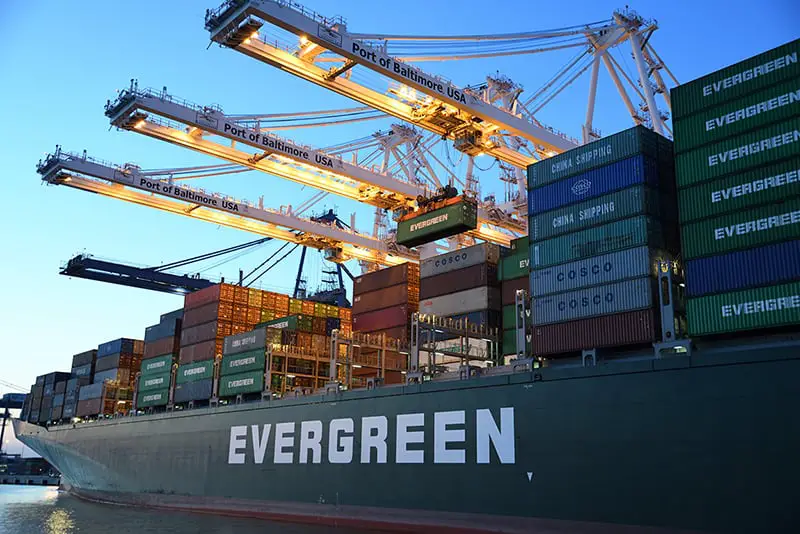 Image source: Pexels.com
Intensive globalization has called for open borders and expanded markets in the farthest corners of the world. What once took several months for moving cargo from point A to point B has now become a time frame of a matter of weeks—at worst, that is, when considering delays or unforeseen events. On the surface, this convenience has strengthened the hold that major players have on their specific industries. But more importantly, on the other side of the coin, this has also helped niche artisanal products, brick-and-mortar stores, and small-scale businesses to reach never-before-explored markets to sell their products and grow their operations.
However, let's not forget that international shipping is not solely made for businesses in the business of shipping products and goods beyond their local market. International shipping has also been useful for private individuals sending and receiving packages from other people all over the world, which was not exactly impossible before but often took too long and involved a lot of risks. Whether you're a private enterprise or a private individual, the international shipping rate is the first criterion taken into consideration when moving important freight or packages. Spending a lot of money to move your products with a predatory international shipping service and taking advantage of innocent customers should only be a last, desperate resort, if not never.
In case you are sending a hand-made care package to a loved one soon or looking to use an international shipping service to send goods to Australia, here's how you can canvass for international shipping rates to move your items as cost-efficiently and safely as possible.
#1: List down all available carriers in your area
First—and this should be a no-brainer—you need to gather as many carriers as you can in your area. This is so you can compare their services, their prices, and, most importantly, their insurance coverage for damages, delays, or losses. Don't stick to one option as much as possible as this puts you in a difficult spot come negotiation time.
An easy way to find international shipping services is by doing a quick search on the internet, as other customer reviews show how reliable a company is. Reaching out to a community of online sellers who regularly use similar services is another great way to canvass shipping rates too. Additionally, searching your immediate area is equally effective. Remember to collect the shipping service's information, including contacts, services, international shipping rates, and turnaround days.
#2: Reduce the weight of your package
If you are looking for cheap international shipping rates, you need to carefully plan your deliveries so you can trim down the total weight of the goods you're sending. Peak days and holidays will mean you will have to choose between paying extra for expedited deliveries or paying the standard rates and risk delays. Furthermore, shipping too many products separately will lead you to pay the shipping providers more than the standard rate compared to bulk shipping many items. If you don't want to spend a lot, consider the size and quantity of your products and, as much as you can, ship items that fit your budget.
#3: Know all fees—standard or otherwise
As you're shipping your items abroad, there will always be other additional fees. Each country has its own customs and import laws, so suppliers and senders often have to pay the receiving country's customs and duties taxes to conform to their import requirements. Make sure to ask your chosen shipping company if they charge you these additional fees on top of their international shipping rates. This is so you can estimate the total cost you need to pay and prepare for other needed documentation as well. (Usually, the international shipping service handles the documentation part.) Knowing these extra services and extra fees will help you choose the right shipping service for you.
#4: Consider the packaging of the shipping company
International shipping rates are affected by the weight of your package and its packaging. To spend less, consider the type of packaging of the shipping company you are using. Opting for your own packaging, which could increase your product's dimensions or weight, might mean you will have to spend more. Check how your chosen shipping service packs certain items. Moving large cargo may require the use of boxes, while important documents might only need plastic packaging. In all cases, following the shipping service's specifications will most likely mean the least money spent.
You may also like: Your Shipping Habits Are Wasting Money