Click here to get this post in PDF
Packing tape refers to industrially made tape that's mostly made of polypropylene or polyester, used for sealing packages for shipment purposes. These tapes are classified according to the boxes they seal, the type of adhesive that makes them stick, and their thickness. Examples of these tapes include filament tapes, pouch tapes, printed tapes, transparent cello tapes and even recycled tapes. A dispenser is usually used to make packing tape easier to use.
There are three major types of adhesive used to enable the adhesive tape converters to stick, including natural rubber, hot melt and acrylic. Natural rubber is used for boxes with irregular surfaces, while hot melt is used for boxes with low recycled content and acrylic is best for boxes containing low recycled content only. Acrylic is better suited for use in cold temperatures, while hot melt can be used in room temperatures. Continue reading to learn more about packing tape and its many uses across various applications.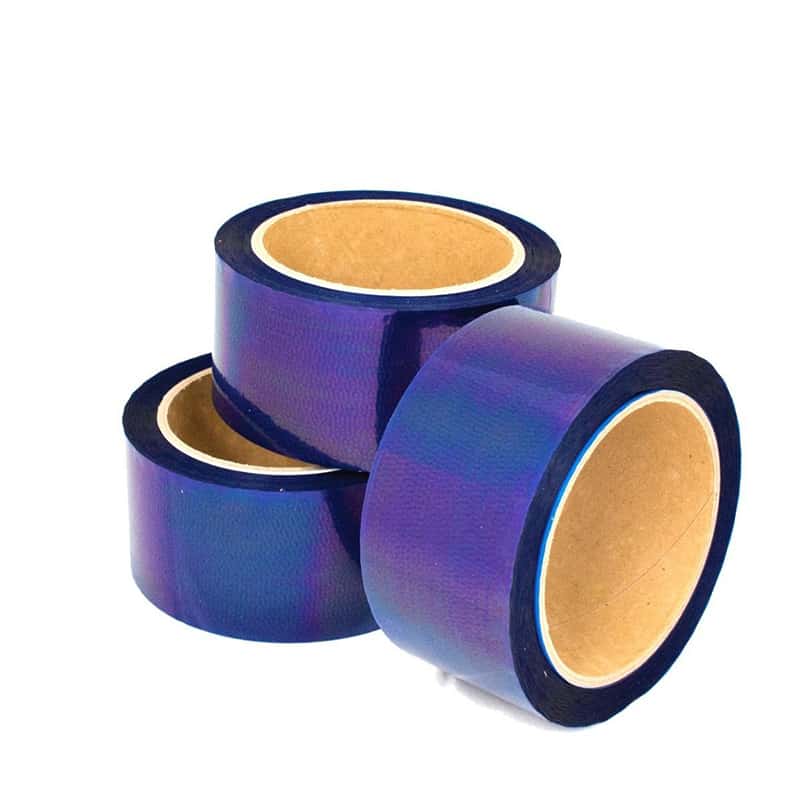 Sealing
Packing tape is generally used for sealing purposes, even though this is highly generalised. It can be used for sealing, wrapping, enclosing and bringing things together to enable shipping or storage. There are also certain types of packaging tapes that are only used to bring small-sized packages together in order to provide better protection. Sealing protects packages from contamination and keeps them secure during transportation.
Storing Chilled Foods
One of the uses of packing tape is to store chilled foods, as its adhesive can be highly effective in cold temperatures. This enables you to store food for a long time without having to worry about it becoming spoilt or rotten. It also reduces the chances of damaging the food during handling and transportation.
Communication
There are also tapes that are used to relay information in a clear way to avoid any confusion. This type of packing tape is known as printed tape. An example of this information is the word 'FRAGILE'. Once the people in charge of distributing the parcel see this label, they'll know to handle the package with extra care to ensure there's no damage.
Medical Packaging
Packing tape is used in the medical sector to package sterilised pouches. They can be also used to transport various items and protect them from different types of environmental conditions such as high or low temperatures and humidity, preventing external contamination during transportation.
Theft Prevention
Many companies that need to move their products from one place to another use packing tape to discourage anyone from stealing their products. This is because once you've sealed a box using tape, you can't easily open it. You can also use packing tape for advertising your business or the products you offer. For example, the packing tape could be labelled with your brand's name and logo and help to increase brand awareness. Customers will also be impressed by the professional touch of your packing tape displaying your business name, plus it can also make your packaging look more neat and attractive.
Also read: Your Shipping Habits Are Wasting Money