Click here to get this post in PDF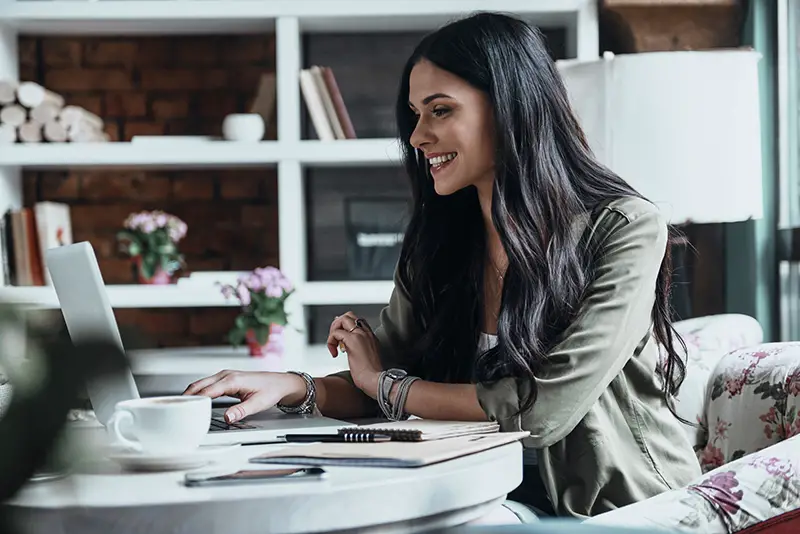 This article contains affiliate links. For more info, see disclosure.
Finding your passion as a leader and learning ways to cultivate them in your organisation is critical to running a high-performance business. Any business,more specifically a start-up venture, is a gamble but if your business idea one that can potentially be profitable, then having an innate passion for what you do will make the difference between success and failure.
Here are five reasons why:
Passion drives excellence
Passion is a powerful driving force that pushes individuals to pursue excellence in their chosen field or endeavour. When you're passionate about something, you naturally invest more time, effort, and energy into it. This dedication and enthusiasm fuel your motivation to improve and excel continuously. As a result, passionate individuals are more likely to go the extra mile, seek out new knowledge, and push their boundaries, ultimately leading to higher levels of achievement and excellence.
Passion is essential to having grit
Grit refers to the ability to persevere and maintain long-term determination and resilience in the face of challenges and setbacks. Passion plays a crucial role in developing and sustaining grit. When you have a genuine passion for what you do, overcoming obstacles and staying committed to your goals becomes easier, even in the face of adversity. Passion fuels your inner drive and provides the necessary fuel to endure difficult times, helping you stay focused and motivated on your journey.
Passion drives creativity
Passion and creativity go hand in hand. When you're passionate about a particular subject or activity, your mind becomes more engaged and receptive to new ideas and perspectives. Passion ignites curiosity, encourages exploration, and opens your mind to possibilities. It allows you to think outside the box, challenge conventional thinking, and generate innovative solutions. Likewise, the enthusiasm that comes with passion fuels the creative process, leading to fresh insights, original concepts, and unique approaches.
Passion gives you the courage to pursue your idea
Passion acts as a catalyst for action. When you have a deep passion for an idea or a vision, it instills you with the courage and determination needed to pursue it, even in the face of uncertainty or potential risks. Passion ignites your belief in yourself and your idea, empowering you to take the necessary steps to transform your vision into reality. It helps you overcome fear and doubt, propelling you forward and enabling you to embrace challenges confidently and enthusiastically.
Passion glues knowledge and experience together
Passion serves as a unifying force that brings together knowledge and experience. When genuinely passionate about a subject, you naturally seek opportunities to learn more about it. As you accumulate knowledge and gain practical experience, your passion is the glue that connects and integrates this information into a cohesive whole. Passion fosters a deep understanding and expertise in your chosen field, allowing you to apply your knowledge effectively and make meaningful contributions.
In summary, passion is a powerful driving force that propels individuals towards excellence. It fuels determination, fosters creativity, and provides the courage to pursue ideas and dreams. Furthermore, passion is a unifying factor connecting knowledge and experience, enabling individuals to make significant contributions in their respective fields.
Find out more in the infographic below by Business Coaches Sydney.
Infographic by Business Coaches Sydney
This article contains affiliate links. For more info, see
disclosure.
You may also like: 6 Tips Every Entrepreneur Needs to Embrace
About the Author
Garret Norris: Beginning in 1988 in Hotel Management in Dublin, Ireland, Garret worked in the hospitality industry in the UK for three years and then moved to sales and sales management, becoming the CEO of multiple multi-million dollar companies.  Garret now lives and works in Australia and has become an expert in Strategic Sales, Business Coaching, Executive coaching, Strategy planning as well as Business Growth. Garret has been instrumental in developing the primary building blocks of competitiveness over the past three decades.
Garret remains dedicated as ever to use his training and real-life business experience to meet his passion to see business succeed through disciplined management, creative marketing and committed client service.