Click here to get this post in PDF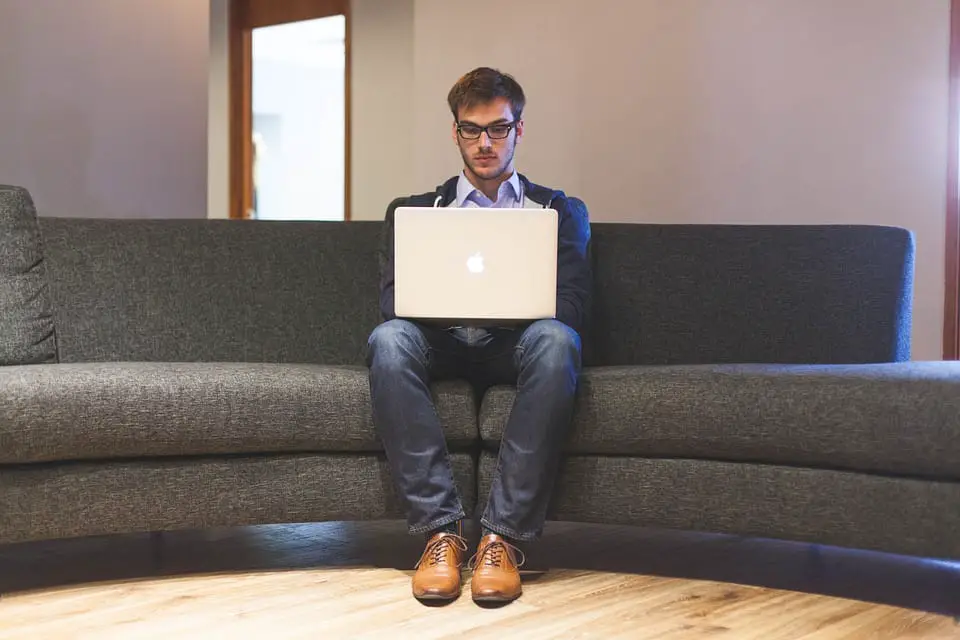 It is only natural that you're worried about failure when launching a business for the first time. Unfortunately, there is no way to completely root out the possibility of failure; the only thing you can do is increase your chance of success. Here are some neat tips that have already helped many successful businessmen.
Don't get into it just for money
Yes, of course, you're getting into business in order to earn money, but if you don't feel particularly excited about starting a new company, the enthusiasm is only going to head downwards. If I learned one thing from my prepubescent and pubescent education years, it is that a boring subject will take up to twice as much time to learn as an interesting one, and the business world is no different. Instead of letting the business world shape you, you should always try to add your own original curve to it.
Don't start your business just for the sake of it
I've come across many entrepreneurs whose only aspiration was, well, becoming an entrepreneur. This in no way means that they are aspiring entrepreneurs, it usually means that they want to compensate for something by achieving success. If this had any tendencies of working out, however, I'd be completely fine with – and even supportive of – it; but as a rule of thumb, these "aspiring aspirers" have a unique tendency of failing and learning the lesson the hard way.
Passion is an irreplaceable asset
First, let's be clear: being interested in something is not the same as being passionate about it. If you have certain aspirations to launch, say, a music instrument company, or give lessons for playing guitar, you are on a good way towards success. On the other hand, if you are passionate about becoming a luthier guitar company, for example, not only is your niche more specific but so is your passion, which means a huge deal when coming up with a company, regardless of what field it is in. Passion is something that people are going to be drawn by, and it will boost your chances of reaching success.
Don't quit your day job just yet
This is particularly true if you are freelancing, as these jobs are extremely convenient. Even if your job is boring and borderline demeaning, your business won't be able to run on a mere fact that you are passionate about becoming an entrepreneur – startups, especially at the beginning, are huge money-guzzlers, and even if you've saved up quite a bit, you're better off retaining a degree of security, instead of blindly jumping into a world of uncertainty.
Be organized
Good organization is essential – unless you're running a one-person business, everything deserves a neat and tidy place. This transcends your physical items – true organization means a clean online inbox and tidy social media profiles.
Protip: Label everything that needs labeling; DymoOnline has a vast array of neat tools for quick and easy identification, which can help label everything from CDs, toolboxes and files, to cabinets and drawers.
Be professional, but be relaxed
We no longer live in a cold, professional world – most modern businesses aren't as uptight when it comes to the dress code, as things were a couple of decades ago. However, professionalism is no longer reflected in being uptight, or the clothes you wear – the modern-day professionalism revolves around being as efficient professionally, as possible – if this means telling jokes to your team in order to make everyone relaxed, so be it!
Surviving the modern business world without failure to serve as an example is difficult, but learning from unknown people's mistakes is much better than picking up your own pieces and rebuilding everything. Keep in mind that you shouldn't be getting into it just for the money; passion is irreplaceable. Also, don't quit your day job just yet and be professional, but make sure you know how to relax as well.
You may also like: Top 5 Reasons Businesses Fail
About the Author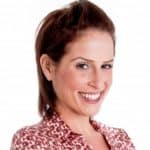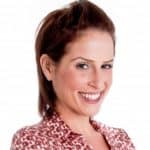 Diana Smith is a full-time mom of two beautiful girls interested in topics related to business and technology. In her free time, she enjoys exploring new low-cost advertising opportunities.