Click here to get this post in PDF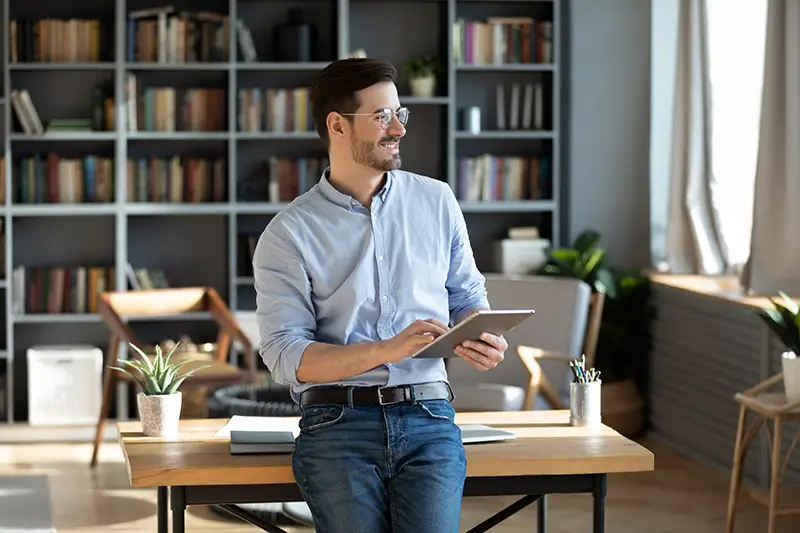 When you step into your entrepreneur journey, the first thing that you realize is it is not as easy as you think. Watching entrepreneurs' luxury lifestyle obviously attracts everyone, and they are easy-to-follow tips that seem very practical. Here, but what most of us miss is their dedication level and devotion to their work. We all want to get overnight success, but you somehow now realize it is not that easy. Now that you are here, it seems that you've not given up and are ready to kick start your entrepreneur journey. To help you, we are giving here some quick tips that help to show you the right path in the beginning. So are you ready?
Make an effort to maintain a good mindset. You must have a positive mindset if you want to develop a growing, profitable business. You must approach each day with the mindset that you are capable of great things. When you're up against a difficult situation, keep moving forward. Keep your dreams alive while remaining realistic and reasonable.
People do business with each other. If you want to make money, you must interact with others. As you interact with others, possibilities will present themselves. Allow yourself to be open to the potential of something good occurring. Are you ready to start your own company? You might wish to seek out a business mentor who can help you with the procedure. You may already have a company, but you've realized that you'd like to increase your leverage. It's time to figure out how to make better use of your time and money. To achieve your goals, define goals and take action daily. Best of luck!
If you want to add more value, we recommend you hire a financial freedom coach or mindset coach for entrepreneurs. You may prefer to get lessons from free platforms like YouTube, but believe us, you will not get the expected results.
You may also like: Consider Some of the 5 Important Skills of a Successful Entrepreneur
Image source: Dreamstime.com