Click here to get this post in PDF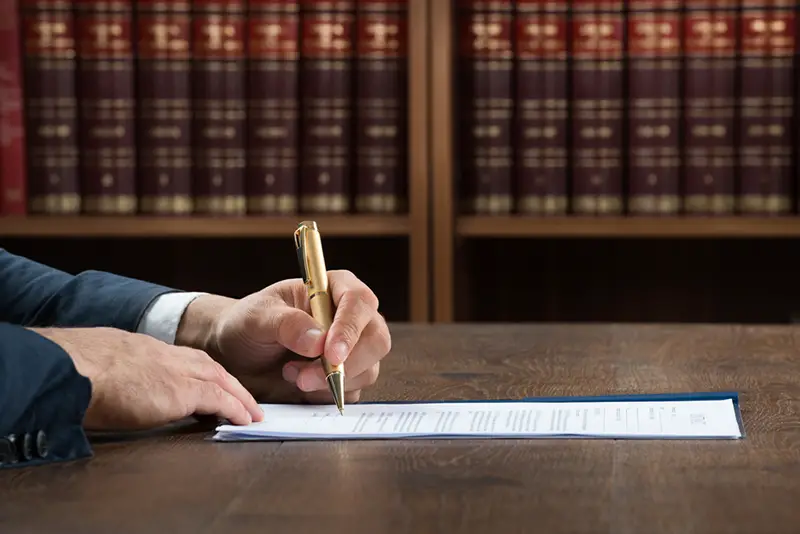 The concept of workplace discrimination is not new. It comes in many forms. Sometimes an employee may be denied an anticipated position, while at other times, an employee performing their duty well may be terminated on unreasonable grounds. Some workers are continually harassed based on their race or color. And the list goes on.
As per the data of the Equal Employment Opportunity Commission, there were 67,448 charges of discrimination filed in the financial year 2020. Well, that can actually be considered an alarming figure, especially when you know you don't witness such cases around you that often.
Here are a few common discrimination grounds at the workplace.
Gender: As per research, nearly 42% of the working women in the US faced gender discrimination in their organizations. According to the equal pay act of 1963, men and women must get equal amounts of pay/wages for equal work. Moreover, it states that job content decides whether the jobs are equal or not. It is not ethical to pay different salaries to men and women based on their gender.
LGBTQ: According to the figures, approximately 20% of LGBTQ Americans have experienced unfairness on the basis of their sexual orientation when applying for jobs. Colored LGBTQ people are more likely to suffer from this discrimination, which is 32%, compared to white LGBTQ people (13%). In accordance with the civil rights act 1964, you cannot fire an employee if they are lesbian, gay, bisexual, or transgender.
Pregnancy: In 2019, the equal employment opportunity commission recovered nearly 22.4 million US dollars in settlement for US pregnancy discrimination claims. It was 35% more than what was the amount in 2018. Employers are bound to handle pregnancy in the same way that they would handle any temporary illness. Moreover, as per https://www.kingsleykingsley.com/practice-area/discrimination, the employer is required to provide reasonable accommodations to pregnant women when necessary. Pregnant women are protected by the Pregnancy discrimination act of 1978.
If you believe you have faced any kind of discrimination at the workplace, you need not worry. In a few easy-to-follow steps, you can deal with it.
Let us find out what those steps are!
Ask the perpetrator to stop: The foremost step is to ask the culprit to stop. Sometimes the issues resolve with a simple conversation. There are few instances where the perpetrators are unaware that their actions are perceived in a certain way. So, talk to them and let them know how their actions make you feel.
Collect evidence: If the person still does not stop, start collecting the evidence. Keep notes if any unwanted interactions happen. Gather the information of the eye-witness if it is available. This strengthens your claim.
Contact an attorney: Biases in the workplace are illegal, and your employer must obey the laws. If you are facing any of the above issues, then contact an attorney as soon as possible. He will make you understand the big picture. Ensure that you are contacting them on your personal mobile or system and not with the company's system.
To sum it all up
There is nothing worse than becoming a victim of discrimination and not raising your voice. Do the needful while handling the claims, and you will surely get the compensation and justice that you deserve.
You may also like: Disability Discrimination at the workplace? Speak Up, Right Now!
Image source: Shutterstock.com