Click here to get this post in PDF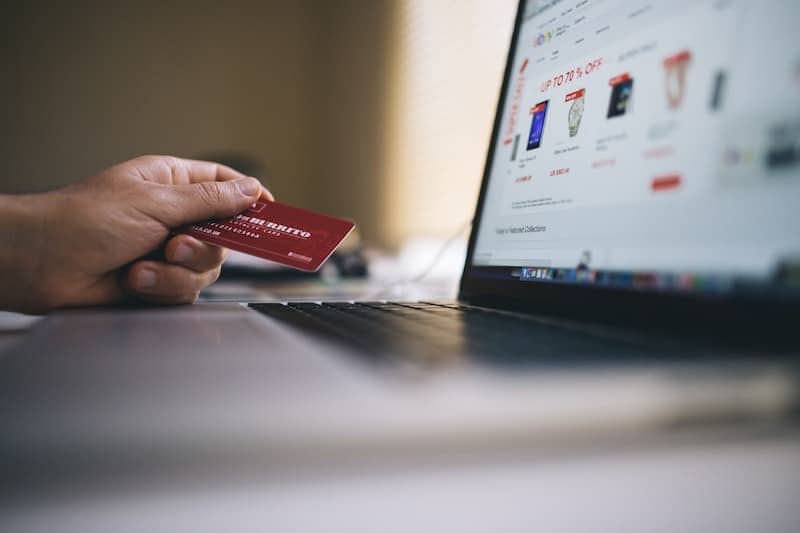 People nowadays are leading an extremely busy life. Everybody can't visit shops to buy what they want now and then. That is why they prefer to shop online, as it saves a lot of their time. And they can enjoy the same shopping experience without getting engaged in a queue or crowd.
If you also want to take your company to another level, then the door for an online store is open for you. Being a seller with an online website, you can inform your customers regarding your company/business, showcase the details of your products with images, and get online payments online.
There are several reasons why one should have an online store. Some of them are mentioned below:
Expand Your Business Globally:
By having a normal store, you can connect only with the local peoples. But with an online store, you can reach out to a maximum number of customers all over the world. Borders or localities are no more barriers to online business. More people get to know about the company/business, which makes your company more popular among the netizens.
Also, in today's world, it has become very easy for your online website without any hassle. Several companies are providing free website setup out there that help you to prepare your website as per your requirements.
No More Heavy Overheads:
Having and managing an online store is comparatively cheaper and easier to sell your services and products. As being an online business owner, you don't have to go through high expenses of security measures, rental, utility bills, and a whole team of staff. This way you can sell your products at a bit lower price and attract more customers. It will lead to a better sale and extra profits. And will help you to enlarge your business on eCommerce platforms.
24*7 Availability for 365 Days:
It may not be possible for anybody to keep their shop open for 24*7. There are several holidays or business days when you might not be able to open your shop. But with an online business, you can be available for your customer 24*7, that is also 365 days. You can operate your business any day from everywhere. It will also increase the trust of your customers on you, as they would know, nothing can stop you from providing services to your customers.  
Better Relationship with Customers:
The Internet allows you to answer all the queries instantly and solve the problems of your customers. You can provide the pictures of your product (that will help to inspect the product before purchasing), create a video (for a better overview), a FAQ, and comment sections. This way, you can direct your clients with in-depth information and build a better trustworthy relationship with them.
Especially people who are not comfortable with phone calls, for them these options prove to be very useful. And less number of phone calls means you can focus more on revenue-generating activities in your company/business.
Increase Business/Company Responsiveness:
With an online business, you can become more attentive than traditional offline stores. Customers can easily and instantly place their orders. Also, your company can process the orders and confirm them to the customers faster. Customers can also easily track their order details and sales numbers. That means faster services and replies satisfy customers. And clearly, happy customers mean more sales.
Hence, those as mentioned above are the few most powerful and effective reasons why one should promote their offline store to online business. No matter if you are having a small business or a large company, online platforms are for everyone.
You may also like: Is your Retail Business Ready for the Future?