Click here to get this post in PDF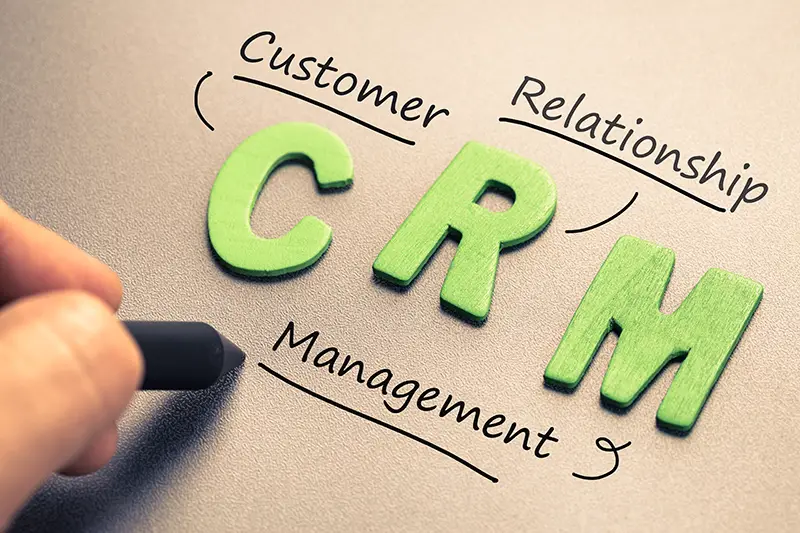 Technology is changing the game. Customers are more accustomed to connected services, transforming how we do business. Businesses need to think beyond traditional CRM and consider how new technology can be used to make everyone responsible for Customer Experience Management (CEM). 
CRM (Customer Relationship Management) and CEM (Customer Experience Management) are two closely related concepts, but they approach customer interactions from different perspectives.
CRM focuses on managing customer relationships and interactions with the goal of improving sales and customer retention. It typically involves collecting and analyzing customer data, managing sales processes, and providing customer support. CRM systems help businesses streamline their operations, enhance customer service, and increase efficiency in managing customer information.
On the other hand, CEM takes a broader approach by considering the entire customer journey and aims to deliver a positive and consistent customer experience at every touchpoint. It encompasses all interactions a customer has with a company, from initial contact to post-purchase support. CEM focuses on understanding customer needs, preferences, and expectations, and then designing and delivering experiences that meet or exceed those expectations.
The shift from CRM to CEM is driven by several factors, including advances in technology and changing customer expectations. Technology has transformed the way businesses and customers interact, with the rise of digital channels, social media, mobile devices, and artificial intelligence. Customers today expect seamless, personalized experiences across multiple channels and touchpoints, and they have more power to voice their opinions and switch to competitors if their expectations are not met.
To address these changing dynamics, businesses need to embrace a customer-centric approach and think beyond traditional CRM. CEM involves not only managing customer relationships but also actively designing and orchestrating experiences that delight customers at every stage of their journey. This requires a holistic view of the customer and leveraging technology to create personalized, contextually relevant interactions.
New technologies like AI, machine learning, data analytics, and automation play a crucial role in CEM. They enable businesses to gather and analyze vast amounts of customer data, derive insights, and deliver personalized experiences in real-time. For example, AI-powered chatbots can provide instant support and resolve customer queries, while predictive analytics can help anticipate customer needs and proactively offer relevant products or services.
Moreover, CEM extends beyond customer-facing departments. It involves creating a customer-centric culture throughout the organization, where everyone understands the importance of delivering exceptional experiences. Every employee becomes responsible for managing and enhancing the customer experience, regardless of their role.
By shifting focus from CRM to CEM, businesses can differentiate themselves in a competitive market, build long-term customer loyalty, and drive sustainable growth. It requires a strategic mindset, a customer-centric approach, and the right mix of technology and processes to deliver memorable experiences that customers value and appreciate.
Also read: The Pros and Cons of CRM Software

Infographic created by Preact – a Microsoft Partner company based in Berkshire that offers CRM services and expertise throughout the UK. The Preact website features a range of helpful user guides and resources for businesses looking for information about CRM usage and implementation and as a business they have completed CRM implementations for a wide range of clients based in London, Birmingham, Liverpool, Oxford, Wiltshire and many more locations.