Click here to get this post in PDF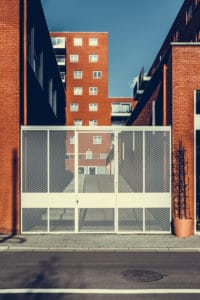 Every commercial premises requires security of some sort, which could be anything from a few CCTV cameras to a round-the-clock manned presence, as you would find at a large factory, and with so many design options, you ideally should consult with a commercial gating specialist. There are many factors to take on board when designing commercial gating, which is why you should approach the professionals for the best gate design.
Industrial Complexes
A typical warehouse, for example, would have large trucks coming and going at all hours, not to mention the staff changes at the end of every shift, and this type of access situation would be incorporated into the design. The latest generation of commercial electric sliding gates use high technology, and authorised vehicles are automatically recognised and access is granted, with the system keeping track of vehicle entry and exit times.
Employee Access
A medium to large warehouse or factory would have a considerable number of people coming in and out every 8 hours. With a special side-door for those on foot, you can have card, password, or biometric controlled access. This is safe and very convenient for all concerned, especially security, and the gating's automation can easily be overridden by a security staff member. You can make the security team's job even more straightforward by asking your employees to display their ID Warehouse card.
Swing or Slide
There are two methods for opening electric gates; sliding, which is preferable, either to the left or right, or swinging, which would preferably be inwards. The designer would pay you an on-site visit and discuss placement with you, looking to maximise the efficiency of controlled access, and he would also talk about the various controlled access systems that can be incorporated into the gate automation.
Aesthetics
Obviously, you want your new gating to give your business premises some kerb appeal, and with a choice of:
Timber
Aluminium
Stainless Steel
Wrought Iron
Galvanised Steel
Once you have chosen the material and are happy with the design, you can think about motorisation, and the supplier would make a recommendation. Most projects would involve sinking the rails into the ground, with an underground motor that is encased to one side, and, safety would be another paramount, with sensors to prevent closing on something.
Essential Maintenance
Commercial gating does need to be maintained, especially with the harsh British climate, which requires regular lubrication and inspection. Surfaces are treated to withstand the weather, and by using non-corrosive materials, you are minimising maintenance. Once the project is completed, the supplier would handle the maintenance for a specific period, then you can take out a maintenance contract, when the supplier will make regular inspections and do what is needed.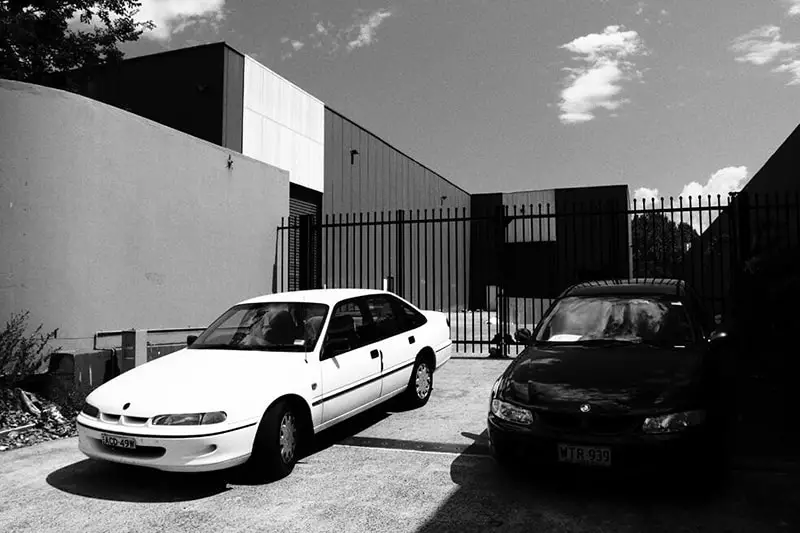 Industrial gating needs to be well-designed and fabricated using the right materials, and with a professional installation and a new controlled access system, your business premises will be secure and access is given to authorised personnel. There are no off-the-shelf options with commercial gating, rather the gating is designed for the site, and with a very long product warranty and first-class workmanship, your new gating will be a major feature.
You may also like: The Incident Free Office: How to Improve Security in the Workplace