Click here to get this post in PDF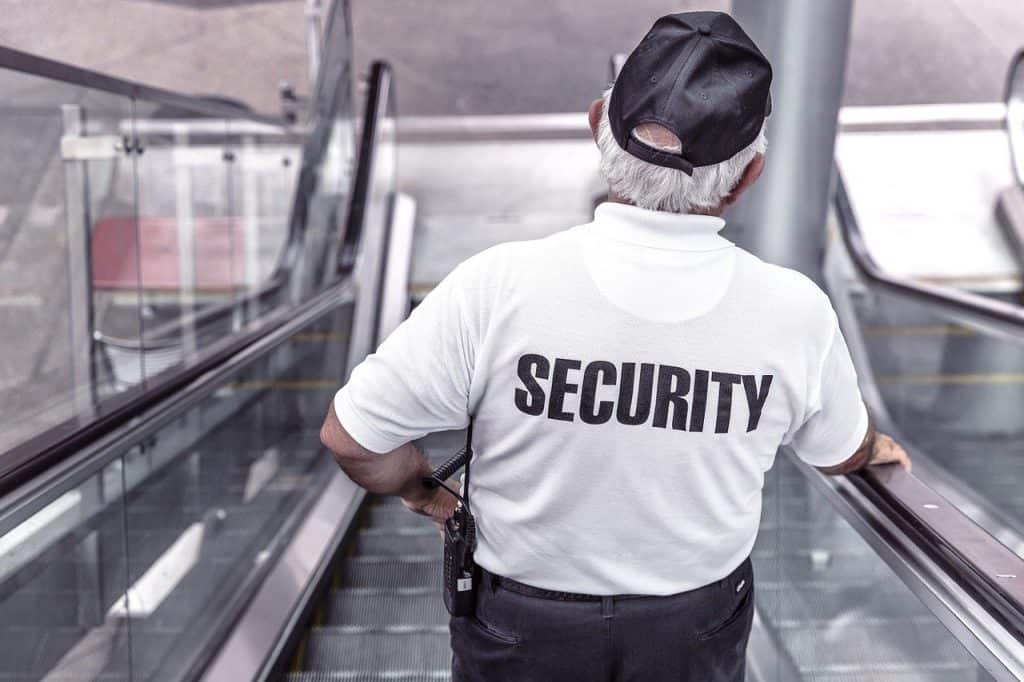 As a business owner or manager, you are always on tenterhooks with respect to the security and wellness of your employees, visitors and all others linked with your commercial premises. Unfortunately, the world over, crimes against enterprises and businesses are comprising of a large percentage of the total illegal acts committed. Along with the increasing number of cyber threats, criminals are utilizing innovative methods of stealing from hardworking and honest business owners. Thefts, kidnappings, break-ins, and other criminal activities are on the rise, thereby raising serious threats and risks for businesses. Here's how you can limit your risks with these top means of securing your premises and business. 
Top Steps for Preventing Crime in Business Premises
In house protection for break-ins and thefts
Are you intending to take on new employees on your rolls? It's important to check their references and contact details before allowing them in. Develop clear and stringent policies against employee thefts. Regular training sessions are helpful for inculcating organizational culture in employees and making them more alert against thefts or any other kind of unwarranted behavior by other employees. All petty cash needs to be under constant supervision. Random checks of people and deliveries entering the business premises can keep everyone on the alert and avoid suspicious acts. In case you have recruited in-house employees for cash deposits and other bank-related work then it's important to rotate them intermittently.
Regular risk assessments are necessary
At the very onset, you need to identify and freeze upon the areas that make your business most vulnerable to crime. In case your premises have already trespassed, or thefts have taken place in the past then you would be aware of the areas that are most likely to attract criminal acts. Regular and thorough risk assessments will help you chalk the way forward with the best security solutions providing agency for your business premises. 
Keep surveying your surroundings
Surroundings with overgrowth and unkempt appearances are lures for criminals as they feel that your premises are also unprotected. Untrimmed hedges and overgrown bushes, or parts of the building that are in a totally run-down state, are baits for trouble and crime. According to the information shared in this article, they entice criminals to make break-in attempts. It is recommended that you get your surroundings cleaned, rubbish removed, and graffiti/hoardings taken off at the earliest. Performing these acts can help in protecting your business by keeping trespassers and crime mongers at bay. 
Protect all areas of your commercial space
It is not enough to guard your entry and exit points only. If required, make immediate investments to make your doors and windows stronger and more secure. Look around for better fitting locks that provide more security. Getting windows checked for their locking systems and installing security lights are other important steps in the direction of providing apt protection to your premises. Taking the right actions at the right time can discourage unplanned burglaries. If certain access points are more vulnerable than others then think of installing CCTVs, data protection systems, etc. to make intrusions difficult or impossible. Alarm, alert systems, and signals can be used to warn inmates of the presence of trespassers on the premises. Consider the best grilles and shutters installation to discourage thefts. You may also consider the placement of security mirrors at the places that rate as 'blind spots.' 
Restrict information theft completely
It is of critical importance to secure all sensitive digital information that's prevalent in your organization. IT security experts recommend the usage of access controls on all computing systems to restrict entry to all kinds of data and records, especially the financial records of stakeholders along with their contact details. Strong checks and controls should be in place for reviewing the passwords and access privileges. It is important to guarantee the highest levels of protection for all IT systems at the earliest through the installation of anti-virus software and firewalls. 
Shredding of important papers
It is not advisable to keep important papers without placing them under lock and key. Besides, never throw them directly into the bin as they may be picked up by people with unscrupulous intentions. Papers and files that are no longer required have to be shredded completely before their disposal. All confidential and personal employee data related hard copies should be locked away without fail. 
Hire Security Professionals
Consider hiring benchmarked security solutions from professional security companies. Reach out to reliable private security companies to get immediate armed/unarmed security personnel to guard your premises. Hire cost-effective and guaranteed physical security solutions to secure your business, today.
You may also like: Why Commercial Gating is an Important Aspect of Protecting the Property