Click here to get this post in PDF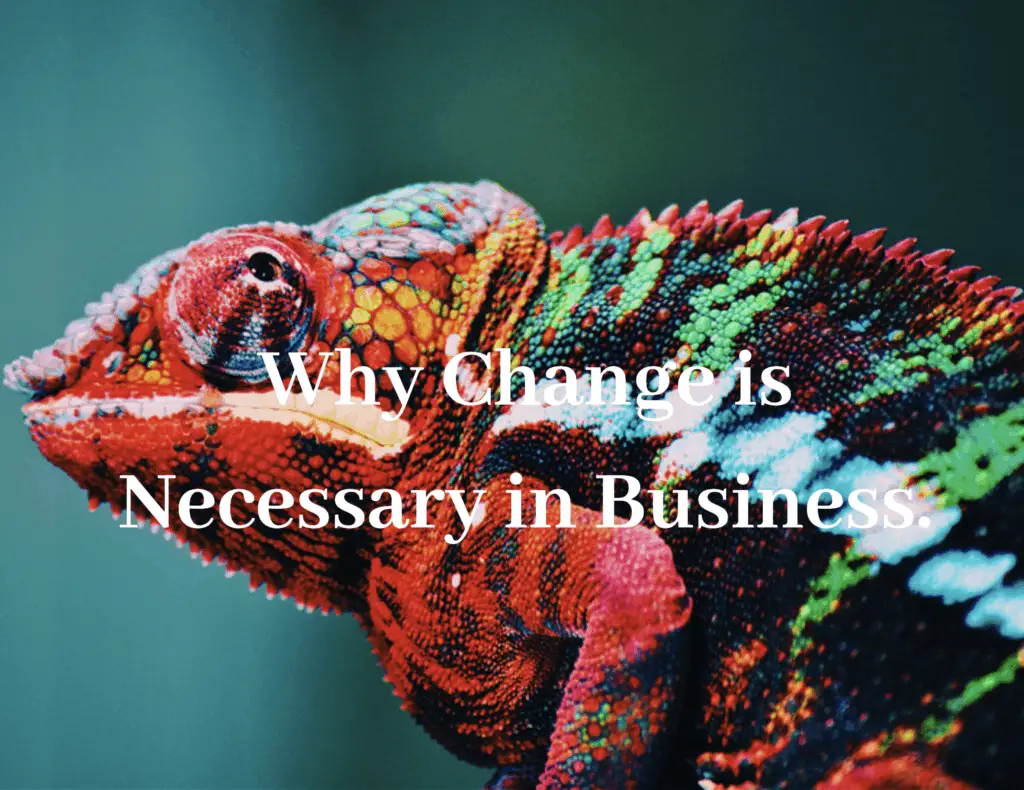 In business, change is often regarded as a risk. It's to be feared and, whenever possible, avoided. And after all – if everything is perfectly rosy around the boardroom table, why upset the apple cart? What if the change results in nothing more than a dead-end?
Maybe you prefer to watch this article as a video
Time for a dose of reality: change in business is absolutely vital if organisations are to realise growth potential, propel teams onto greater things and launch products and services which were once but a pipe dream.
The world changes every day. Society is constantly changing. If businesses fail to keep up with these constantly-moving targets, they lag behind, become stale and, ultimately, fail. Great business leaders understand this, which is why they continually look for ways to evolve and improve.
If your freelancing business is on the cusp of change or has plateaued for far too long, it's time to grab the opportunity with both hands. But, if you're reluctant to do so, here are a few reasons that may just tempt you to take that leap of faith. Check out this article to learn how to outrank your SEO competition.
Change helps you take advantage of technical advances
If anything changes quickly, it's technology. Businesses that are willing to change the way they operate are far better placed to take advantage of new technological advances.
Take the cloud, as a prime example. While it may seem like an enormous amount of bother to move your long-established local network to something intangible and seemingly beyond your control, the savings and efficiencies on offer for doing so will enable everyone in the business to be more productive.
Follow tech – it's an incredibly exciting ride.
Change presents teams with new opportunities
Teams that aren't subjected to change quickly become stale and disengaged. In order to foster an emotional connection between the business and its employees, change is usually required.
Not everyone will accept it, but if the change is properly defined and the benefits communicated effectively, you'll achieve buy-in from the majority.
Change ensures you're ready for the new breed of customer
Customers evolve. The people you were selling your products to last year have already changed; they take a different buyer's journey and expect an entirely different customer service experience. Are you ready for them?
If your business is incapable of change, your customers – both existing and potential – will leave you behind.
Change can turn a crisis into an opportunity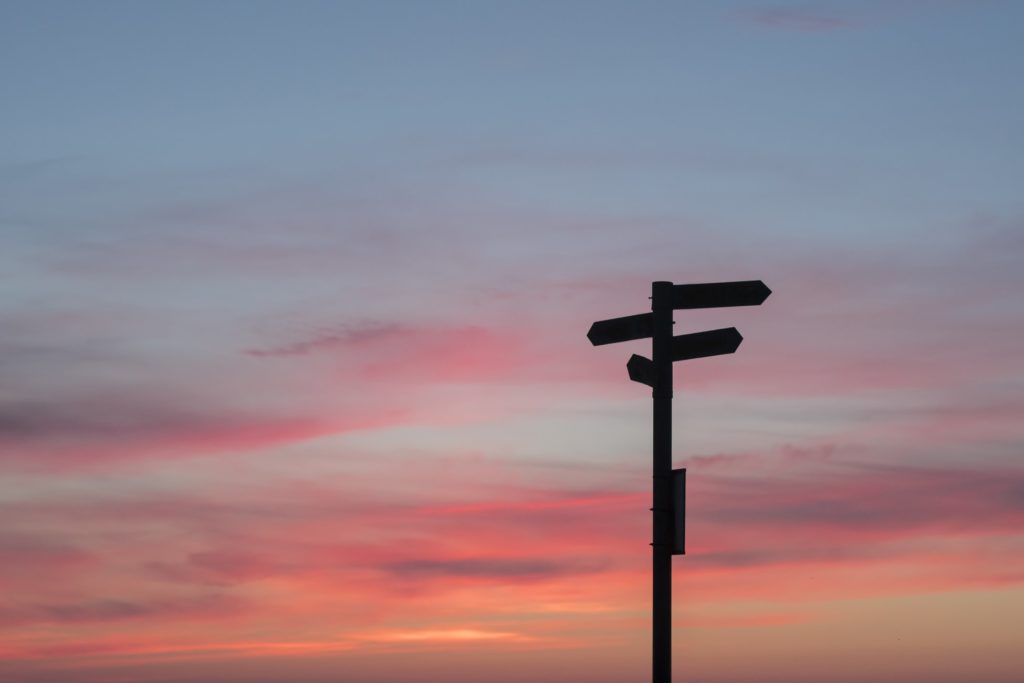 Things go wrong in business, but errors are brilliant learning mechanisms. When a crisis takes hold, the only way out is change; you'll need to change whatever it is that prompted the error in the first place in order to ensure it never happens again.
Hunt down the route cause of every mistake you make and change the business accordingly. The same mistake should never be made twice.
Change challenges the status quo
"Oh, we've always done it that way". How often has someone in your organisation stated that when a particular process is questioned? It's easy to get comfy in business, and if things get too comfy, complacency usually follows.
A question every business leader should ask is "why?". Why do certain processes exist? Why do you develop your product that way? Why does it take forever to invoice customers?
Change challenges the status quo and enables businesses to hunt down inefficiencies within the organisation and act accordingly. You may find a new way of delivering customer service, or an accounting technique that saves days of someone's time filling out manual spreadsheets.
Keep asking "why?" and don't settle for the norm.
Wrapping up
Still afraid of change? A leap of faith in business is often required to make the biggest changes. Even if there is a shred of doubt, the very fact you're considering change gives it credence.
Be brave and make changes. There's nothing worse in business than looking back and thinking "what if?" –  every successful entrepreneur has, at some stage, made significant changes. They don't always work, but when they do, the results can be transformative.
If you liked this article, you will love this one: Signs you don't value your employees enough
About the Author
Madara Kalm is a freelance business writer with a passion for sharing her insights with the community. Being a media and business enthusiast she keeps her hand on the pulse of the latest news in the field. She also enjoys spending too much time browsing through flights available at the closest airports.