Click here to get this post in PDF
Business leadership is hard work. There's no definitive handbook for how to go about inspiring your team or building a competitive industry that sees a steady incline in profits every quarter. Leadership takes an intuitiveness that's uncommon among most people. Yet, this nose for steering the ship toward a better future is what's demanded of business leaders across all industries in the United States and abroad.
The truth is that education is an ongoing process that continues on from our first words and long into retirement and old age. The savviest of business professionals know this fundamental fact and engage in a course of lifelong learning that will continue to propel their businesses and teams forward toward greater success each month, quarter, and year.
Business pros, like Vivek Ramaswamy, are always learning and growing, and so should you! Ramaswamy is the head of Roivant Sciences, a pharmaceutical company that has recently bet big on itself by raising huge capital to purchase older, discontinued drug studies for the benefit of patient health. Growth—both personally and in business—is always a key priority for Ramaswamy and Roivant, and it should remain in your sights at all times as well. Here are three classes you can take to achieve meaningful growth.
1. Marketing is an ever-changing environment.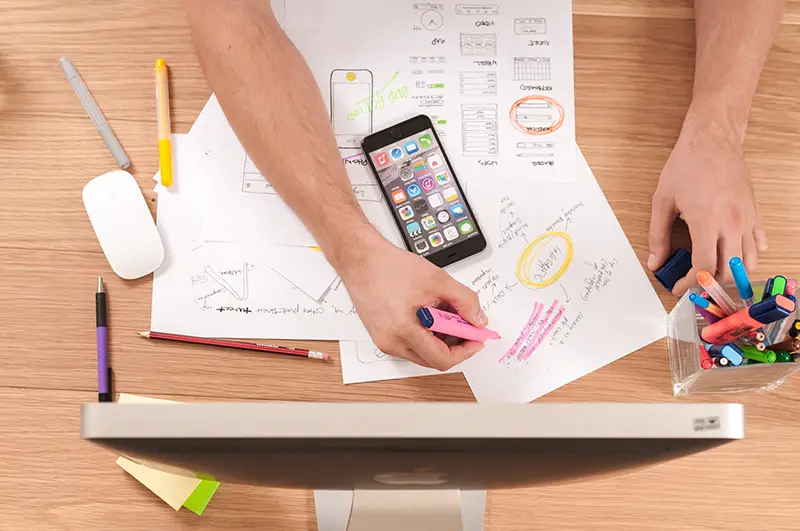 Taking marketing classes might seem like something you'd instruct your advertising group to do, but brushing up on your marketing chops as well is always a good idea as a forward-thinking business professional. Marketing classes are the perfect way to reengage with the daily tasks that your advertising team is trudging through.
Getting down to the nitty-gritty in order to understand the things your team does at the granular level is the best way to identify and implement necessary changes for maximum impact. The truth is, digital marketers are in high demand across all industries, and the power of social media is only going to continue thrusting this component of your business into the spotlight as time marches on.
2. Learn to incorporate great SEO practices.
Digital content is at the forefront of the advertising and sales cycle these days, but reaching out to your customers takes more than a witty LinkedIn profile or some intelligent Tweets. Building SEO skills that you can bring back to the boardroom is a great way to begin to think differently about where your company's future resides.
Social media marketing is the next big thing in advertising circles, but in order to crack the code here, you will need to bring optimization skills to bear. Taking SEO classes is a simple, yet highly effective, way to boost your company's profitability and marketing efficiency in the short term and beyond.
3. Bring in new analytics strategies.
Lessons from Udemy, Coursera, or elsewhere can make a big impact on your business and corporate efficiency in the areas of analytics, macro strategy, and research processes. Learning about how your business learns and reacts is of great help to a firm that is looking for expansion opportunities. We often overlook the things we can't quite grasp, instead of rallying to make sense of them; researchers often call these gaps in knowledge. Training in analytics and other benchmarking tools is a great way to bolster your processes and streamline any small issues that are hamstringing your progress.
Learning to bring in new data analysis techniques is a great way to upend the old ways of doing things and start fresh, with better processes and huge results. Learning must be a constant commitment, no matter what industry your firm rests within. Make the time to bring in new techniques and frames of reference in order to stay ahead of the competition.
You may also like: Invest in a Leadership Development Program