Click here to get this post in PDF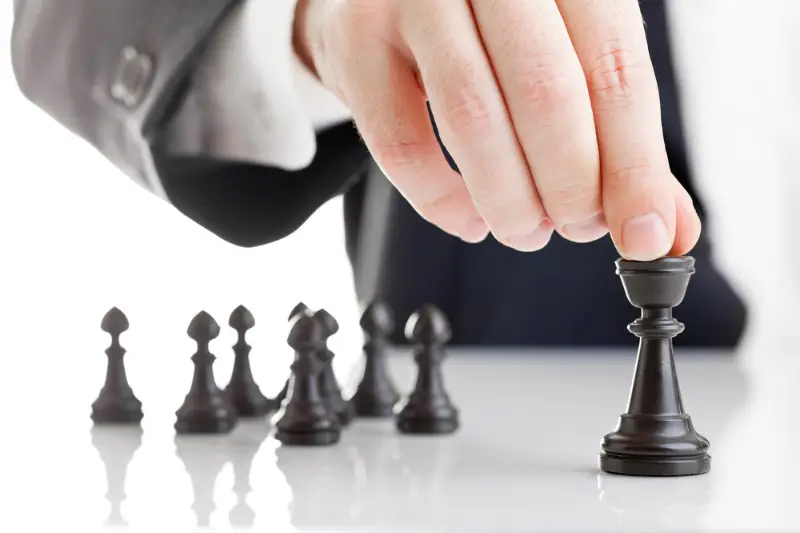 Shelton J. Haynes, the President and CEO of the Roosevelt Island Operating Corporation (RIOC), has emerged as a driving force behind the island's resurgence. His commitment to diversity, equity, and inclusion (DEI) has transformed RIOC's work culture, ensuring that it reflects our diverse world. With a focus on fostering relationships and investing in the workforce, Haynes has set the stage for Roosevelt Island's bright future.
Building an Inclusive Culture For RIOC:
Recognizing the importance of inclusive work culture, Haynes prioritized it when assuming his role as President & CEO in 2021. He expanded RIOC's executive team, ensuring it represented diverse perspectives and backgrounds. Four women and over half of the team members of minority groups showcased his commitment to empowering underrepresented voices.
Shelton Haynes Vision for Progress:
Haynes knew that to bring progress to Roosevelt Island, he needed to strengthen RIOC's leadership. This led to the appointment of assistant vice presidents for communications, administration, public safety, and chief of staff. Surrounding himself with subject matter experts, Haynes emphasized the need for a cohesive team that could deliver results.
Reimagining RIOC for the 21st Century:
Taking charge during a global pandemic, Haynes embarked on a 100-day master plan to reshape RIOC. His vision involved restructuring the agency to meet contemporary standards, enhancing work culture, boosting efficiency, and improving residents' quality of life.
The Impact of "Reintroducing RIOC":
During his tenure as COO in 2016, Haynes initiated the "Reintroducing RIOC" initiative, which was instrumental in reshaping the organization. By reorganizing departments, streamlining processes, leveraging technology, and investing in employee training, RIOC emerged as a leading public benefit corporation in New York State.
A Team of Diversity and Excellence:
Haynes' approach to forming a diverse executive team prioritized expertise over identity. He sought the best talent, leading a team with unique perspectives and experiences. The result was a harmonious blend of voices, propelling RIOC towards innovation and success.
Celebrating Achievements:
Under Haynes' leadership, RIOC's capital projects program witnessed an impressive surge, investing over $85.8 million from 2019-2021, compared to $4.5 million from 2013-2015. These strategic investments have revitalized infrastructure and elevated Roosevelt Island's stature as a world-class destination.
Inspiring Diversity and Representation: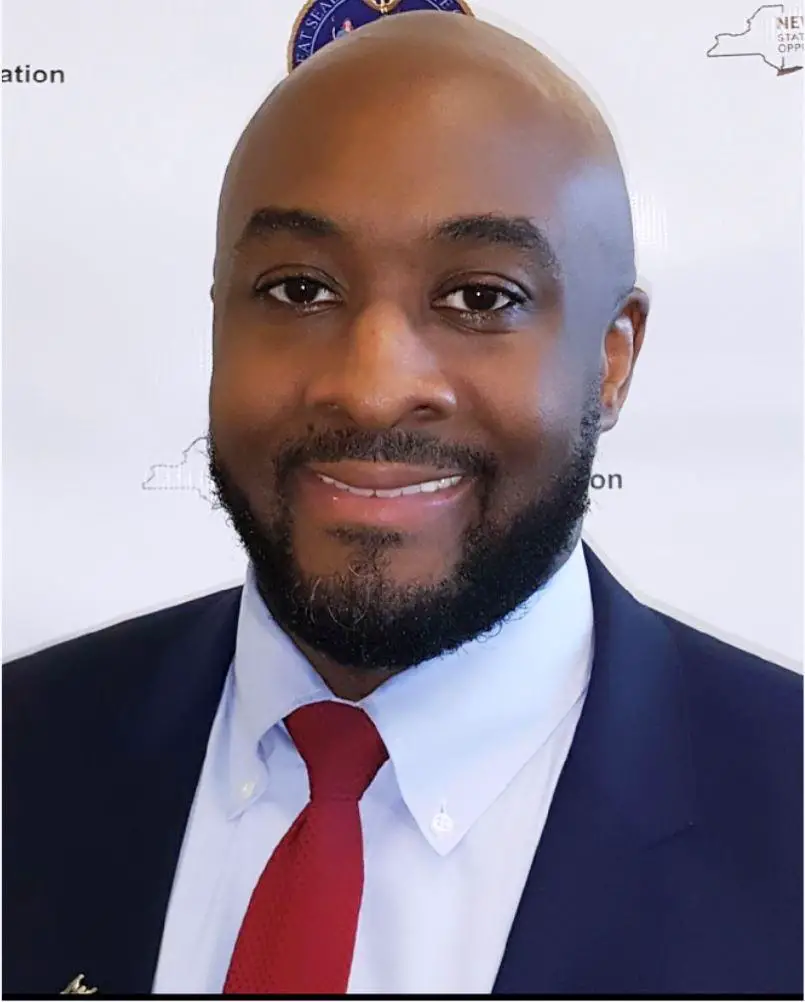 As the second Black president in RIOC's history, Haynes recognizes the significance of his role in promoting diversity and representation in leadership positions. He sets an inspiring example, encouraging individuals from all backgrounds to aspire to leadership roles and contribute their unique perspectives.
Shelton Haynes' visionary leadership has ushered in a new era of progress and inclusivity at RIOC. He has laid the foundation for a vibrant future on Roosevelt Island. His commitment to inclusive leadership and strategic planning drives RIOC towards greater heights of excellence. With Shelton Haynes at the helm, Roosevelt Island stands poised to become a shining example of an inclusive and thriving community in New York City.
You may also like: Improving Your Organizational Skills As A Business Leader: Key Things To Consider