Click here to get this post in PDF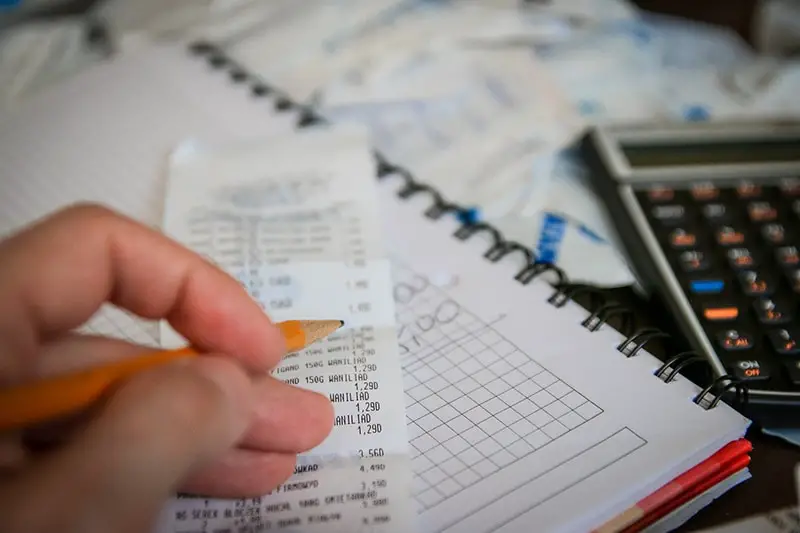 For many new or small businesses, maintaining a steady profit and sufficient cash flow can prove to be a challenge. While larger corporations may have been in business longer and established a greater pool of resources to pull from, smaller companies may need to get creative when it comes to funding expansion efforts or marketing campaigns.
There are numerous financing options to choose from, but many of them require extensive financial records, a high business credit score, or large monthly payments. However, merchant cash advance loans have unique terms and may work in situations where other types of loans don't fit your needs. What is a merchant cash advance loan? Read on.
What Is a Merchant Cash Advance Loan?
A merchant cash advance loan is a financing option that provides you with the funding you need upfront in exchange for a percentage of future sales. In other words, you use the money you need and repay the loan as your company makes a profit.
Many business owners prefer this method because the terms of the loan are flexible and correlate with the number of sales made by the company each day, week, or month.
Your payment will be calculated using what is referred to as a "holdback," or a percentage of your daily profits, so you are essentially receiving a cash advance that is repaid with a portion of future credit card sales. If you have a low sales day, your payment will be low, and if you have a high sales day, your payment will reflect that higher amount.
Because of the nature of the payment schedule, it can sometimes be difficult to estimate the length of time it will take to repay the full loan amount, but with payments that fit into your budget, it can still be a great option.
When to Use a Merchant Cash Advance Loan
When to use a merchant cash advance is entirely up to you, because it can be used for virtually any business expense. Unlike many other financing options, you won't need to list a reason for the loan. Below are some common examples of when to use a merchant cash advance loan.
Office Renovation
Seasonal Staffing or Inventory
Stocking New Inventory
Expansion Project
Marketing Campaign
Update Technology/Software
Upgrade Equipment
Temporary Operational/Staffing Costs
Where to Get a Merchant Cash Advance Loan
The best way to get any type of financing is to meet with someone who is an expert in both lending options and business operations. We recommend finding a lender who has extensive experience with small businesses and understands what you need to help your company grow and succeed. Financial experts can help you create a personalized plan for obtaining the necessary cash flow and repaying it on terms that make sense for your business.
Benefits of Merchant Cash Advance Loans
In addition to flexible payment amounts, as mentioned above, there are numerous benefits to using merchant cash advance loans.
You can receive funds quickly (often in as little as a few days).
Paperwork is minimal.
Eligibility is based on more than a credit score.
You don't need to provide collateral, personal guarantees, or proof of assets.
Multiple payment options are available.
Your lender may provide benefits for being a repeat customer.
You have a greater chance of approval.
There is no penalty for paying off the loan as soon as you can.
Learn more about merchant cash advance loans and how to get the funding you need for your new or small business today! If business loans aren't what you after, you can also learn more about personal loans and how they work.
You may also like: 5 Reasons Small Businesses Should Use Collection Agencies