Click here to get this post in PDF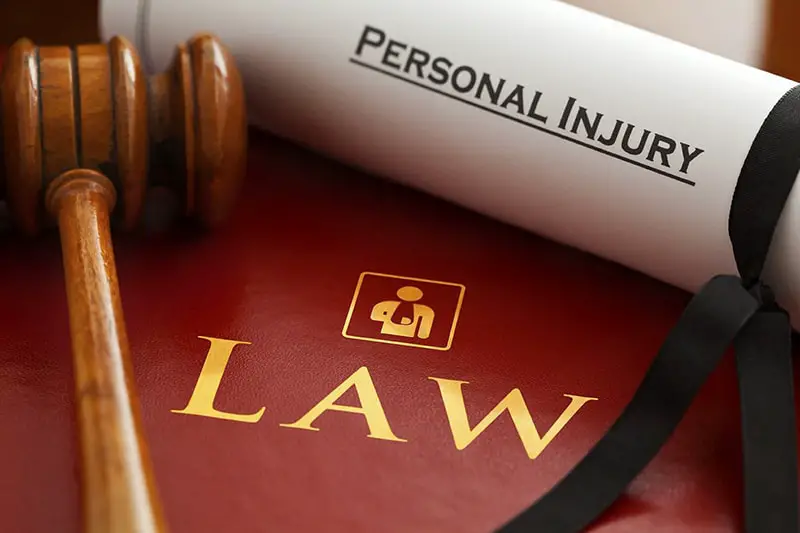 There has been a steady rise in personal injury cases and the need for dedicated and competent personal injury lawyers are increasing too. A specialized personal injury lawyer will seek justice for clients who suffer due to the negligence or recklessness of another person or even an entity. 
Personal injury accidents lawsuits are a type of civil action for damages caused by negligence. It can be against individuals, privately-owned companies or even public offices. When an individual undergoes injuries or economic harm or both due to negligence, dangerous or criminal actions of another party, a claim can be pursued against the negligent party to secure compensation for the damages resulting from the incident. 
These lawyers have specific legal duties in representing their clients. If you have to file a personal injury claim, then it helps to know a little about the responsibilities of a personal injury lawyer. It facilitates in getting an appropriate representation in the court for your case. 
Why hire a personal injury attorney?
It is a common perception that hiring an Oregon Workers Compensation Attorney for an injured person will cost a significant amount of money and, therefore, may prefer to go for self-representation. However, the impression is entirely wrong, and it is not a wise decision to opt for self-representation. Primarily because the majority of us do not have any formal training or experience in law. For example, if you are in Arizona, employing the services of a Law Firm in Tucson with an exceptional track record will ensure you get the support and expertise you need to get the compensation due.
You may unintentionally hamper your prospects in the court, for instance, you may miss a court filing deadline or the paperwork lacks in any aspect. Moreover, due to lack of experience, one may not be aware of all the possible avenues of getting compensation in a personal injury claim. 
Duties of a personal injury lawyer
Availing of the services of personal injury solicitors gives you higher chances of success with your claim along with much more compensation than you can expect without an attorney. Experienced lawyers also benefit you from the extensive network of personal contacts who may agree to offer expert witness testimony in support of your claim.  These are the five points about a personal injury lawyer that you must know.
1. Simplifying the process for you
Your lawyer explains the process in detail, including the process of filing your claim and what to expect in the coming weeks and months. They also help you understand your rights as well as the entitlements that you may be eligible to receive. 
2. Professional advice for our benefit
The professional acumen of your personal injury lawyer is advantageous for you in all aspects. He will give the right inputs regarding medical treatment or written statements in court if required. It helps your cause and makes your case stronger in the court.
3. Thorough investigation
A thorough investigation conducted by your lawyer determines the level of compensation that you may get. It helps in making accurate judgments during the case and put forward more persuasive arguments in the court.
4. A fair settlement
 It is the most reassuring aspect of hiring a personal injury lawyer. Their knowledge and skills in negotiating are beneficial. These lawyers have a deep understanding of dealing with insurance companies and other parties involved to get the best possible compensation for you. Compassionate Legal Help for Personal Injury Cases in Decatur will always extend your expectation to the highest compensation.
5. Representation in the court.
Although most of such cases get settled outside the court, when a fair settlement is not reached, the case is taken to trial. Your personal injury lawyer represents you adequately in the court and fights to get the compensation you deserve. 
---
How to Pick the Right Personal Injury Lawyer
---
Eventually, the personal injury lawyer must ensure you get adequately compensated for your injury. He will appropriately estimate an appropriate settlement figure and negotiate with the at-fault party on your behalf. 
Image Source: Pixabay.com