Click here to get this post in PDF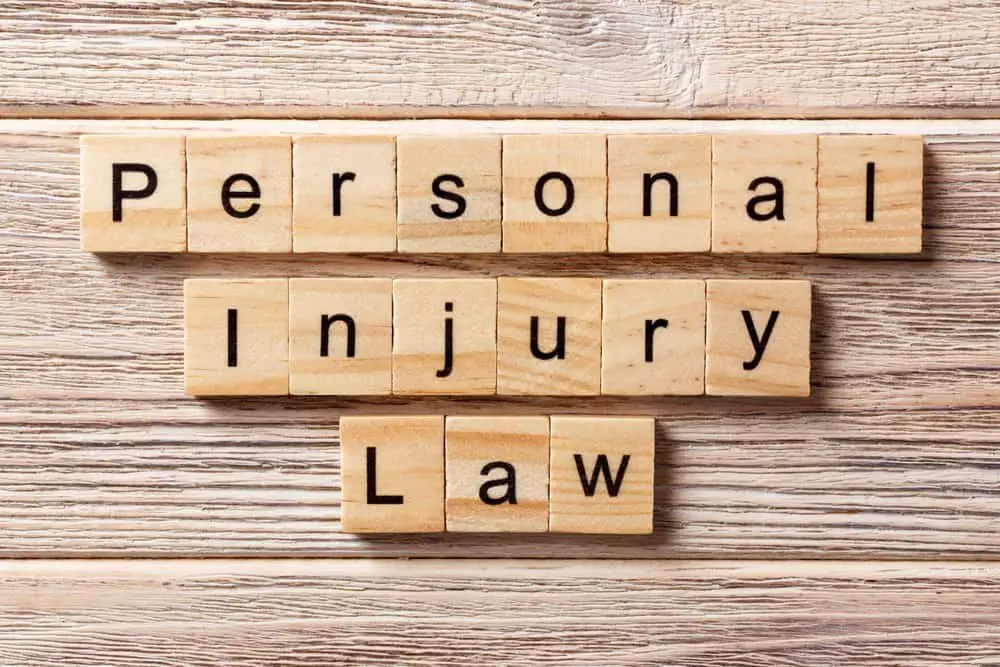 If you've been injured in an accident and you weren't at fault, one of the most important things you can do is to choose the right lawyer. After an accident, time is of the essence. The sooner you begin documenting evidence to prove your case with an attorney's help, the better. In fact, it's best if you speak to an attorney before you talk to insurance claims adjusters.
After an accident, you won't have a lot of time to review attorneys. Following these steps will speed up the process of finding the right lawyer for your needs.
Choose the Right Location
Not all accidents happen where you live. If your accident happened in another town or even another state, you'll want to make sure you are looking for an attorney in the right place. For example, if you live in Upstate New York but your accident happened on Long Island, you'd want to choose a Long Island personal injury attorney. A lawyer upstate won't have the same connections and knowledge of the local court system. If you live in California but your accident happened in New York, in most cases you'd need to hire an attorney in New York because that's where you'd need to file your claim.
Do Your Homework
Before you commit to hiring a personal injury attorney, you'll need to do your homework. Here are some of the questions you'll want to ask a lawyer to find out if they're the right fit for your case:
What is your caseload like?
If you can't settle, will we go to trial?
How much are your fees?
How often do you go to trial?
How much personal attention can you give my case?
Committing to using a certain attorney before you have the answers to these questions could mean settling for less than you deserve.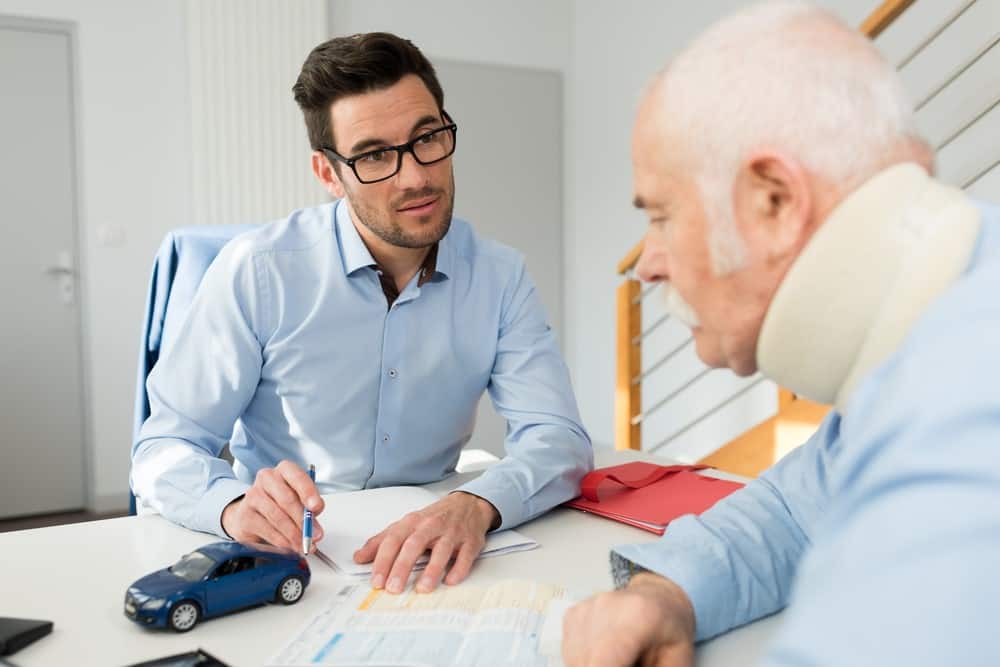 Ask for References
Do you have a friend, family member, or coworker who was involved in a personal injury lawsuit? Ask the people you know if they've had positive or negative experiences with personal injury attorneys. While it is not a good idea to base your decisions solely on someone else's recommendation, it can help you to put your lawyer short-list together. These recommendations can also help you figure out any attorneys to avoid.
Ask About Their Experience
Your case may be better off in the hands of an experienced attorney if you don't mind having a busy lawyer who may not have the time to speak to you on a regular basis. The benefit of working with an experienced lawyer is the reputation and relationships they've developed. Using an attorney such as Terry Bryant Accident & Injury Law, who knows the local courts and has connections can go a long way. However, a new attorney or firm may be a better choice if you know you aren't going to be satisfied with a lawyer who isn't available when you have questions. If this describes you, go with a smaller firm that can give you personal attention. 
Check Their Rating
There are plenty of attorney rating websites.lawyers. You can get an idea of what you can expect if you go with a particular lawyer by looking at their online ratings. Again, you should not base your decision solely on their ratings, but it's a good starting point. Some bar associations also provide free lists of reputable attorneys who are in good standing. They may also offer referral services that can help you find a lawyer who is experienced in your type of injury or accident.
Schedule a Consultation
Most personal injury lawyers offer free initial consultations. These consults are confidential and no-obligation. Bring any documentation you have to your first meeting so the lawyer can review the facts of your case. Don't be afraid to ask questions. Your relationship with your lawyer could go on for months and sometimes even years, depending on the facts of your case. This is your chance to get a feel for how the attorney works and whether or not you'll be compatible.
You may also like: Simple Assault: All that you Need to Know